College of Arts and Sciences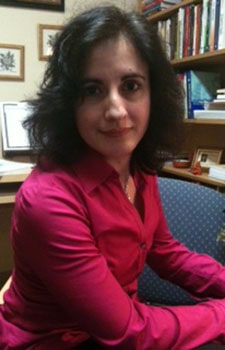 Message from the Interim Dean
Welcome to the College of Arts and Sciences (CAS) at Saint Xavier University, where you will find an exciting, challenging and inclusive learning community.

The CAS educational experience is responsive to the challenges of the 21st century and will open doors to careers that make a difference. Here, you will explore new ideas to discover your pathway to a successful and stimulating professional future.
READ MESSAGE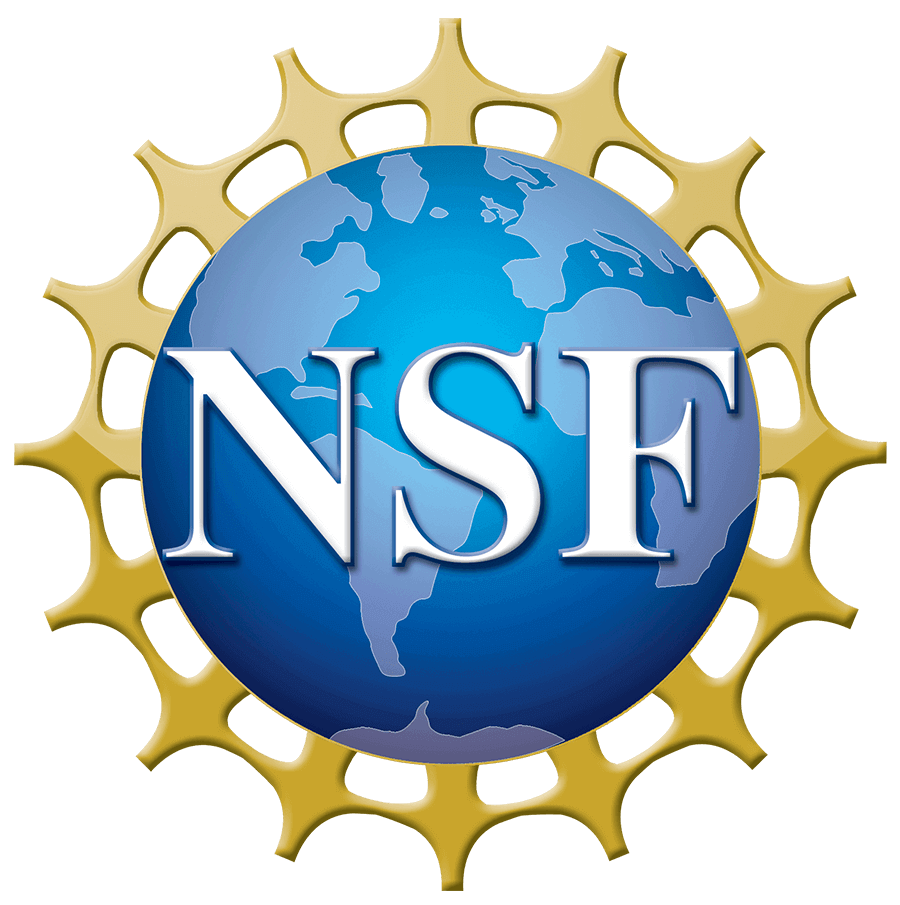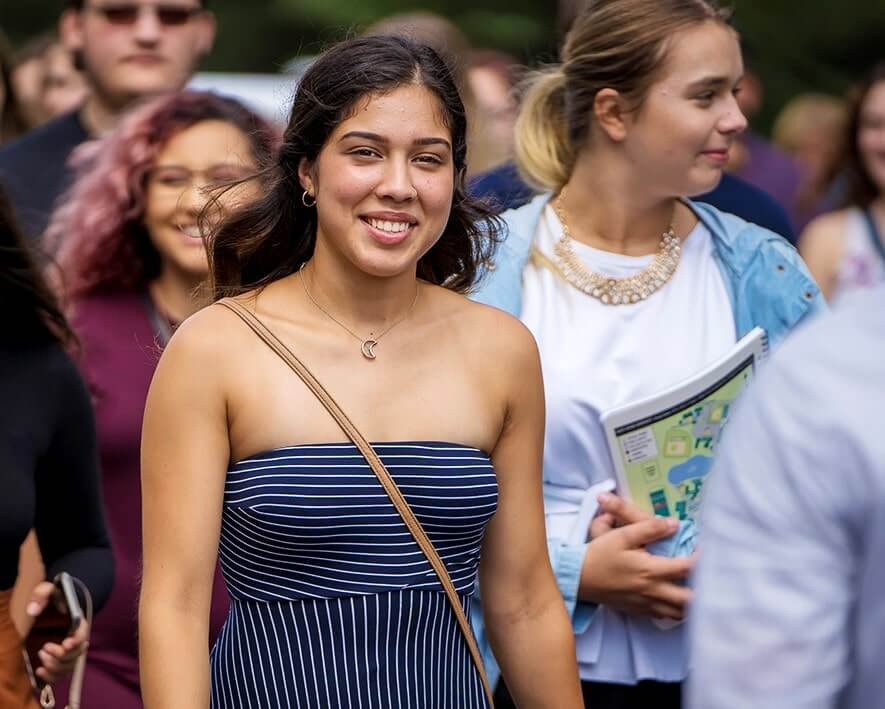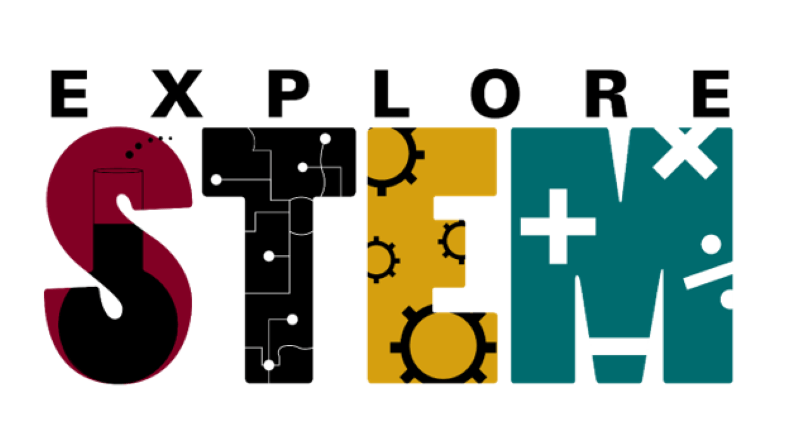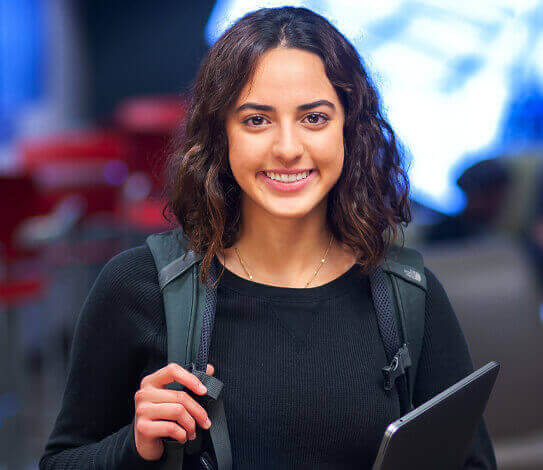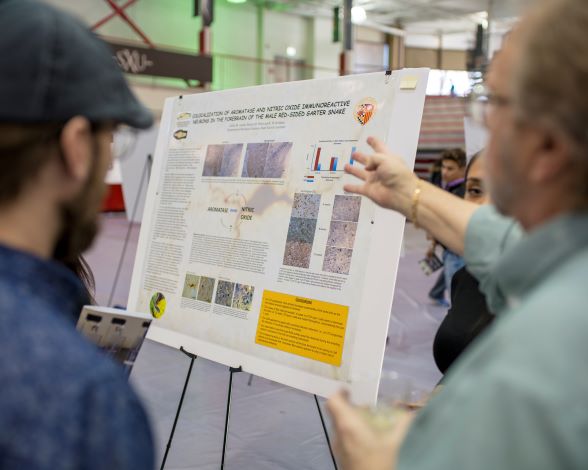 Graduate Endorsements and Certificates
The work of the College of Arts and Sciences embraces both its university-wide general education program and its disciplinary programs of majors and minors.
The College of Arts and Sciences is dedicated to providing Saint Xavier students with a challenging general education program that cultivates critical thinking, effective communication, and collaboration as students explore arts and sciences disciplines. In keeping with the Catholic tradition of the University, the general education program includes inquiry in the disciplines of philosophy and religious studies, and is committed to the study of diverse cultures within the United States and across the world. The scope of the general education program reinforces the University's mission to foster personal growth, ethical concern, social responsibility and intercultural sensitivities.
The College also provides students with focus, depth and specificity in its disciplinary undergraduate and graduate programs. These programs engage students in the pursuit of knowledge in the discipline and cultivate facility with disciplinary modes of thought, research and practice, enabling graduates to pursue advanced study, service in the professions, and the path of life-long learning. The curricula incorporate critical inquiry into the assumptions and practices of the various disciplines, inquiry that is essential for responsible citizenship and conscientious practice in the professions.
To achieve its mission, the College of Arts and Sciences seeks and supports faculty who are committed to excellence in teaching, research, creative activity and professional and community service. The College actively supports the Teacher-Scholar model which benefits our students.
Graduates of the College enter a breathtaking array of professions. They become teachers, lawyers, graphic designers, pharmacists, computer programmers, actuaries, social workers, correctional officers, psychologists, and musicians. They enter public service, media relations, research science, business, and the non-profit sector. They promote the arts, environmental stewardship, life-long learning, and social justice