Center for the Study of Fraud and Corruption
Welcome Message from the Director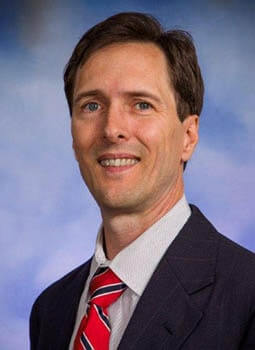 Greetings and welcome to the home of the Saint Xavier University Graham School of Management Center for the Study of Fraud and Corruption (CSFC).
The intention of this website is to keep the public informed of the various activities of the CSFC.
Fraud and corruption have an aggressively corrosive effect on society, effecting the way some of its members view fair play and ethical business and political practices. Additionally, fraud and corruption is financially costly. Some estimates of the cost of fraud and corruption in America is as high as 10 percent of the nation's gross domestic product, an economic inefficiency that causes a severe drag on the American economy and the American people. Yet, due to the very clandestine nature of fraud and corruption, capturing an accurate image of the extent of fraud and corruption is inherently difficult.
That is where the Center for the Study of Fraud and Corruption comes in.
Through its academic research CSFC seeks to add to the knowledge base on fraud and corruption. Through its educational programs, training and continuing education courses, and community outreach efforts, CSFC will share this knowledge so as to enhance efforts to detect, prevent and deter fraud and corruption in both the private and the public sector.
Please come back and visit us often to learn about the latest activities of the CSFC to assist in the worldwide efforts to combat fraud and corruption.
David M. Parker, MBA, JD., LL.M., LL.M., CFE
Assistant Professor
Director, Center for the Study of Fraud and Corruption
Graham School of Management
Saint Xavier University
3825 West 103rd Street
Chicago, Illinois 60655
Phone: 773-298-3640
Fax: 773-298-3610
Email: dparkerFREESXU