SXU Tools for MSMS Program
Know Where You Need to Focus Using Data Analytics


Our MSMS program tracks and predicts your academic success with stunning accuracy.
As you delve into virtually all the material associated with the first year of medical school, you will answer thousands of questions, which will be tracked through our data system.
The data collected from you and all your classmates through testing, combined with the data from all previous MSMS students, is then used to measure your comprehension, identify subjects where you need help and highlight areas where you excel.
HOW-TO: Using SXU Tools for MSMS Students
Guide to Accessing Data and Analytics for MSMS Students
---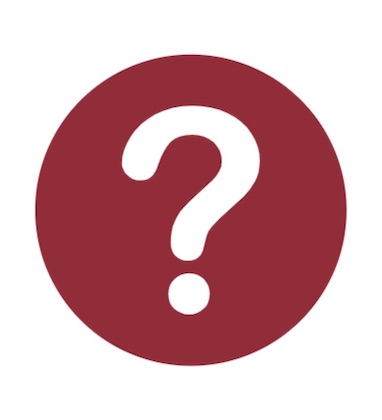 What is SXU Tools?
SXU Tools is a suite of tools designed to provide detailed data and analytics to SXU MSMS students. Using these tools can help you easily identify strengths and opportunities for growth.
---

Accessing SXU Tools
You have access to SXU Tools within every course in Canvas. Visit a course and then click on the SXU Tools link on the left side navigation menu.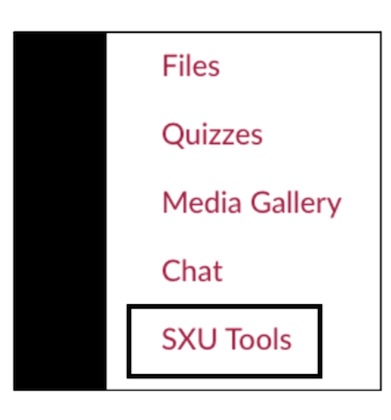 ---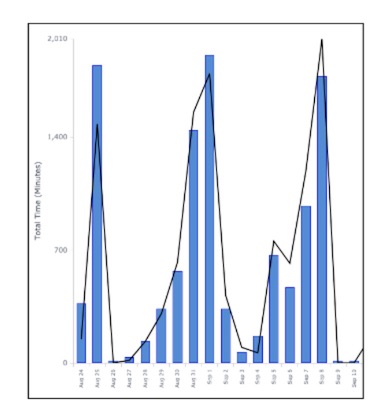 Video Engagement Tool
The video engagement tool tells you exactly how much time you have spent with Self-Directed Learning (SDL) videos. This data is displayed on a course-by-course basis, so every course will show a different graph.
---
Gap Analysis Tool
The Gap Analysis Tool is based on your exam data, and shows how you are performing across USMLE systems, disciplines, and LCME standards. The goal is to show your precise areas of strengths and opportunities for growth.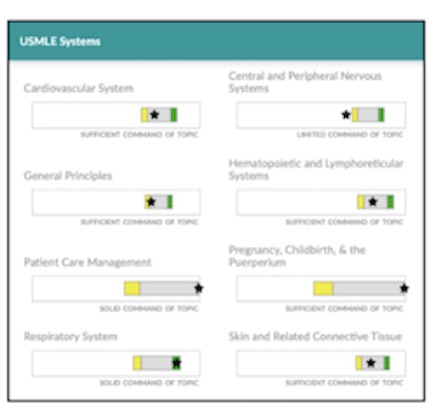 ---
Get Support and Remediation
If you are concerned about your performance in any of the areas listed in the Gap Analysis, you can work with your moderator, program director, and the MSMS faculty to develop a support and improvement plan.
---
Next Steps
Login to Canvas, open a course, and explore SXU Tools! Use SXU tools to determine your areas of strength and opportunities for growth.