SXU hosts EDneXt on August 14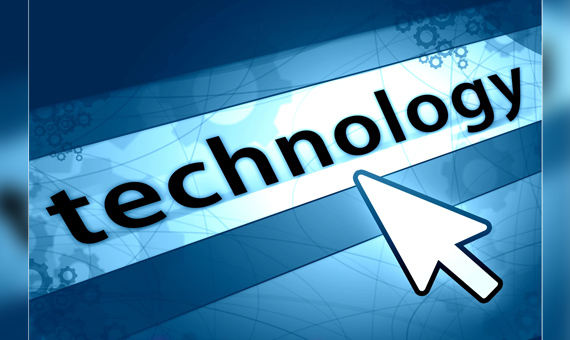 Saint Xavier University's (SXU) Center for Instructional Design and Academic Technology (CIDAT) will host its 6th annual presentation on technology in academia, recently renamed to EDneXt. This event is scheduled for Monday, Aug. 14 at SXU's Chicago campus, 3700 West 103rd Street.
SXU is excited to welcome Ali Jafari, Ph.D., professor of computer information technology and director of the CyberLab at Indiana University- Purdue University Indianapolis, as the keynote speaker.
Dr. Jafari is a leading researcher in his field, including the founding and co-development of numerous technology systems that have been used in education, the most recent being CourseNetworking, which will be making its debut at SXU in the fall. He has also edited books about portals, course management systems and portfolio, presented in over 100 national and international conferences, and has had scholarly journals centered on technology subjects published.
The voices of staff and faculty have been heard, as the focus of EDneXt 2017 will be on the operating system CourseNetworking, and the ability to implement a university-wide ePortfolio. CourseNetworking will be a welcomed addition that serves the entire University community.
For more information on this event, please contact Senior Instructional Designer Yue Ma at maFREESXU.
---