SXU alumnus to speak about his career at NBC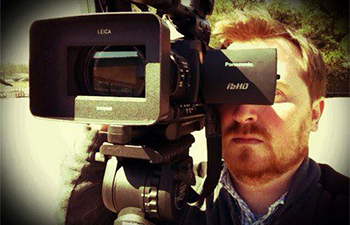 SXU alumnus Jim O'Donnell will speak to students interested in a career in media on Friday, September 7 at 10 a.m. in the Fourth Floor Board Room in Warde Academic Center.
Jim O'Donnell is the senior investigative producer at NBC10 and T62 in Philadelphia, managing the investigative and consumer teams. Before moving to Philly, Jim was the investigative producer at KGO-TV in San Francisco and WREG-TV in Memphis. He has twice been a finalist for IRE Awards, as well as, recognized nationally with a variety of honors such as two Sigma Delta Chi Awards, a Gracie, the Genesis Award from The Humane Society of the United States and numerous Regionals Emmys. His investigations have uncovered government mismanagement, waste and injustice. He says the best part of the job is giving a voice to the voiceless.
---