Fire Up A Cure at SXU has arrived!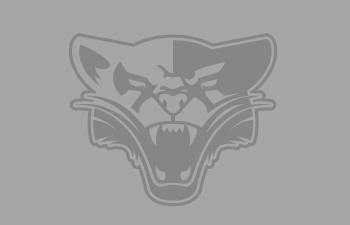 Saint Xavier University (SXU) will host the Cure It Foundation's Seventh Annual Fire Up A Cure event this Saturday, July 21 at the Shannon Center located on SXU's Chicago campus, 3700 W. 103rd Street. This fundraising event has generated a lot of buzz within the media and continues to increase in popularity among the surrounding local communities.
This event will allow Chicago-area firefighters to compete in a series of challenges while being coached by pediatric cancer patients and survivors. The challenges will include an obstacle course, tug-of-war, inflatable jousting, and a fire truck pull!
Children and families are welcome to join in the fun of face painting, arts and crafts, inflatable slides, a kids' fire pole to slide down, real fire trucks to explore, Dave Disano's Traveling World of Reptiles and much more! There will even be a special appearance from SXU's Champ and the Chicago White Sox's Southpaw, as well as several food trucks including Chuck's Southern Comforts Café and Rainbow Cone.
During the event, Fire Up A Cure will proudly award up to two survivors of childhood cancer with the "Neil Spore First Responder Scholarship," aiding young adults as they pursue a career as a first responder.
Lifesource and Be the Match will both have stations set up at the event for those who wish to donate or learn more.
"This foundation is built around a team of people who care about the future of fighters and survivors of childhood cancer," said Cure it Foundation founder, Jason Canner. "I feel like the firefighters and people touched directly by pediatric cancer -- doctors, nurses and family members -- have really come together to bring an amazing event to Saint Xavier University. What makes this event special is that the kids will always be the core of the team."
Come out for a day of family fun -- "We Can, We Will, Cure It!"
---