SXU secures its first NSF award as a Hispanic-Serving Institution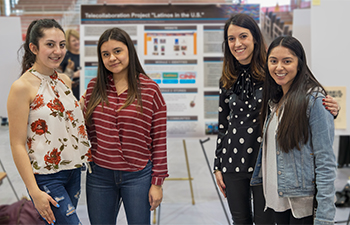 The National Science Foundation (NSF) has awarded Saint Xavier University (SXU) a $1.46 million grant -- the largest of its kind in SXU history -- to support underserved students pursuing a career in the science, technology, engineering and mathematics (STEM) fields. Thirty-eight percent of students at SXU are Hispanic, and this award marks the first NSF grant SXU has received as part of the Hispanic-Serving Institutions Program.
"We are honored for the opportunity to expand STEM education for our undergraduate students. With this support, we will be able to offer more high-impact learning experiences along with the academic support students need to stay on track to complete their studies toward a career in a STEM field following graduation," said SXU President Laurie M. Joyner, Ph.D. "It is because of our committed SXU community that our institution continues to actualize its mission of educating the underserved for lives of meaning and career success."
SXU is one of the 31 projects totaling approximately $45 million that recently received the first research awards as part of NSF's Improving Undergraduate STEM Education: Hispanic-Serving Institutions Program (HSI Program). In the U.S., Hispanics constitute 16 percent of the workforce, but only account for six percent of the country's STEM workforce. More than 60 percent of Hispanic students attend an HSI.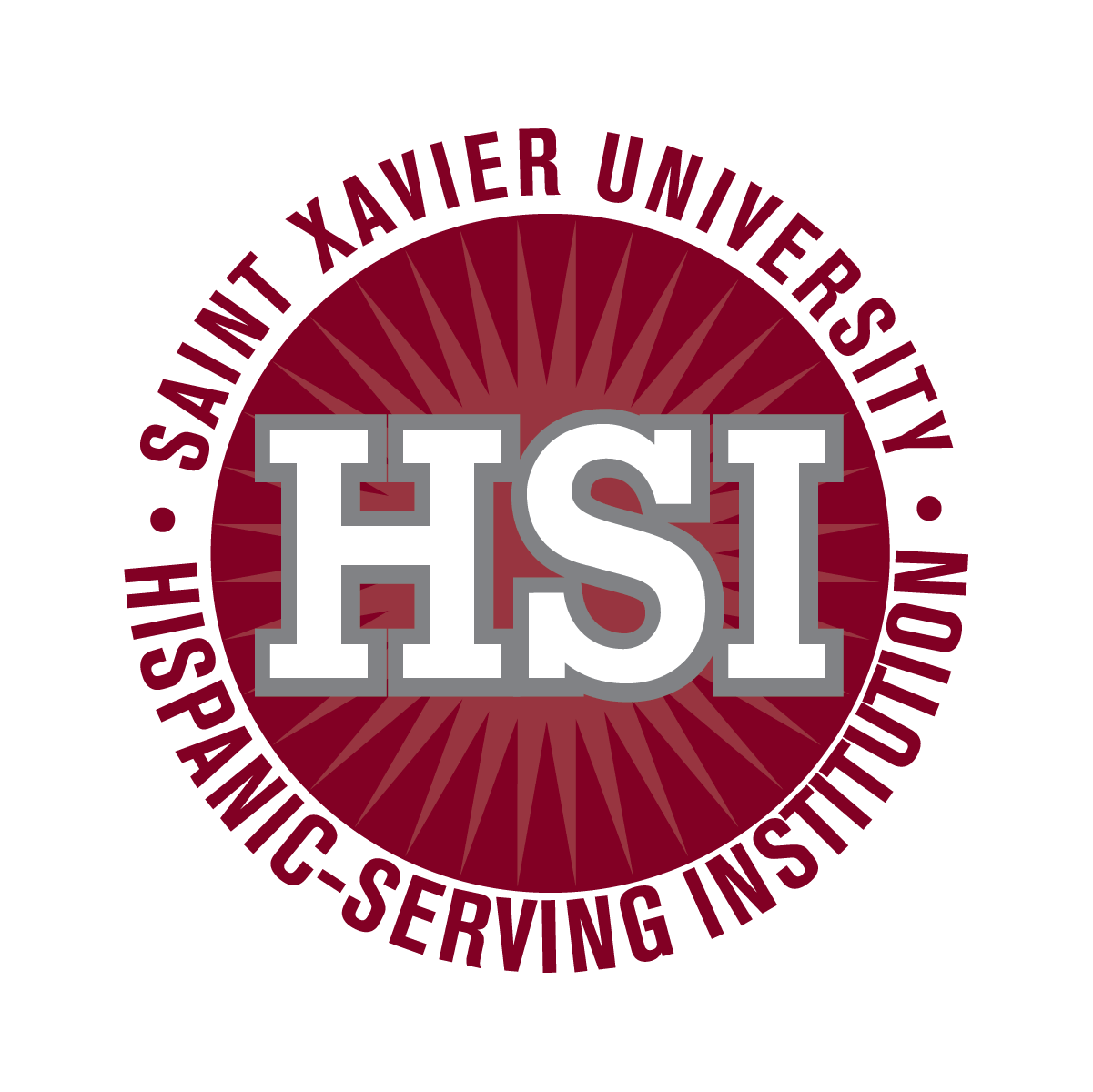 With this five-year grant, SXU will develop a STEM Studio on the third floor of the science wing. The studio will offer activities designed to provide continuous academic support, peer and faculty mentorship, field experience and other opportunities that will create a community of STEM scholars.
The opportunities afforded by the designated studio are designed to broaden participation in STEM and connect all students, both high-achieving and underserved, who are planning to enter a STEM field or pursue an advanced degree in STEM.
"Careers in the STEM fields are at a high demand, but careers in these fields require advanced knowledge and skill that many people lack," said SXU's College of Arts and Sciences Dean Robin Rylaarsdam. "We now have the opportunity to contribute to the STEM employee pool, training our students to become competitive prospects for gainful employment."
Through experiential learning and in order to expose students to real-life careers, programs will infuse graduate school preparation and career mentoring by connecting students with opportunities for field-based, student-faculty collaborative research.
The program will be co-led by a cross-departmental team of faculty and staff, which includes: Bindhu Alappat, Ph.D., associate professor and Chemistry Department chair; Thomas Thorp, Ph.D., professor of philosophy; David Elmendorf, Ph.D., associate professor of biology; Julia Bingham Wiester, Ph.D., assistant professor of chemistry; and Maureen Wogan, associate provost for Retention, Records and Advising.
---