SXU Shannon Center Member Spotlight of the Month – July 2018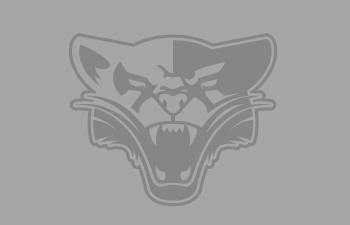 Saint Xavier University's (SXU) Shannon Center has been open to the community for over 17 years! To show appreciation of the community's support, the Shannon Center will highlight one loyal member each month.
The Member Spotlight for the month of July is Larry and Bernie Wood. SXU alumnus Larry has been a member of the gym since 2012, and his wife Bernie joined shortly afterward. They have found success with the Shannon Center after wanting to keep up with the hectic life of their growing family. With three children and seven grandchildren, the Woods decided it was time to become as active and athletic as their loved ones. They said, "All our children were college athletes. They are very active themselves and as parents. We need lots of energy to keep up with them and their children. If not, we'd be watching them grow up through binoculars."
In addition to its convenient location, the Shannon Center has a lot to offer that keep the couple coming back. They said, "The variety of programs and the quality of the facility and personnel keeps us interested and motivated."
While Larry can often be seen on the stationary bike or lifting weights, Bernie can be found in one of her many favorite classes. Bernie said, "I attend kickboxing, People on Weights, Pilates and Zumba."
To stay motivated to keep moving forward toward their fitness goals, the couple recommend changing up your routine to keep things fresh. They say, "Keep trying different activities. Mix it up. All the same, have a workout schedule planned for the coming weeks and get to the gym even if you can't do 100 percent of a day's work out. You'll have more energy because of it."
---