MSN in Clinical Leadership
Lead the Creation and Delivery of Customized Patient Care
Take your passion for patient care to the leadership level.
The Online Master of Science in Nursing in Clinical Leadership from Saint Xavier University is the ideal program for nurses who want to continue to work directly with patients while creating and managing quality improvement projects as a clinical nurse leader.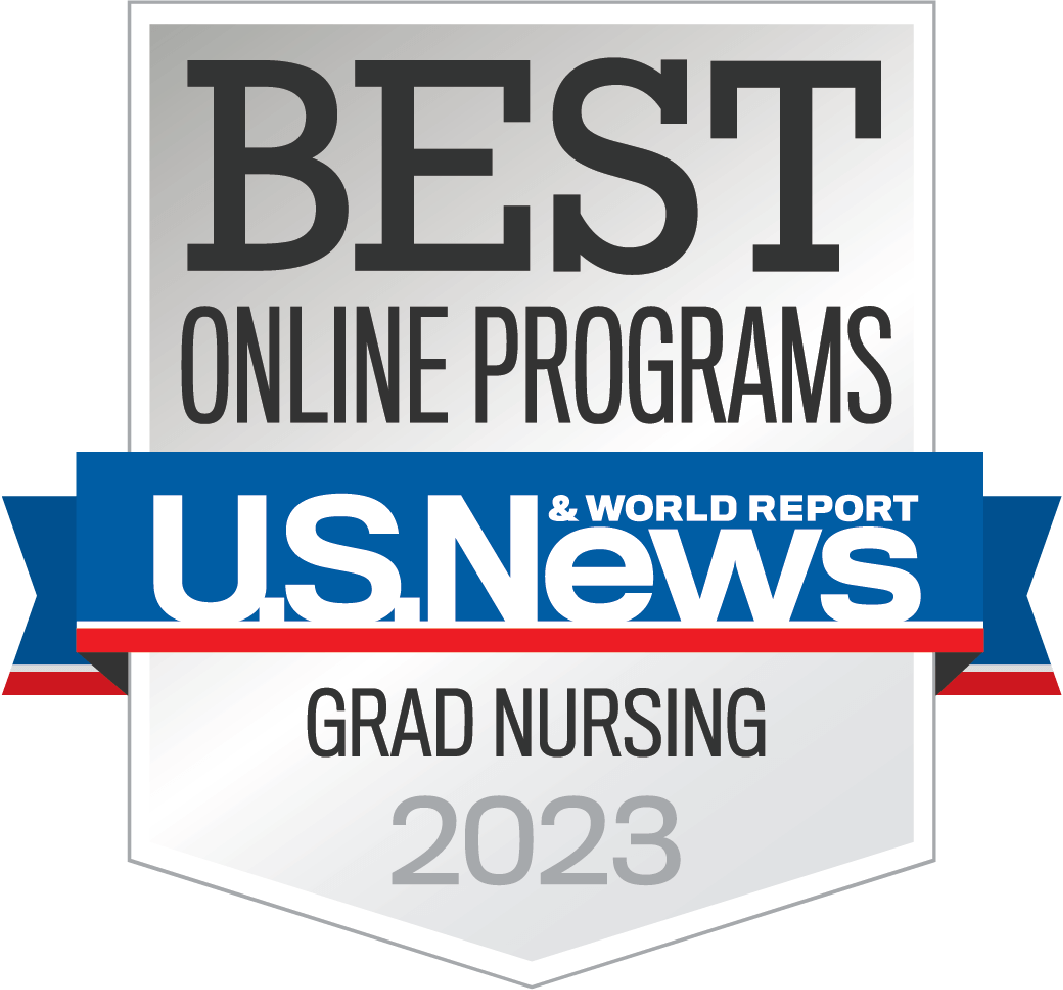 Top 5 in the Nation
U.S. News & World Report (2023)
Launch School of Nursing
COST
Tuition Per Credit Hour: $750
Credit Hours to Complete: 38
Approximate Cost: $28,500
advocate for Better patient outcomes with evidence-based care
Coursework in the MSN in Clinical Leadership program emphasizes clinical expertise in pathophysiology, pharmacology and health assessment.
Applied research, epidemiology, and population-based health are also examined. The advanced expertise you'll gain in this nursing master's degree program is applicable to all clinical settings.
A top 5 ranked Nursing Program
To become a leader, choose a university that is a leader in nursing education. Saint Xavier University, the School of Nursing and Health Sciences Division, and all of its programs are consistently recognized for their educational quality.
Saint Xavier University is a Center of Excellence (COE) in Nursing Education as designated by the National League for Nursing (NLN).
To achieve COE status, a nursing school must demonstrate sustained excellence in faculty development, nursing education research, or student learning and professional development.
Currently, SXU is one of about 80 institutions in the United States to receive this distinction and one of eight schools to be re-designated four times.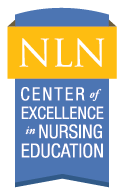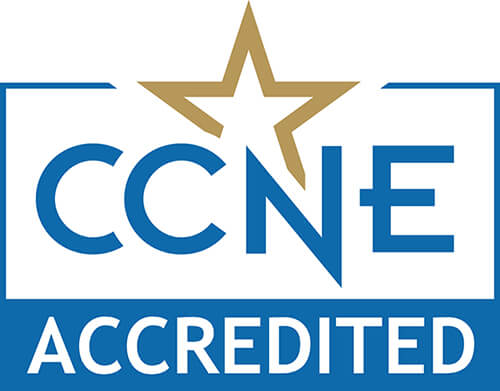 The baccalaureate degree program in nursing and master's degree program in nursing at Saint Xavier University are accredited by the Commission on Collegiate Nursing Education (CCNE).
Because of the rigorous standards necessary to earn and maintain accredited status, CCNE-accredited nursing schools like SXU's School of Nursing give prospective students greater confidence in the education they will receive. Earning a nursing degree from a CCNE-accredited program will also assure employers of the value of your education.
These distinctions help give you confidence in the professional nursing development you will experience as a student at Saint Xavier University, and they will demonstrate the full value of your degree to employers, peers, and patients.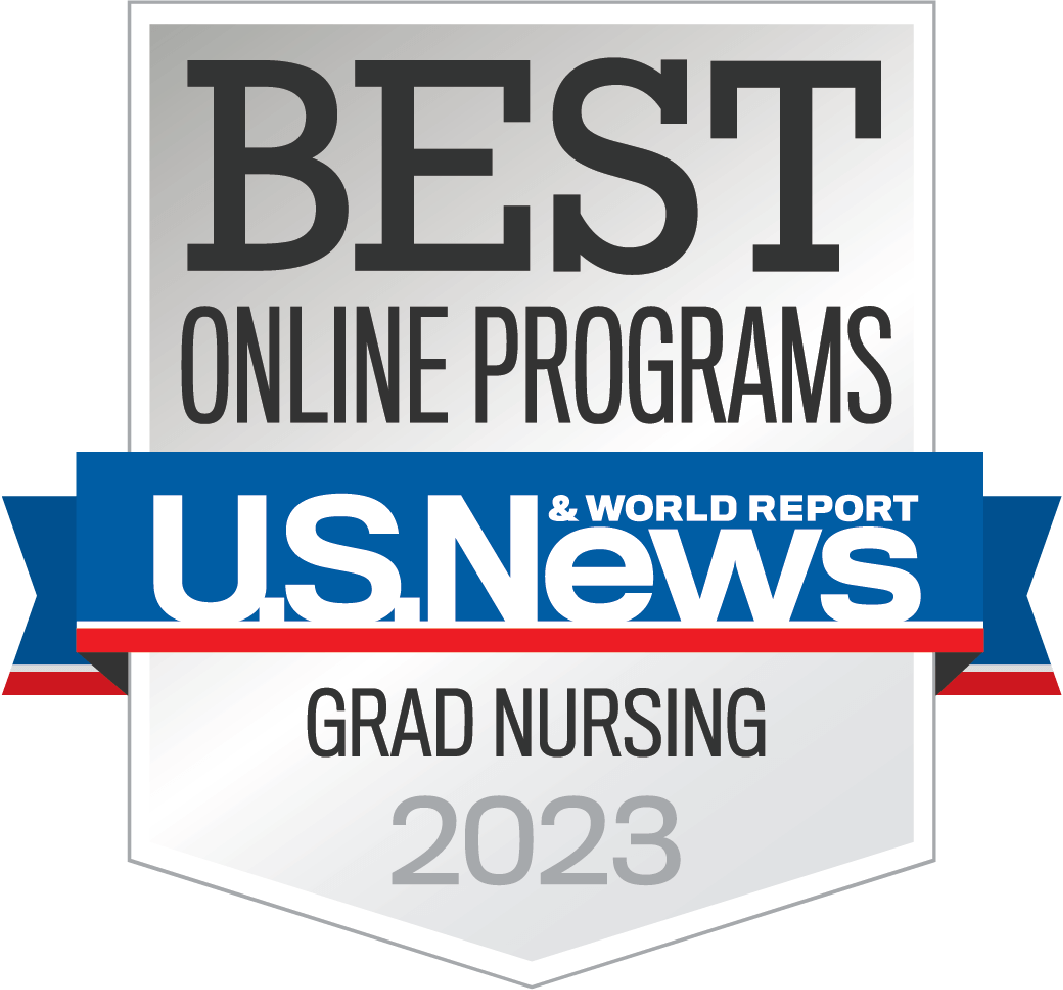 You can graduate from the program and advance your career in just over two and a half years.
Request Information
Want to know more about graduate programs at Saint Xavier University? Please fill out the form below!
Loading...
The Clinical Nurse Leader role was developed by the American Association of Colleges of Nursing (AACN) to help clinicians gain the expertise and skills to improve patient care, quality, and safety. Once the program has been completed, graduates are eligible to take the Clinical Nurse Leader (CNL) examination for national certification. Pass rates among SXU graduates who have taken the CNL exam after graduation score at or slightly above the national average.
The nursing curriculum for this track covers vital aspects of Clinical Nurse Leadership including:
Clinical leadership strategies and how they can improve patient outcomes and reduce health care costs
Evidence-based quality improvement
Advanced pathophysiology, pharmacology, and health assessment
Trends, issues, and policies related to the transformation of the American health care system
CNLs can have a significant impact on patient care. Whether you plan to become certified as a CNL or not, these skills will help you provide high-quality care in today's technology-rich and complex health care environment.
If you'd like to use clinical leadership strategies, data, and project management skills to improve patient outcomes and reduce health care costs, the MSN in Clinical Leadership is the perfect next step.
During your studies, you can look forward to academic coursework that develops critical reasoning alongside an understanding of ethics, professionalism, and integrity.
You'll refine your leadership skills throughout the program. High-impact learning experiences provide opportunities to collaborate with other students on projects and papers and take writing-intensive courses that help improve your written communication and reporting skills. And you'll build experience in a practicum, where you'll apply new skills and design, implement, and evaluate a capstone project.
By graduation, you will have the leadership experience and clinical skills you need to succeed as a CNL.
A 20% clinical partner tuition discount can be taken advantage of by students enrolled in SXU's graduate program who are employed (40 hours per pay period) in a clinical setting where our undergraduate students participate in clinicals.
Learn more about the online MSN in Clinical Leadership. Call 773-298-3053 or email graduateadmissionFREESXU for more information about the admission process.
Please view our admission requirements for more information on the application process and admission requirements.
Testimonial
"The master's curriculum at Saint Xavier University has provided the appropriate tools and resources to become successful throughout the program. Some strengths I found in the MSN program that further enhanced my current role as a registered nurse include the hybrid classes, the flexibility of the faculty and the ease of finding a clinical site to fulfill my practicum requirements."