What Hospital Will I Get My Experience In?
Learn by Doing.
Saint Xavier University's clinical rotations will allow you to gain real-world experience in nursing.
Clinical experiences allow students to take what they have learned in the classroom and apply it to real-life situations. The clinical experiences are where students begin to feel like a nurse and gain confidence in their skills.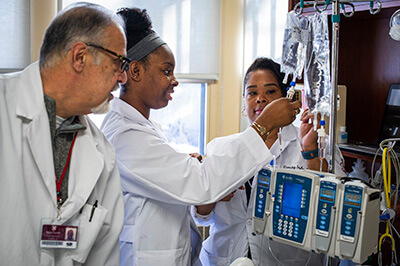 Frequently Asked Questions
Clinicals allow students to obtain hands-on experience taking care of real patients with various medical conditions.
Clinicals are so valuable to nursing education because they allow students to transfer classroom learning to real-life situations. The clinical experience allows the student to see how all the pieces of their learning come together.
Adventist Hinsdale Hospital
Advocate Christ
Advocate Trinity
Alivio Medical Center
Ann and Robert E. Lurie Child Hospital
Avatara Evergreen Park
Center for Reconstructive Surgery
Chicago Public Schools
Cook County Department of Health
Dolton School District 148
Edwards Hospital
Franciscan Alliance (Crowne Point IN)
Ingalls Memorial Hospital
LaGrange Memorial Hospital
LaRabida Children's Hospital
Lincoln-Way Area Special Ed/Pioneer Grove
Little Company of Mary Hospital/OSF
Loyola University Medical Center
MacNeal Hospital
Maranatha Chapel
Mercy Circle
Mother McAuley Liberal Arts High School
Mount Sinai
Northwestern Memorial Hospital
Palos Community Hospital
Palos Home Health
Shirley Ryan AbilityLab
Silver Cross Hospital
Smith Village
St. James Hospital and Health Center
St. James Olympia Fields Medical Center
St. John Fisher School
The Loretto Hospital
University of Chicago Hospitals
Our clinical partners are an integral part of this experience for our students.
The partners allow our students to be a part of their interdisciplinary team interacting with healthcare team members. The hospital's staff welcomes and interacts with our students to create an environment conducive to learning.
Clinical partners often times offer students the opportunity to seek employment with them in efforts to enhance their skills while enrolled in school.
Students receive a state-of-the-art experience in our clinical organizations.
They are able to take their classroom learning and bring it all together as they learn the tremendous practice of nursing care. The clinical day is past-faced and exciting and is where students begin to feel like a nurse and gain confidence in their skills.
The clinical rotations allow students to meet and network with nurses and administration.
The goal is that students experience rotations at different hospitals during their degrees, allowing students to see the difference between organizations and organizations to see a variety of potential employees.
What Happens During Clinical Rotations?
Patient Vitals
Students begin caring for an assigned patient by taking vital signs learned in their first clinical course.
Full Assessments
Students perform a full physical assessment and care for the patient throughout the day.
Day-to-Day Care
Students assist patients with exercise and other daily living activities, including bathing and using the toilet.
Lab and Test Results
Students analyze lab values and test results.


Administer Medications
Students administer medication and are taught what parameters are needed to give or not give certain medications.
Monitor Condition
Students monitor for any medication side effects and changes in the patient's condition throughout the day.
What are Students Saying?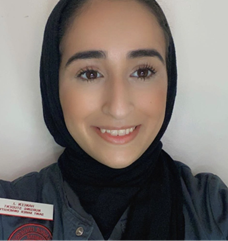 "Clinicals have given me the ability to interact with patients and develop professional competencies like teamwork and communication. Clinical has helped me experience so many different situations and as a Certified Nursing Assistant, it has helped me expand my knowledge when I encounter patients."
"There is no greater feeling when you take something you have learned in lecture and are able to apply it within clinical. Clinical is an opportunity to boost your confidence. Be ambitious, stay driven, and remember that nursing is a profession of forever growing and learning."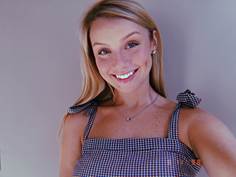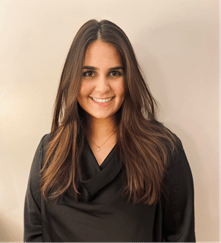 "It is undoubtedly rewarding to walk into an actual patient's room during clinicals and know what to do because we had the opportunity to safely practice in SXU's simulation labs. In our courses, the emphasis is on patient-centered care at all times."