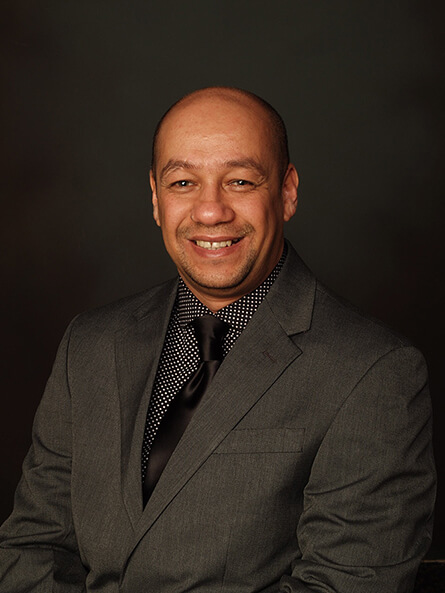 FACULTY AND STAFF
Imad Al Saeed
| | |
| --- | --- |
| Title: | Associate Professor |
| Office: | Warde Academic Center |
| Phone: | 773-298-3393 |
| Email: | alsaeed@sxu.edu |
| Department: | Computer Science |
---
Biography
Imad Al Saeed is a graduate of the College of Computer Science at Colorado Technical University with a doctorate of computer science with a concentration in emerging media. He also obtained a Master of Business Administration (MBA) degree in technology management, a Master of Science degree (M.S.) in software engineering, and a Bachelor of Science (B.S.) degree in computer engineering.
In his personal time, he enjoys reading, playing sports and video games of all types, and spending time with his family.
---
Education
Doctor of Computer Science - Emerging Media
Colorado Technical University
MBA in Technology Management
Colorado Technical University
M.S. in Software Engineering
Colorado Technical University
Areas of Specialization
For more than fifteen years, Al Saeed has been a faculty member within higher education, having taught undergraduate and graduate courses (on ground and online) in information technology (IT), computer science, computer networking, cyber security, programming and software engineering. In addition, he mentored several students' doctoral dissertations.
Al Saeed has a professional experience in networking, security, Windows servers, programming and Web design. In addition, he has additional professional skills in NVIDIA's graphics processing unit (GPU) architecture, and compute unified device Architecture or CUDA interface programing models.
---