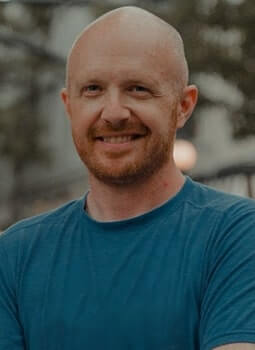 FACULTY AND STAFF
Keith O'Neill
| | |
| --- | --- |
| Title: | Assoc. Dean of Stu & Title IX |
| Office: | Warde Academic Center |
| Phone: | 773-298-3123 |
| Email: | koneill@sxu.edu |
| Department: | Student Life |
---
Biography
Keith O'Neill, Ph.D., (he/him), returned to Saint Xavier University in April 2021 as Associate Dean of Students and Title IX Coordinator. O'Neill is responsible for educating students on community standards and conduct policy, ensuring the University's obligations under Title IX are met across all programs, and supporting the work of the University's Counseling Center and the Care Team. Additionally, O'Neill works to ensure the Student Life area maintains high standards of health, wellness and equity-of-access for student success across the SXU co-curricular, out-of-classroom experience.
Dr. O'Neill has taught education students at both the undergraduate and graduate levels and has prior experience in student conduct, behavioral intervention and threat assessment, student leadership development and campus activities, military-connected student affairs, new-student orientation, service-learning and community service, and student affairs division administration.
Prior service includes appointments at Loyola University Chicago, Saint Xavier University, Bowling Green State University in Ohio, the University of Illinois at Chicago, and William Rainey Harper College. From 2001 to 2004, O'Neill worked as SXU's first assistant director of Student Activities and First-Year Programs and was responsible for student organizations and large-scale campus events that supported increased student engagement.
Outside of work, O'Neill enjoys spending time on DIY projects around the house, volunteering in the community, functional fitness and training for his upcoming seventh marathon.
---
Education
Ph.D. in Higher Education Administration
Bowling Green State University
M.Ed. in College Student Personnel
Loyola University Chicago
B.A. in Political Science
Loyola University Chicago
Areas of Specialization
Student conduct, community standards and Title IX administration.
Behavioral intervention and threat assessment.
Student leadership development and campus activities.
Military-connected student affairs.
New-student orientation.
Service-learning and community service.
Student affairs division administration.
---