Celebrating 175 years of Mercy Education

Saint Xavier University is proud to celebrate 175 years of providing a Mercy education. Founded in 1846 by the Sisters of Mercy, Saint Xavier is Chicago's first Catholic university, the first Mercy institution of higher learning in the world and one of the oldest operational educational institutions to remain in the metropolitan area.
Join the Celebration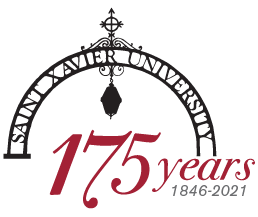 Why SXU?