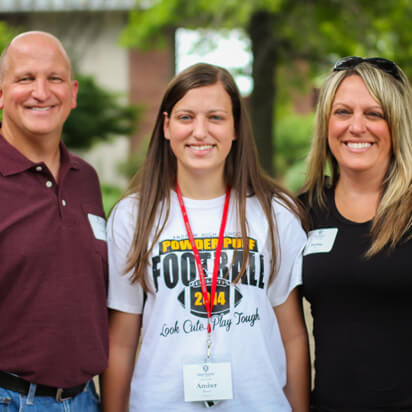 Welcome to the SXU Family!
This is a memorable time for your family, and we applaud you for your tenacity in preparing your student for this new venture in their lives. We look forward to working with you to support the success of your student during their time at Saint Xavier University.

If you are a parent or guardian of a newly enrolling Saint Xavier University student, we encourage you to visit our Admission Resources for Parents page to learn more about steps in the enrollment process.
Academic Calendar
December 5 to 10
Final Examinations
December 10
Fall (full semester) ends
Fall II accelerated session ends
December 11 to January 7
Winter Term
January 9
Spring (full semester) begins
Spring I accelerated session begins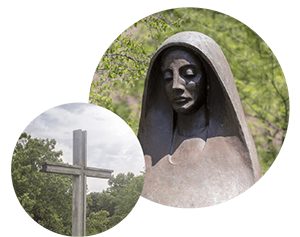 Spiritual Life
A Catholic university exists for one purpose: to help students become better human beings. "Calling All Doers" is a call to students, like you, who take what you learn at SXU and use it for your success and for the good of the world.
LEARN MORE

Resources