As we start the new academic year as your full-service food provider, we would like to thank the SXU community for its continued support and partnership. We hope you feel as comfortable and welcome in our locations on campus as everyone has made us feel.
As you can tell, we take pride in using fresh ingredients, scratch recipes and a hands-on approach, which allows us to focus on the customer, and to put our work and resources into the FOOD. Country House is a family-owned and operated business, and we bring that family atmosphere into your kitchens. With a passion for food and a desire to work and communicate with each other, we will continue with our pledge to always improve our services. Never sacrificing quality and always going the extra mile to bring in local ingredients, we strive to make your dining experiences second to none.
Homemade sauces, scratch pizzas, fresh ground burgers, fresh chicken breast, baked goods and much more -- the aromas coming out of the kitchen are amazing! From the SXU Dining Hall, to Coffee Cats, Rhubarbs and Gilhooley's (your full service venue for private events), there is always a great meal and great service to be had!
Look for the 10% FREE bonus dollars offered by Country House when you load your Cougar Card on the Commuter Meal Plan. Go to the Commuter Dining Dollars page for more details. Country House will continue working closely with the students to create and evolve this program together. Check out the calendar to the right for weekly menu postings and updates.
We continually strive to improve our service. As you know, we love to hear your suggestions and comments. We really appreciate all of the input! We also welcome you to join the Food Committee that meets regularly and was a huge forum last year to get new ideas and recipes! We are very proud to have built a strong foundation to accommodate all the specific dietary needs of your community. Please feel free to come by and talk to us during school at any of our locations or at the restaurant any time. You can also make a quick phone call or send us an email at countryhouserestaurant@comcast.net and let us know how we are doing. We would love to hear from you, and we are very proud to be a part of the Saint Xavier community!
Sincerely,
The Country House Team
Weekly Lunch Specials
Launch Diner
Country House Main Diner
Located on the first floor of the Warde Academic Center.
The Main Diner -- Open breakfast, lunch and dinner. We call it a "restaurant" because we are a "from scratch" kitchen. Boasting fresh salads, full deli, homemade pizzas, pasta and home cooked specials galore, as well as a fresh grill featuring hand-packed burgers and fresh chicken breast. Come for breakfast and enjoy a full spread!
Hours of Operation
Monday - Friday: 7:30 a.m. to 6:30 p.m.
Saturday - Sunday and Holidays: 10 a.m. to 6 p.m.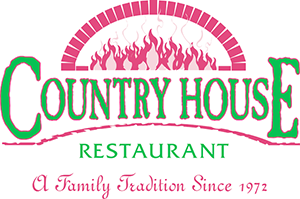 Starbucks
Located on the first floor of Morris Hall.
Hours of Operation
Monday - Thursday: 7 a.m. to 10 p.m.
Friday: 7 a.m. to 4 p.m.
Saturday: Closed
Sunday: 2 to 10 p.m.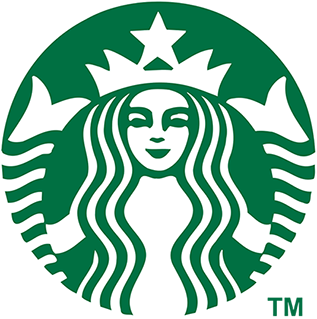 Coffee Cats
Across from the HUB on the first floor of the Warde Academic Center.
Coffee Cats proudly serves beverages that can be ordered either icy cold or steaming hot. Customize your coffee using any of our available flavors as fits your individual taste and personal style.
Hours of Operation
Monday - Friday: 8 a.m. to 3 p.m.
Saturday - Sunday: Closed
Rhubarb's
Located in McCarthy Hall.
Stock up your room in our convenience store and check out our grab-and-go options.
Hours of Operation
Open seven days a week: 6 to 11 p.m.