Office of Accessibility Resources
Welcome!
Saint Xavier University's Office of Accessibility Resources is committed to working closely with staff and faculty in support of equal access, reasonable accommodations and academic assistance for students with documented disabilities.
Accommodations
There are many types of accommodations depending on the nature of the disability, which is categorized into the following:
Medical (mobility, vision, hearing, health, developmental, TBI, etc.)
Psychiatric
Learning
ADD/ADHD
Eligibility
Any SXU student with a documented disability is eligible for services. According to Section 504 of the Rehabilitation Act of 1973 and the Americans With Disabilities Act of 1990, persons are provided reasonable accommodations when that person:
has a physical or mental impairment that substantially limits one or more of such person's major life activities;
has a record of such impairment; or
is regarded as having such impairment.
The student has an obligation to self-identify that he or she has a disability and needs accommodations. This is a significant change for many students who are used to having a secondary school automatically provide services. This is also a significant change for parents who are used to asking for services for their children and being a partner in the educational process.
Learn More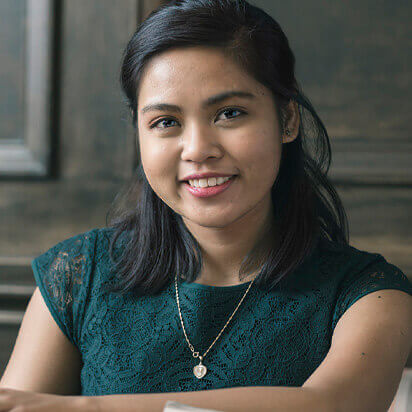 Each registered student must have his or her health care professional complete a disability verification form.
Upon request, the Office of Accessibility Resources will notify individual faculty members of the student's need for accommodations.
Discuss specific accommodation needs with their professor at the beginning of each semester.
learn more