Welcome to Saint Xavier University!
Founded by the Sisters of Mercy in 1846, Saint Xavier is one of 17 Mercy colleges and universities across the country.
We are participants in a vibrant network that joins more than 43,000 students nationwide and a global community of educators. Founded early on to educate women and the poor, Saint Xavier University today is a microcosm of the 21st century workforce -- with a student population that is 40 percent minority and among the most diverse in the City of Chicago.
We attract an exceptional group of students who are passionate about what they do, concerned about our world and committed to making a difference. And we provide them with opportunities that integrate classroom learning with real-life problems and issues. Whether in front of a classroom or working next to students in a laboratory, our professors are dedicated to exploring meaningful academic and career-oriented possibilities with our students.
But no educational institution can be content these days with the status quo -- and neither are we. Our mission statement challenges all of us to navigate today's changing global socioeconomic landscape by generating thought leadership within our own educational community, so that we can create new opportunities for students like you -- a diverse community of ethical, motivated and socially engaged learners who want to be prepared for 21st century careers.
If you identify as one of these, then this is the place for you. We are calling all doers to make a real difference in their community, and we invite you to visit our campus, take a virtual tour, learn more about our mission and heritage, and explore the list of our quality programs.
Warm regards,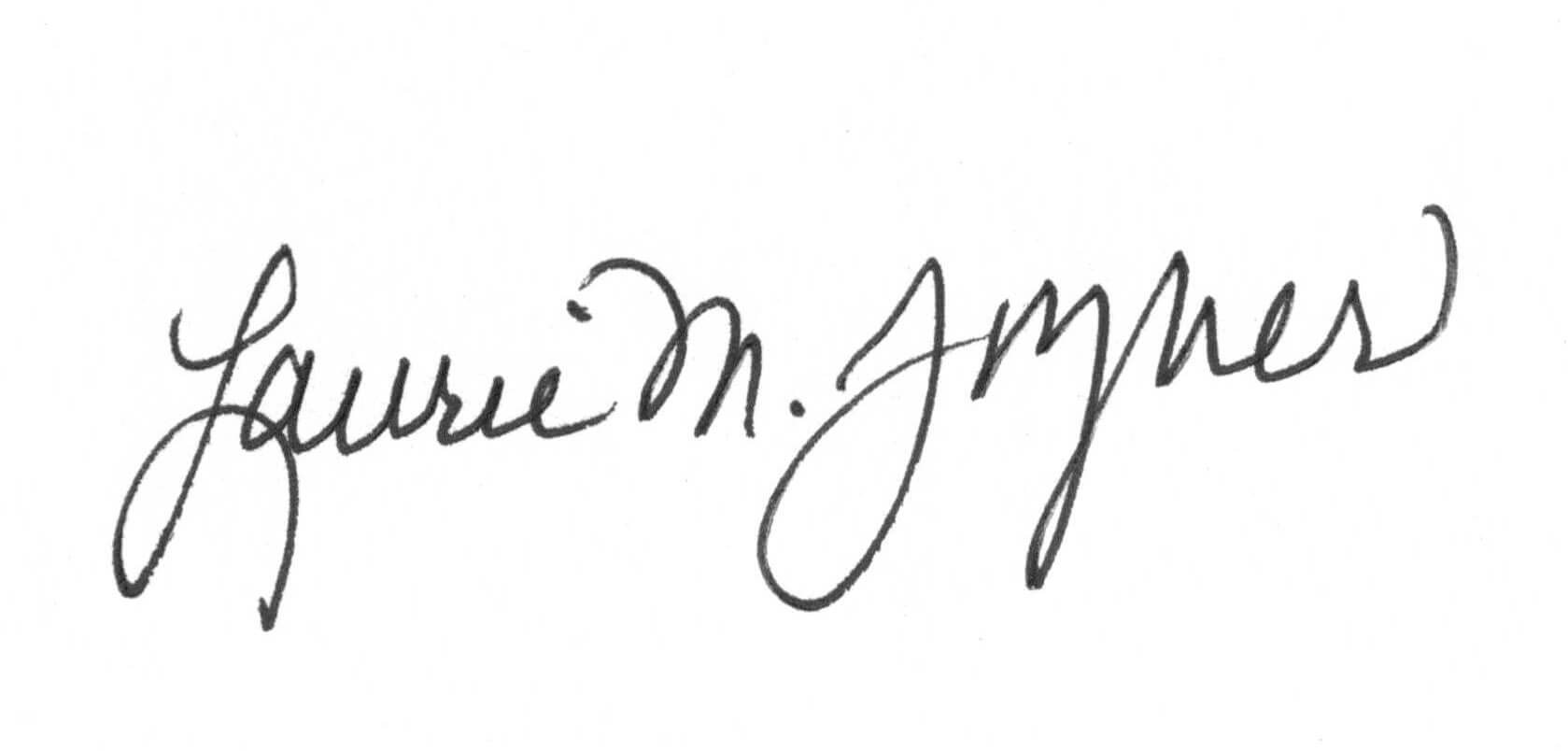 Laurie M. Joyner, Ph.D.
President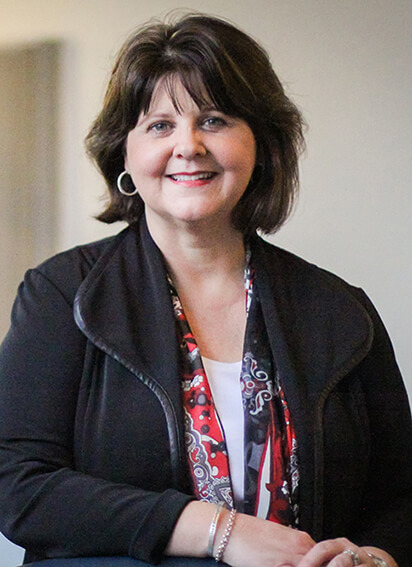 President Laurie M. Joyner, Ph.D.