SXU Scholars Sin Límites is an organization that serves Latinx students. Our purpose is to empower, provide mentorship, instill values, and support an immersive culture of diverse student heritage. Our goal is to foster academic success in higher education, offer a welcoming forum for students to engage within the SXU community, and help students to overcome obstacles.
Committed: Mentorship. Academic Success.
Respect: Honoring and supporting different viewpoints and amplifying student voices.
Excellence: Striving to excel in academic, social and professional pursuits.
Compassion: Developing empathy and commitment to larger social issues within SXU and diverse communities.
Service: Through mentorship, encouraging service by giving back to SXU and student communities.
Hospitality: Fostering a welcoming environment where students feel safe to express ideas, opinions and concerns.
Integrity: Aligning purpose with action while teaching students to mirror the values of the University.
Diversity: Through this community, affirming everyone's lived experience and encouraging open dialogue from multiple viewpoints.
Learning for Life: Nurturing a sense of passion and commitment to ongoing academic, personal and professional growth.
Service: Service is a core value of SXU and calls participants of Scholars Sin Límites to be sensitive to the needs and struggles of their counterparts, peers and those less fortunate. We are committed to assisting those in need by participating in a variety of volunteer and community service opportunities.

Mentorship: One of the key elements to student success is mentorship. Studies show that students demonstrate positive academic outcomes in environments where they are supported and validated. As a Scholars Sin Límites student, you will be assigned a mentor to help you throughout your time at SXU. 
Retention/Completion: According to distinguished sociologist and researcher Vincent Tinto, the decision to drop out of school arises from a combination of students' characteristics and the extent of their academic, environmental and social integration in an institution. The stronger the individual's level of social and academic integration, the greater their subsequent commitment to the institution and to the goal of college graduation. Learn more about Tinto's theory. One of the paramount goals of Scholars Sin Límites is that each of our scholars graduates and pursues their life purpose.
Professionalism: We seek to enhance all our scholars with professional growth, self-awareness, self-confidence, cultural responsiveness and historical presence.
Scholarship: We work to ensure that each Scholars Sin Límites student's educational experience is supported by key connections with campus resources and faculty and staff that can relate to everyone's higher education experience.
Leadership: We believe that all of our scholars are equipped with the necessary skills to lead, communicate and engage in civic, social and cultural activities.
Cultural Exposure: We seek to celebrate and learn more about the Latinx culture through guest speakers and outings. All scholars will also learn more about other cultures and how to navigate culturally in college and in the world.
Why apply to join SXU Scholars Sin Límites?
This program is committed to providing experiences and opportunities aimed at helping Latinx students succeed academically, professionally and socially through education/retention, mentorship, social and community involvement. Our goal is to empower, provide representation within the SXU community, create a safe space and increase retention and graduation rates within the SXU Latinx community.
Any additional questions?
Feel free to reach out to the SXU Scholars Sin Límites Advisory Board with any questions at sinlimitesFREESXU.
SXU Scholars Sin Límites Advisory Board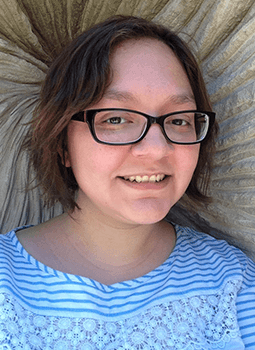 Academic and Career Resource Advisor
Center for SUCCESS
Phone: 773-298-5892
Email: avalosFREESXU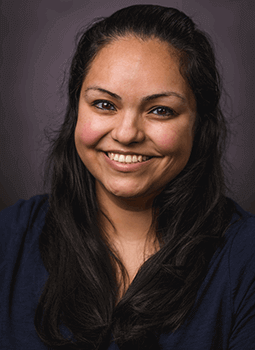 Director of Academic Planning
Office of Records and Registration
Phone: 773-298-3893
Email: ecarrilloFREESXU