SXU Sin Limites is an organization that serves Latinx students. Our purpose is to empower, provide mentorship, instill values and support an immersive culture of diverse student heritage. Our goal is to foster academic success in higher education, offer a welcoming forum for students to engage within the SXU community and to overcome obstacles.
Committed: Mentorship. Academic Success.
Respect: Honoring and supporting different viewpoints and amplifying student voices.
Excellence: Striving to excel in academic, social and professional pursuits.
Compassion: Develop empathy and commitment to larger social issues within SXU and diverse communities.
Service: Through mentorship, encourage service by giving back to SXU and their communities.
Hospitality: Foster a welcoming environment where students feel safe to express ideas, opinions and concerns.
Integrity: Align purpose with action while teaching students to mirror the values of the University.
Diversity: Through this community, we affirm everyone's lived experience and encourage open dialogue from multiple viewpoints.
Learning for Life: To nurture a sense of passion and commitment to ongoing academic, personal and professional growth.
Why apply to join SXU Sin Limites?
This program is committed to providing experiences and opportunities aimed at helping Latinx students succeed academically, professionally and socially through education/retention, mentorship, social and community involvement. Our goal is to empower, provide representation within the SXU community, create a safe space and increase retention and graduation rates within the SXU Latinx community.
Any additional questions?
Feel free to reach out to the SXU Sin Limites Advisory Board with any questions at sinlimitesFREESXU.
SXU Sin Limites Advisory Board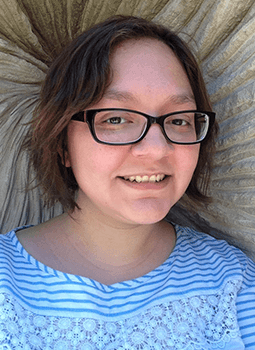 Academic and Career Resource Advisor
Center for SUCCESS
Phone: 773-298-5892
Email: avalosFREESXU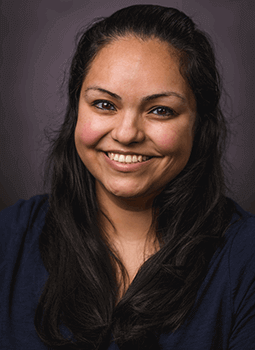 Director of Academic Planning
Office of Records and Registration
Phone: 773-298-3893
Email: ecarrilloFREESXU