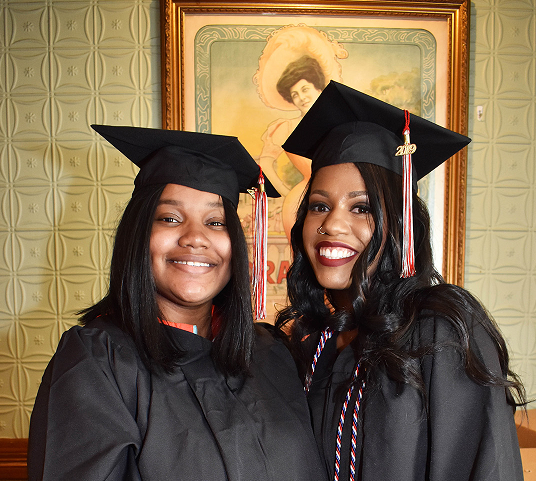 Welcome, SXU Alumni!
Just as you take pride in your alma mater, we take great pride in you. From all that you are doing to accomplish your goals to the compassionate, critical thinker you've become, you are every definition of a "doer." No matter where you reside or where life leads you, we hope you will stay connected and remain active with our SXU community.

From our family to yours, you are always welcome home!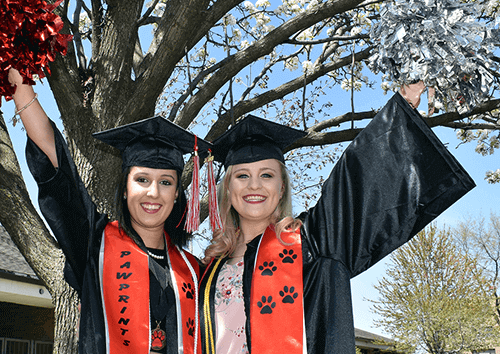 We celebrate your accomplishments as an SXU alum and invite you to share your story with us.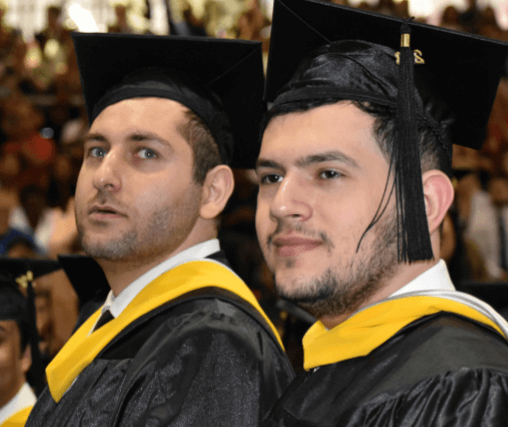 As alumni, you have access to various SXU resources that you can utilize to support your career ventures and lifelong learning interests.
A Message To Our Nursing Alumni

Karen Wood, D.N.S.c '76, delivers a special video message to nursing alumni on behalf of the School of Nursing and Health Sciences and the National Alumni Board.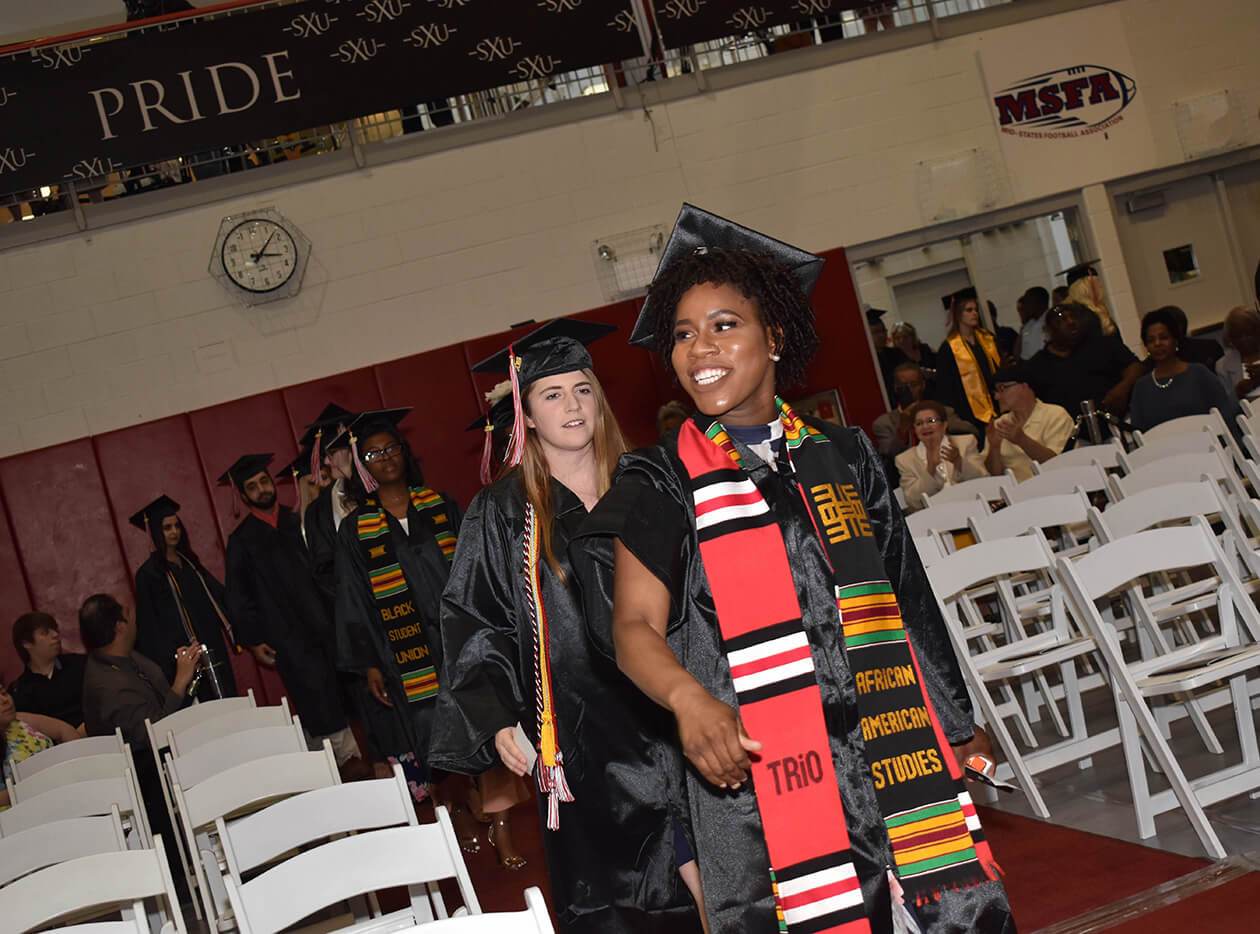 SXU Alumni Connect
Join SXU's new and exclusive portal for alumni to:


Stay updated on the latest SXU News

Connect directly with fellow alumni through our online directory

Receive informative and engaging SXU newsletters

Gain easy online registration for alumni events

Access online donation records for tax documentation
Sign Up
Log In