University Relations
University Relations serves as the marketing and communications hub for the University, supporting SXU's faculty and staff in promoting their programs, events, initiatives and more.


Learn More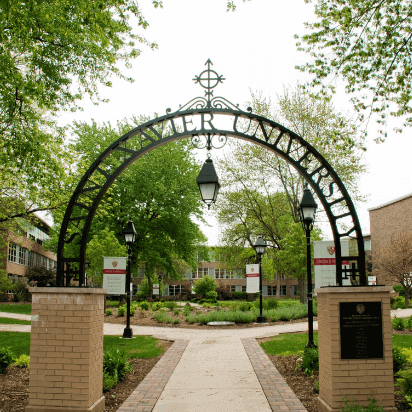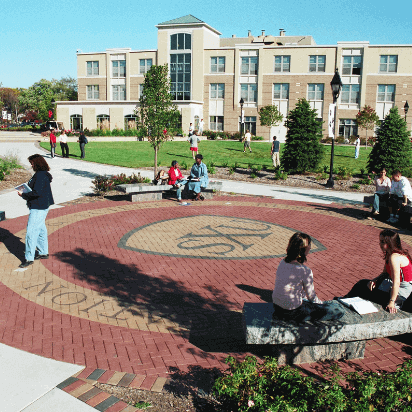 Information Technology
Information Technology (IT) maintains, upgrades and expands infrastructure as an ongoing process to serve technology needs across campus.


Learn More
Alumni Relations
Alumni Relations connects SXU alumni to the University to keep them informed and engaged with their alma mater.


Learn More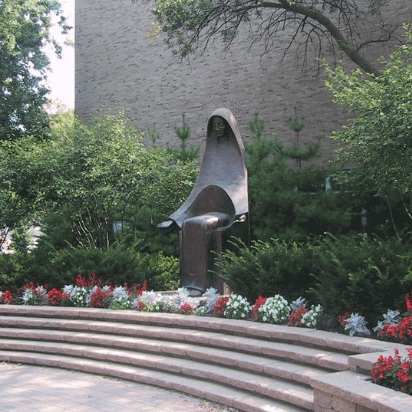 University Advancement
University Advancement supports the grants and fundraising of the University.


Learn More
Conferences services and facilities scheduling
For community members looking to book an event, plan a conference or make residence hall accommodations, Conference Services and Facilities Scheduling can help.


Learn More