Graham School of Management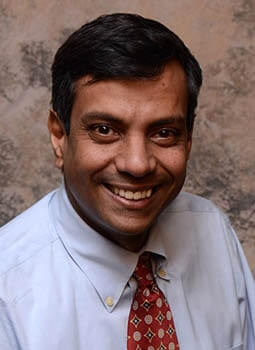 Message from the Director of the Graham School of Management
Welcome to the Graham School of Management at Saint Xavier University!

Welcome to the Graham School of Management (GSM) at Saint Xavier University! GSM, part of SXU's College of Nursing, Health Sciences and Business, strives to develop business leaders with personal, professional and service excellence.
Why SXU?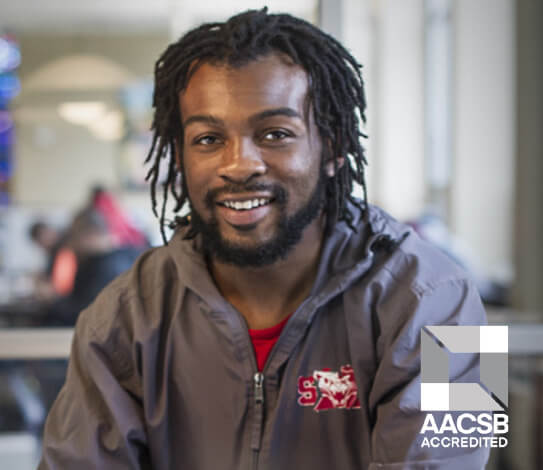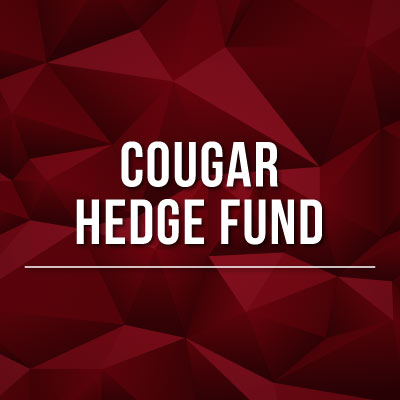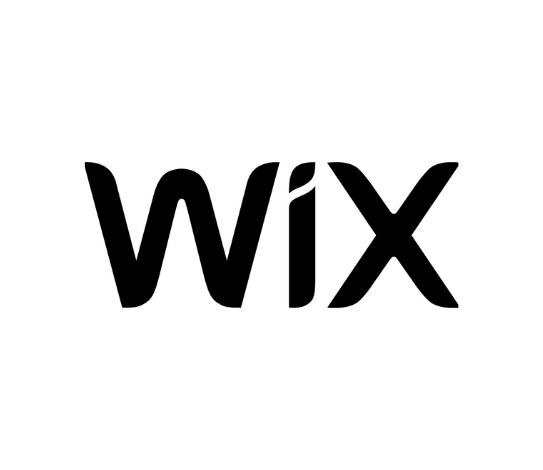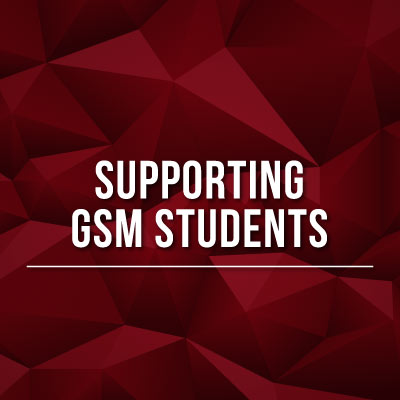 Undergraduate Programs
Choose one of six concentrations to earn your BBA or consider a minor in one of our business fields. Complete in four years or as little as three years. Also, we offer two undergraduate programs in computer science and computer information systems.
Mission Statement
In line with the mission of Saint Xavier University, the Graham School of Management educates persons to search for truth, to think critically, to communicate effectively, and to serve wisely and compassionately in support of human dignity and the common good.
About
In our business programs, students are taught by our experienced faculty who provide a comprehensive, innovative curriculum matched with experiential learning to prepare students to serve as leaders in business.



GSM belongs to the Beta Gamma Sigma (BGS) Honors Society, which recognizes academic excellence in business studies.







The Graham School of Management is an institutional partner of RRBM and is dedicated to advancing and promoting responsible research in business and management for a better world.


Support Centers
Experiential Learning Center
The Experiential Learning Center provides opportunities for undergraduate and graduate students to engage in hands-on learning experiences conducted in field-based settings with relevant firms outside the traditional classroom environment.
Alumni Spotlights
GSM is proud of our business graduates. Our alumni have successfully gone on to work as business professionals regionally, nationally and globally, and many continue to contribute to SXU as mentors to our business students.
Alumni reflect on their experiences at the Graham School of Management at Saint Xavier University
Listen to Kimberly Kozak as she shares her experience as a transfer student at the Graham School of Management.