B.S. and M.S. in Exercise Science | Dual-Degree 4+1
Earn Your B.S./MS in Exercise Science Dual-Degree 4+1 program
At Saint Xavier University, it has never been more convenient to pursue both an undergraduate degree and graduate degree that will take your career to the next level. Earn your Bachelor of Science (B.S.) and Master of Science in Exercise Science (MSES) in as little time as possible. The program engages transformative leadership practice to promote health and wellness across the lifespan. Students utilize critical appraisal techniques to develop an evidence-based practice approach in decision-making.
Format
On-Campus and Online
Program Length
Five years complete B.S. and MSES
Accelerated Courses
6 credits every 8 weeks
Start Dates
Next Start Date: January 2024
This advanced degree will help those seeking to further their knowledge in science and application and set themselves up for employment and job security. A master's degree and National Strength and Conditioning Association Certified Strength & Conditioning Specialist certification (NSCA-CSCS) are the minimum requirements for the National Collegiate Athletic Association (NCAA), Major League Baseball (MLB), National Hockey League (NHL), National Football League (NFL), and National Basketball Association (NBA). Many strength and conditioning coaches also perform teaching duties, for which a master's degree is a minimum qualification.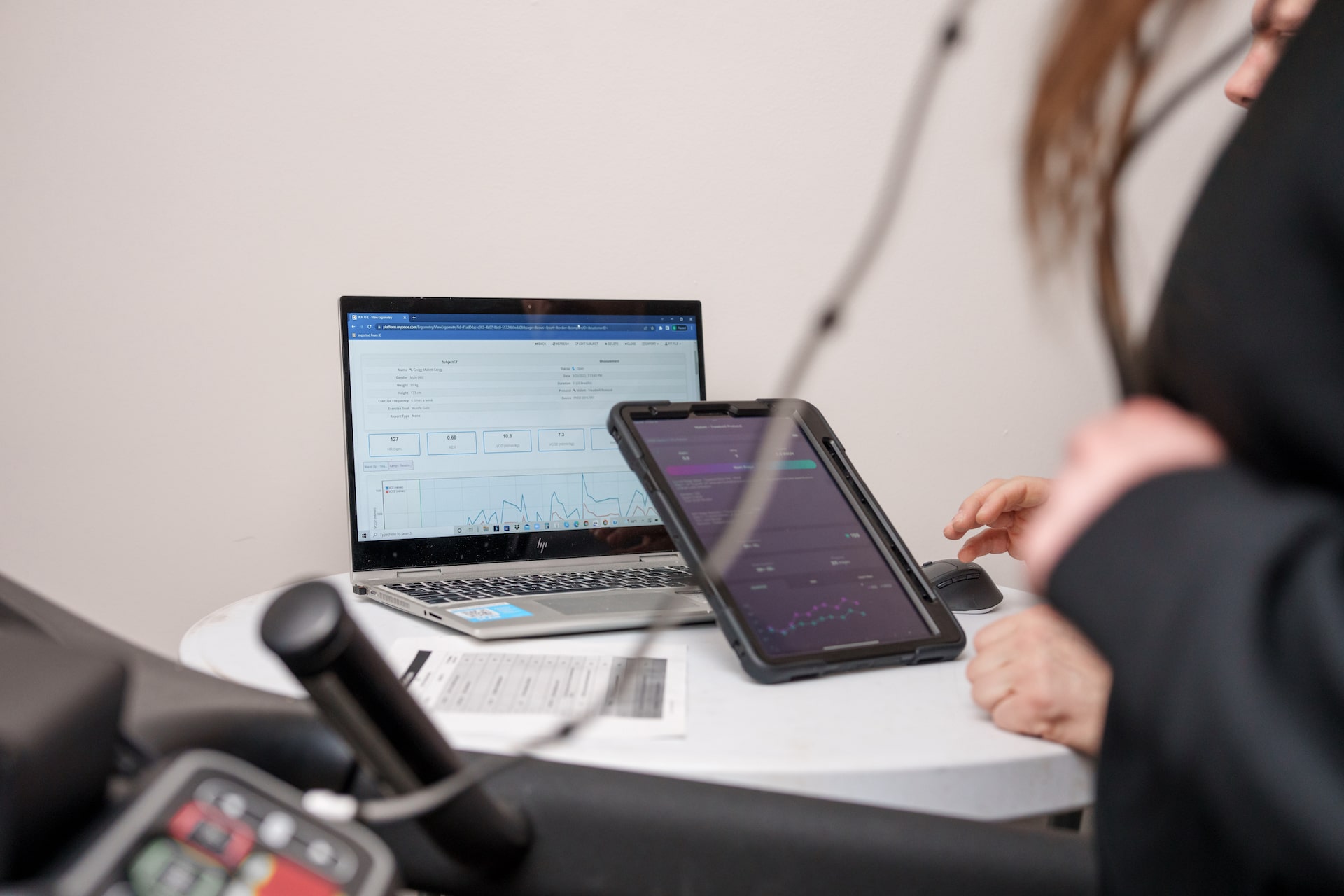 About the Program
SXU is proud to offer a B.S./M.S. in Exercise Science Dual-Degree 4+1 program. This program is designed for students who would like to take advantage of completing both an undergraduate and graduate degree in less time than it would take to complete the two degrees separately.
Currently enrolled students in their senior year at SXU can apply and begin their MSES in their final semester. Students have the opportunity to finish their MSES in 10.5 months. In total, the program provides sudents the opportunity to earn a B.S. and MSES in as little as five years.
Concurrent coursework
Undergraduate
Student's with undergraduate majors in health care-related fields at SXU will be able to participate in the 4+1 option. Currently enrolled students in their senior year at SXU can apply and begin their MSES courses in their final semester.
Graduate
Both the undergraduate and graduate courses are taught by content experts within the field of exercise science and strength and conditioning. This includes high-quality faculty who not only hold a terminal degree but also have been or are current practitioners. Having faculty who practice the craft provides value to students as they are being taught how to be content experts within the allied health field and in the concentration of strength and conditioning.
The Master of Science in Exercise Science courses that are considered the core are interdisciplinary based and focus on research methods, ethics, curriculum development, behavior psychology, information technology and culture, communication and ethics.
Admission Requirements and Process
Request Information
Want to know more about Master of Science in Exercise Science
program at Saint Xavier University? Please fill out the form below!
Loading...
Alumni Loyalty Scholarship
Saint Xavier University supports lifelong learning. That's why we believe it's important to provide our alumni with financial relief in pursuit of their graduate studies.
As of May 2019, any individual who has received an undergraduate or graduate degree, certificate or endorsement from Saint Xavier University is eligible to receive a 10% discount in graduate tuition upon admission into a graduate-level degree, certificate or endorsement program at SXU.
For more information about the Alumni Loyalty Scholarship, contact the Office of Graduate Admission at graduateadmissionFREESXU or via phone at 773-298-3053.
Meet the Full-Time Faculty