CPOT Course
An online course creates an entirely different learning environment that requires the instructor to rethink the pedagogy and learning strategies. Center for Instructional Design and Academic Technology (CIDAT) has been working with seven faculty members from colleges to explore existing online teaching programs/certificates from other institutions and we have successfully designed SXU's own teaching certificate course, Certificate of Preparedness for Online Teaching (CPOT), which is designed for SXU faculty members who are interested in making online teaching an important part of their academic careers.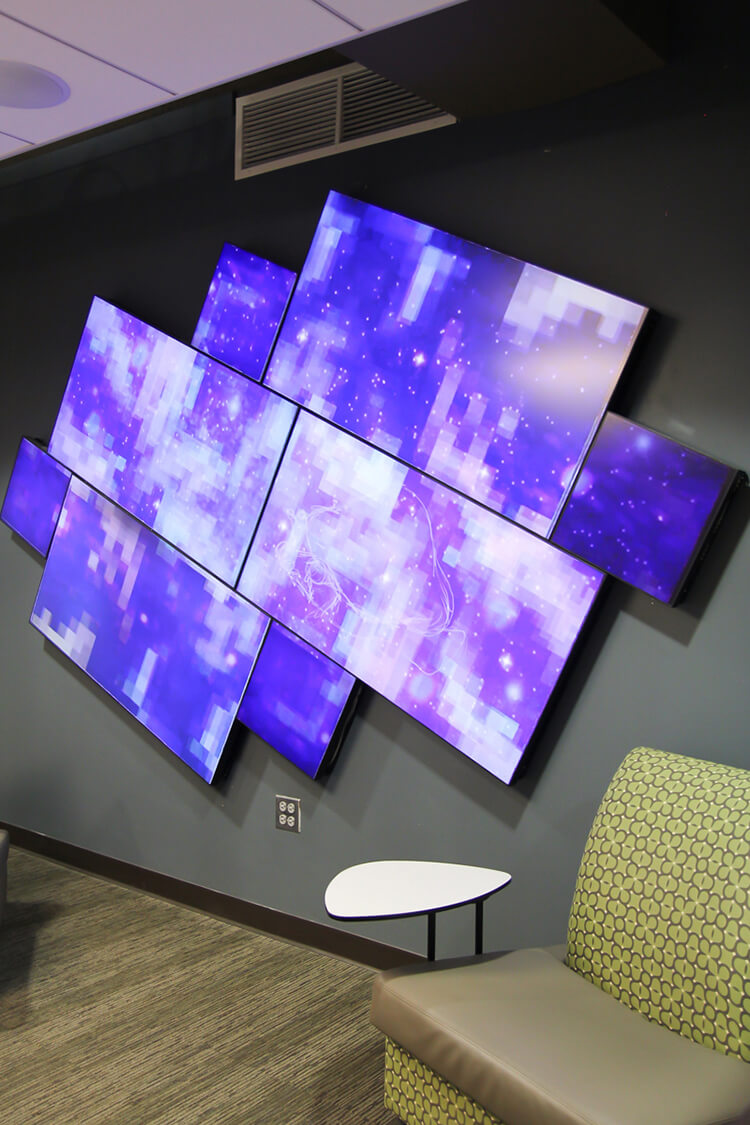 SXU CPOT course is designed to introduce you to the effective practices of online teaching and learning. You will have a unique opportunity to experience online learning as a student, and this first hand experience is crucial to help you develop a sense of what works and what doesn't work and why with online teaching.
You will learn how to plan, design, and build your online course as well as how to interact and communicate with your students: all within the online environment. As a student in this course, you will bring the expertise in subject matter and in face-to-face pedagogy; our job is to prepare you to translate your expertise from face-to-face classroom instruction to effective teaching in an online environment. CPOT will be taught by SXU faculty members with extensive online teaching experience. Center for Instructional Design and Academic Technology (CIDAT) personnel will also facilitate this course.
Testimonies from SXU faculty members who have taken CPOT
"Six weeks is a good length of time -- less and you couldn't cover enough of the important elements, more and it would just be too long for me to participate. It covers the really important topics, and provides both concepts to understand what matters and practical suggestions for implementation, plus allows experimentation with applying lessons learned, and helpful feedback."
"Talented instructor who modeled how we should teach online -- great to have someone who 'practices what she preaches' -- this took more time, I'm sure, but was appreciated."
"Excellent course - gives lots of practical tips and advice for teaching and engaging students."
"The course is well-structured, and I learned a great deal from it. I think that my colleagues will also benefit from taking the course."
"RIGOR! I originally thought this would be an easy course. I learned a lot in each module. Great discussions with fellow faculty."
"Responsive; supportive; highly engaged. I felt like I was her only student."
"Interactive and many tools to facilitate learning."
Saint Xavier University is offering this six-week online course, CPOT to all SXU full-time and adjunct faculty. Please contact Yue Ma (maFREESXU) if you would like to know more information about this course.