In partnership with the Learning Center, the Center for Instructional Design and Academic Technology invites Saint Xavier University faculty to attend the Eleventh Annual Technology Day: Back to the Future on August 15, 2022.
The 2022 Technology Day theme is challenge yourself -- you've learned how to transition between face-to-face, virtual, and remote. Now it's time for you to flex some muscles and refine your teaching. Whether you are considering adopting a new tool or trying a new pedagogical method, let's "work out" together.
Registration
Registration is now open. Please contact CIDAT (cidatFREESXU).
Registration will remain open until Sunday, August 14, 2022.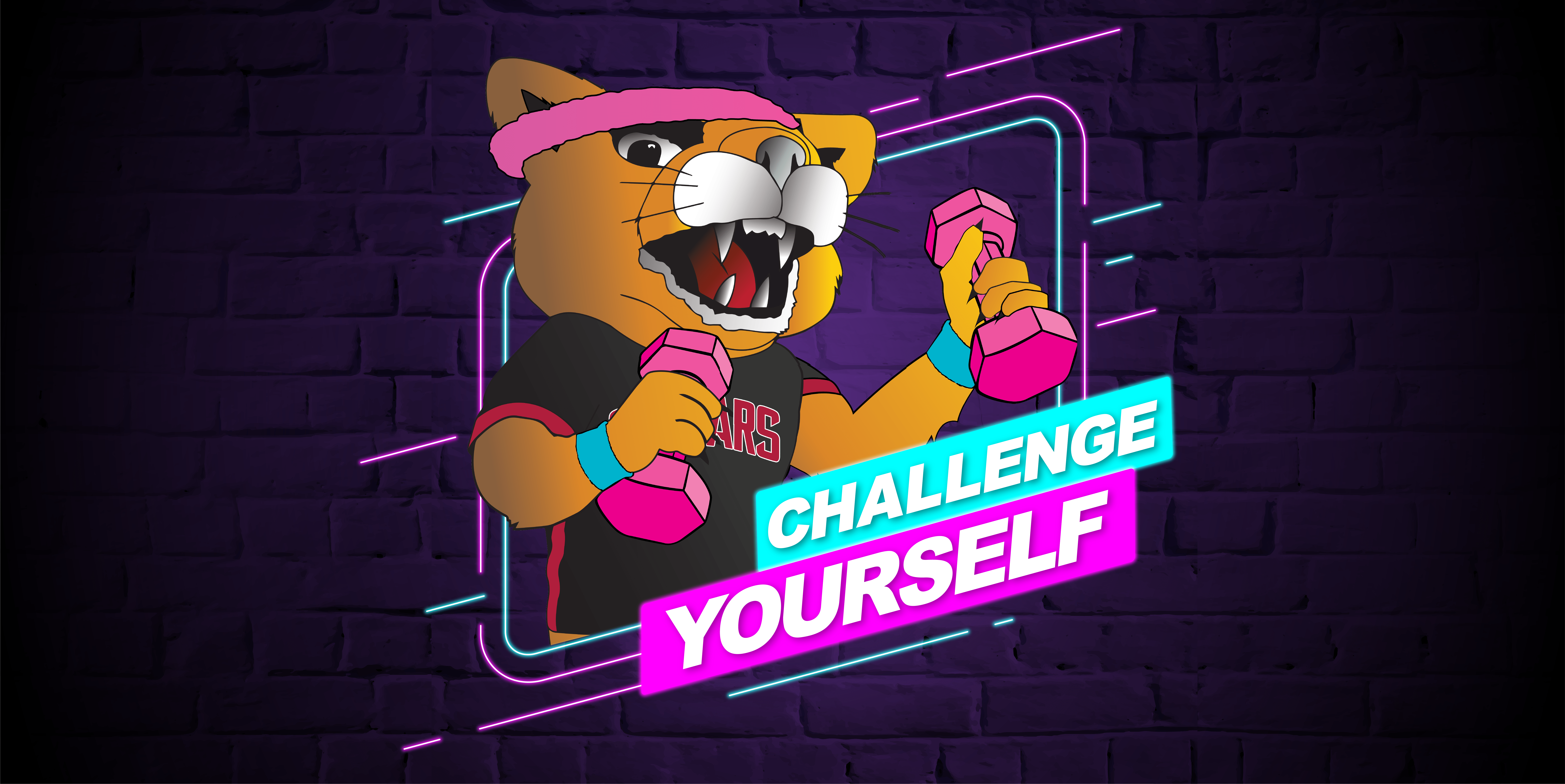 SCHEDULE
The schedule will be added soon.