The Center for SUCCESS uses a holistic approach to foster student development and success both in college and after graduation. The Center provides services, both in-person and virtually, across a variety of topics including academic and career development, student success and leadership development as well as student support.
Contact the Center for SUCCESS
Your Future Starts Here
Explore Occupations to Find the Right Path for You
Need help deciding a major or career?
Use FOCUS 2 to help narrow down your options and learn more about majors and career pathways that are right for you.
Explore FOCUS 2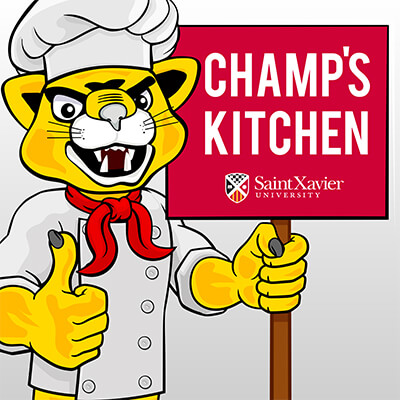 Champ's Kitchen
Champ's Kitchen is an on-campus food pantry located within the Center for SUCCESS aimed to alleviate hunger on campus so students can continue to focus on their studies and succeed in their chosen academic and career pathways.
The food pantry is located in Room L-208 in the Warde Academic Center and is open Monday through Friday, 8:30 a.m. to 4:30 p.m.
Champ's Career Closet
Champ's Career Closet is a free resource of new and gently-used professional and business-casual clothing, shoes and accessories for SXU students that are preparing for an interview, internship or starting a new career. We carry all sizes .. come shop, try on and create your professional look.
The career closet is located in Room G-306 in the Warde Academic Center, and is open by appointment only on Tuesday, Wednesday, Thursday, from noon to 1 p.m., and Friday, from 10 a.m. to noon.
Services for Seniors and Recent Graduates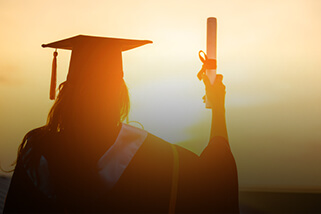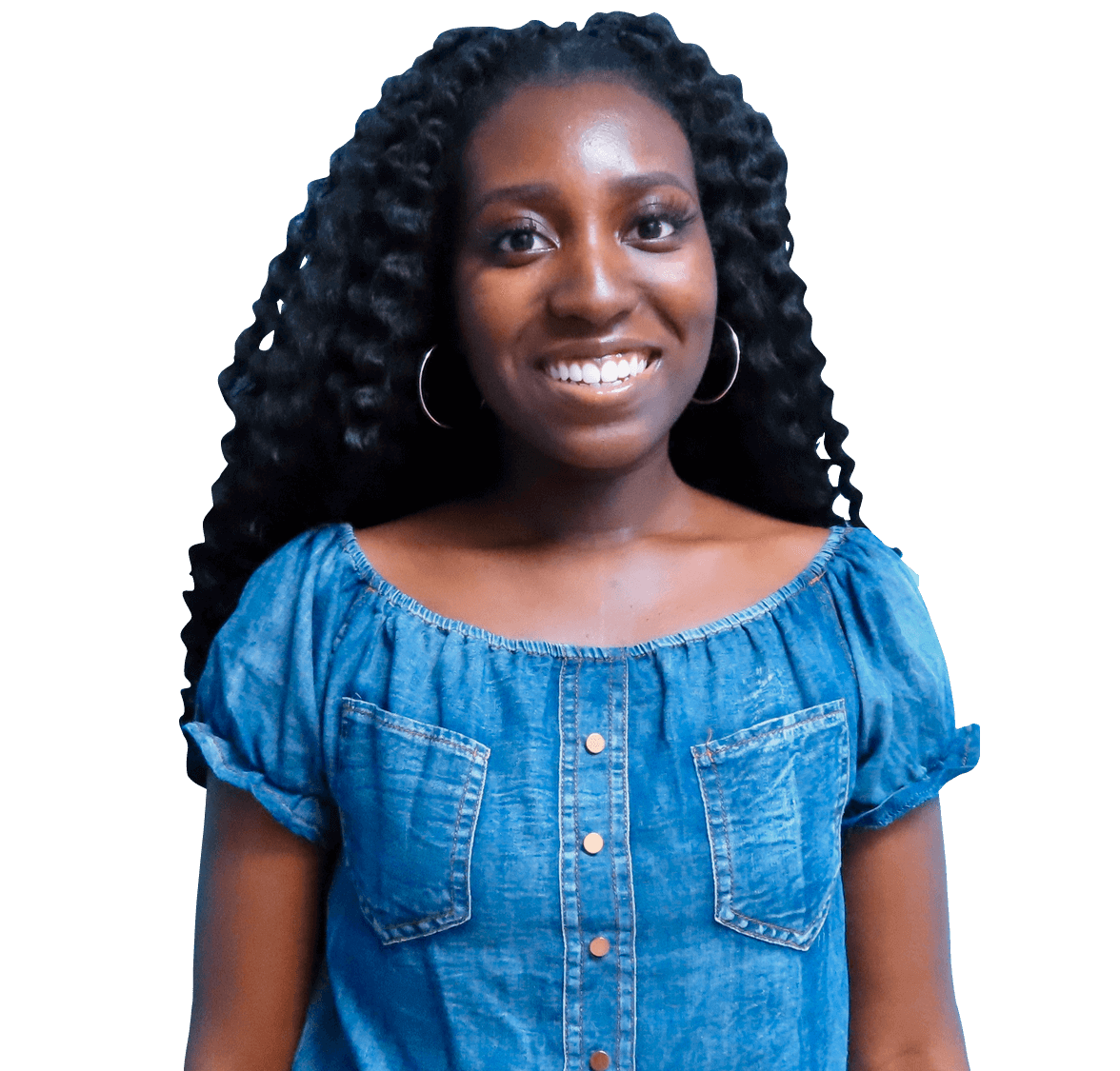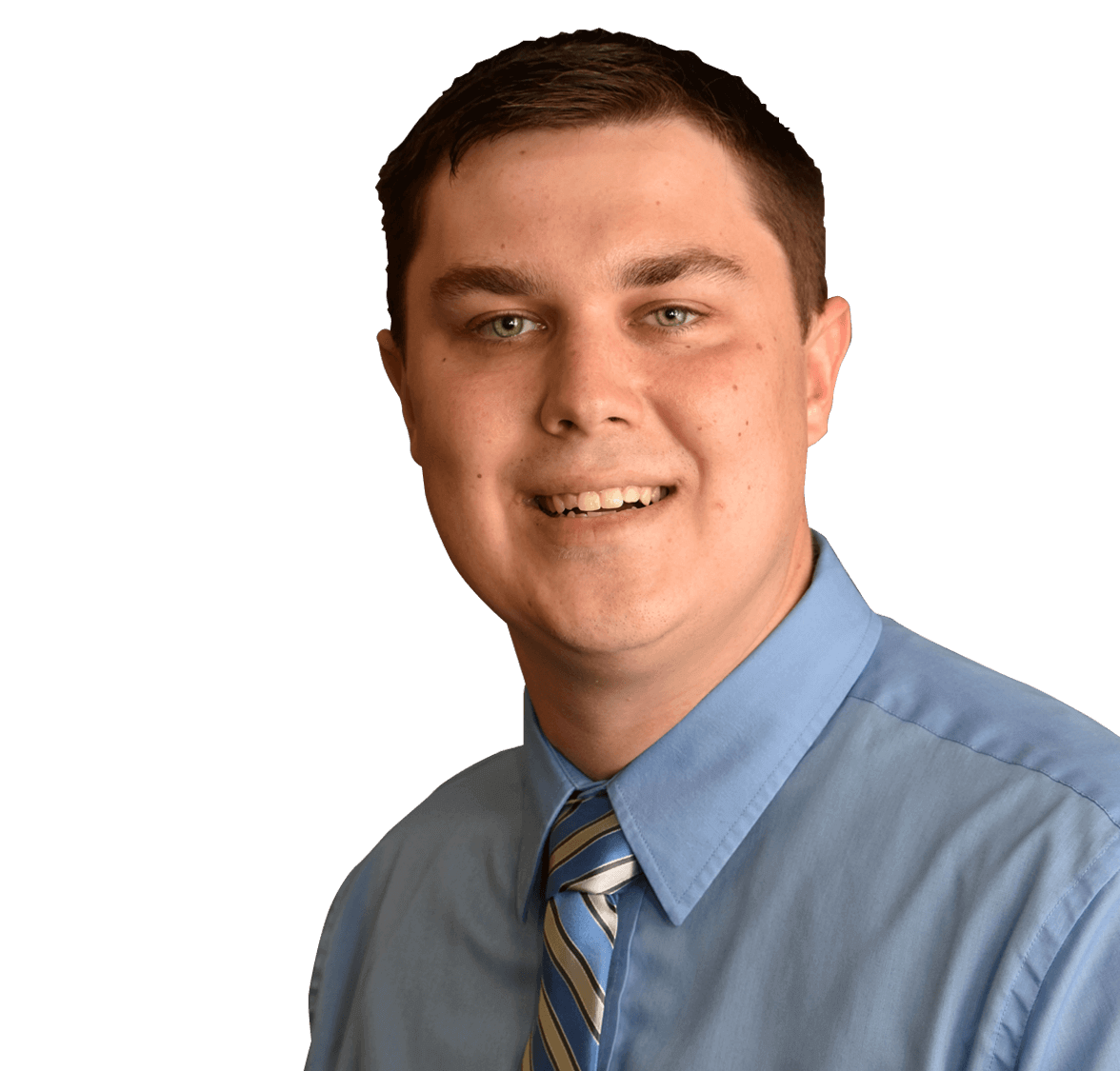 Handshake
Handshake is the academic and career management system used by Saint Xavier University to connect students with academic and career events, jobs, internships, and employment resources. Students can also use Handshake to network with other students across the United States.
Access our virtual resources by logging into Handshake.
Disclaimer: Although we attempt to screen all employers and positions, the Center for SUCCESS and Saint Xavier University assume no liability for the accuracy of information shared through automated feeds and Handshake. The views and opinions shared by employers through Handshake do not necessarily reflect the views and opinions of the Center for SUCCESS and Saint Xavier University. If you are unsure about a position or employer, please contact centerforsuccessFREESXU.

Navigate is a coordinated care network used by faculty, staff and students to improve the student experience which leads to increased retention and graduation rates. Scheduling is for current students only. If alumni would like to schedule an appointment, please reach out to the Center for SUCCESS at centerforsuccessFREESXU.
Calling All Graduates - Next Steps?
Recruiting at Saint Xavier University
Visit our Employment Outcomes page for more information on where our graduates go after graduation!
If you are an employer interested in recruiting students and alumni, please visit our recruiting page for more information. For additional assistance, please contact the Center for SUCCESS at centerforsuccessFREESXU or 773-298-3131.