The Center for SUCCESS uses a holistic approach to foster student development and success both in college and after graduation. The Center provides services, both in-person and virtually, across a variety of topics including academic and career development, student success and leadership development as well as student support.
Attention! Did you graduate in August or December 2021? Let us know your next steps with our 2021 First Destination Survey.
Contact the Center for SUCCESS
Office: WAC L-208
Phone: 773-298-3131
Email: centerforsuccessFREESXU
M-T: 8:30 a.m. - 5:30 p.m.
F: 8:30 a.m. - 4:30 p.m.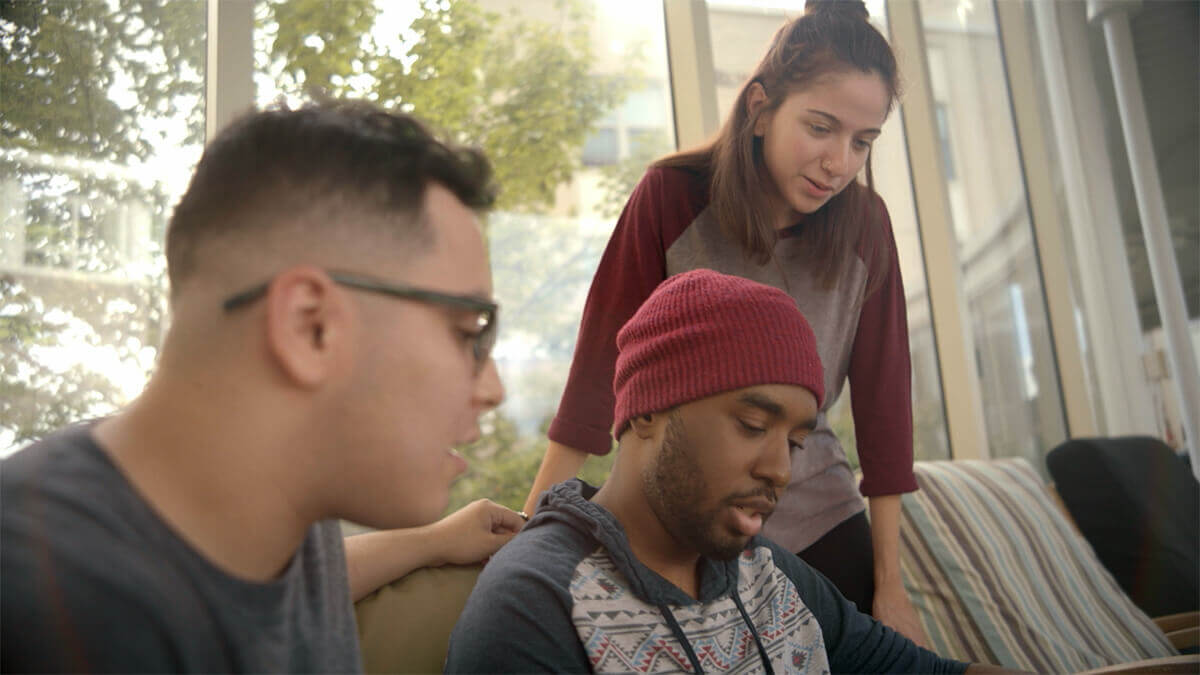 Struggling in classes or need additional support?
The academic support coaches within the Center for SUCCESS provide students with a variety of services and resources to enhance their college experience from college entry to degree completion. If you need assistance with any of the following, please visit the Student Support page for more information on scheduling an appointment:
Time Management
Study Strategies
Testing Anxiety
Managing Course Work
Goal Setting
Establishing a Plan After Academic Dismissal
Need help deciding a major or career?
Use FOCUS 2 to help narrow down your options and learn more about majors and career pathways that are right for you.
Explore FOCUS 2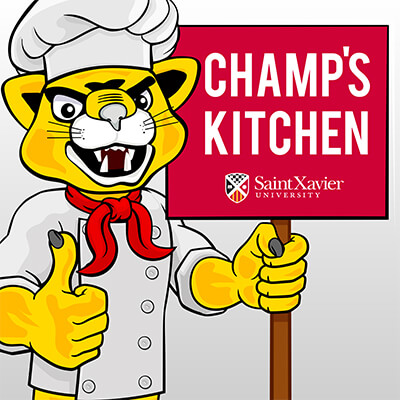 Champ's Kitchen
Champ's Kitchen is an on-campus food pantry located within the Center for SUCCESS aimed to alleviate hunger on campus so students can continue to focus on their studies and succeed in their chosen academic and career pathways.
The food pantry is located in Room L-208 in the Warde Academic Center and is open:
Monday through Thursday: 9:30 a.m. to 5:30 p.m.
Fridays: 8:30 a.m. to 4:30 p.m.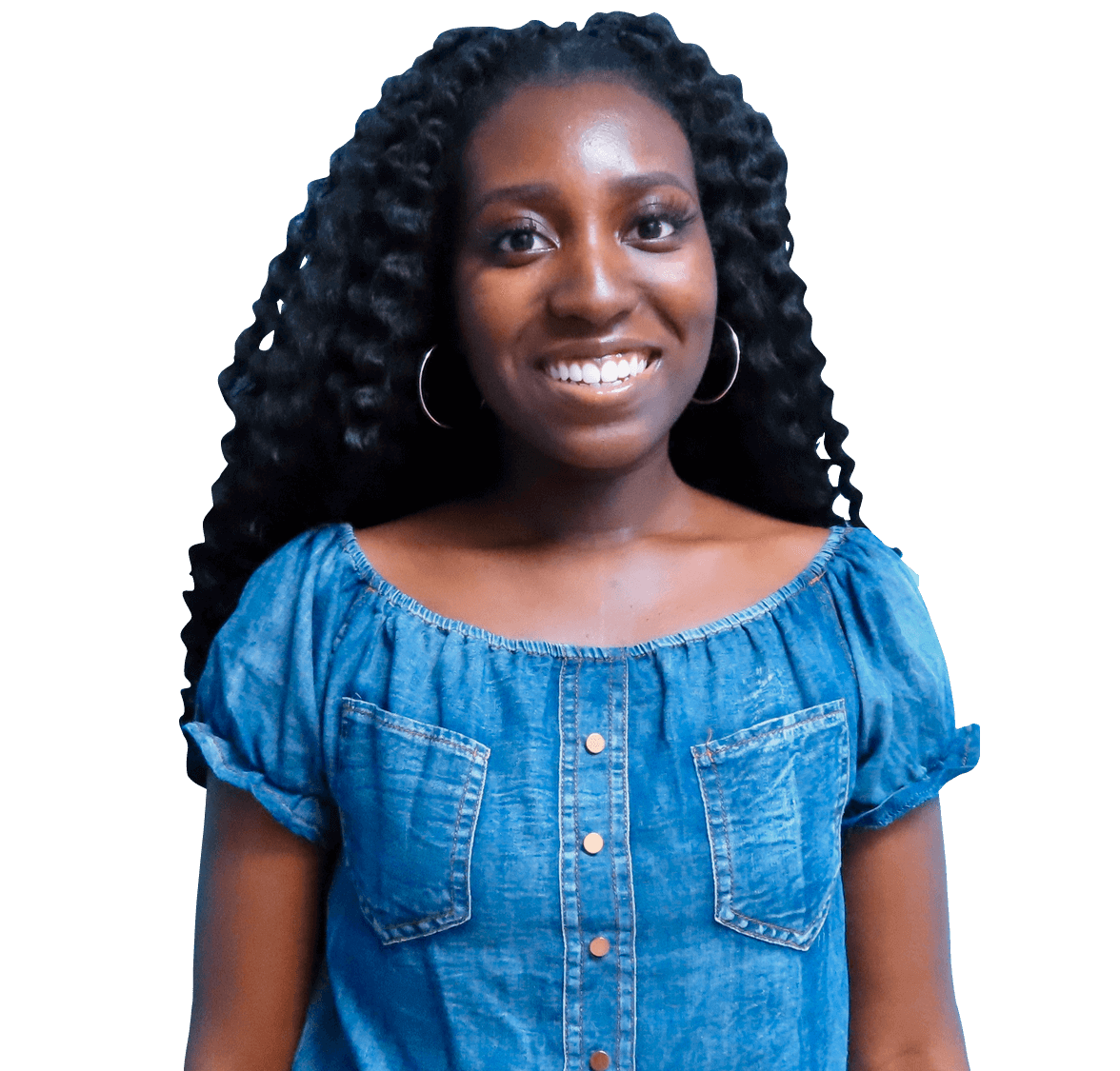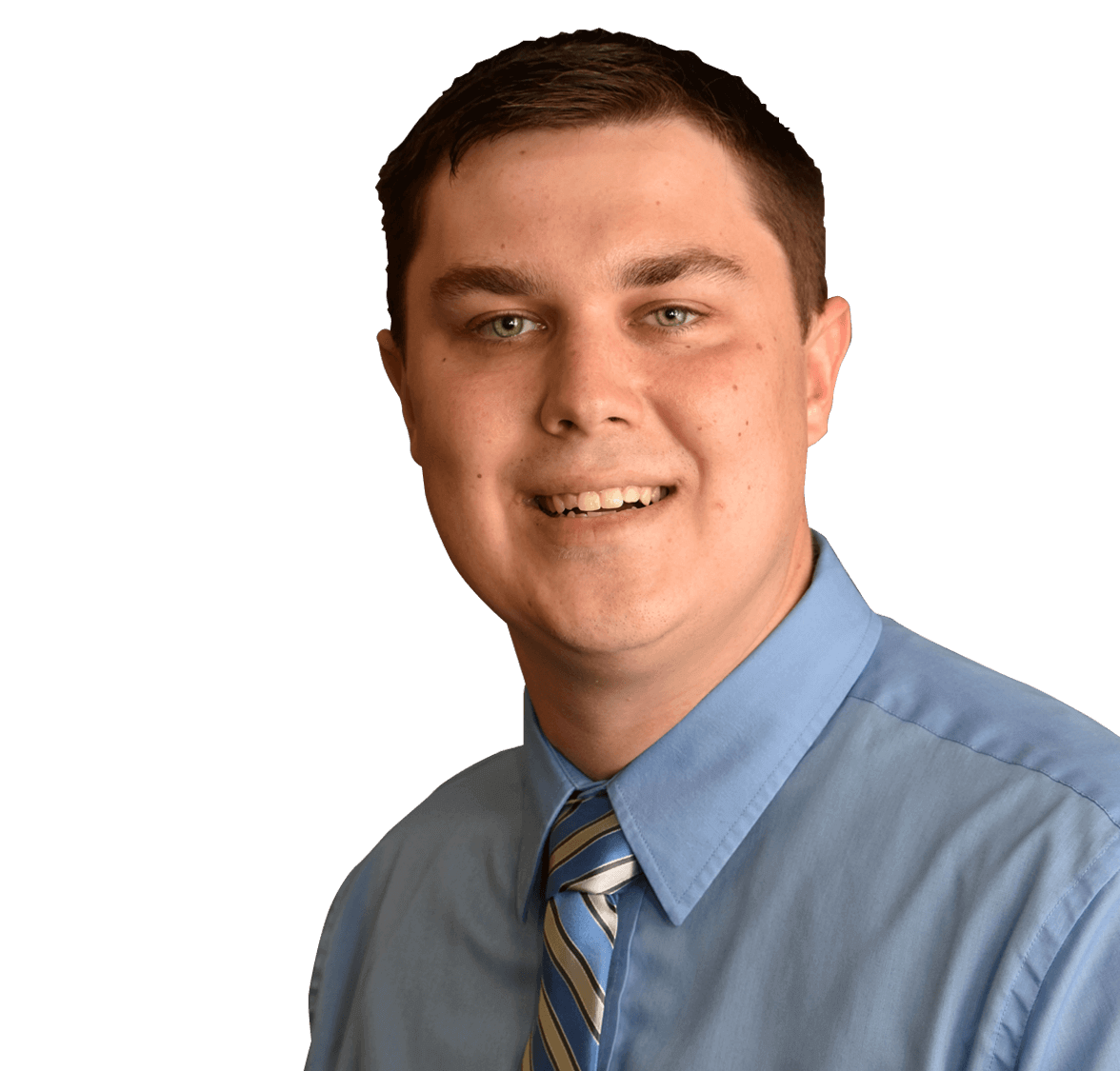 Handshake
Handshake is the academic and career management system used by Saint Xavier University to connect students with academic and career events, jobs, internships, and employment resources. Students can also use Handshake to apply for on-campus jobs, network with other students across the United States, and schedule appointments with their Academic and Career Resource Advisor.
Access our virtual resources and student employment resources by logging into Handshake.

Disclaimer: Although we attempt to screen all employers and positions, the Center for SUCCESS and Saint Xavier University assume no liability for the accuracy of information shared through automated feeds and Handshake. The views and opinions shared by employers through Handshake do not necessarily reflect the views and opinions of the Center for SUCCESS and Saint Xavier University. If you are unsure about a position or employer, please contact centerforsuccessFREESXU.
SCHEDULE AN APPOINTMENT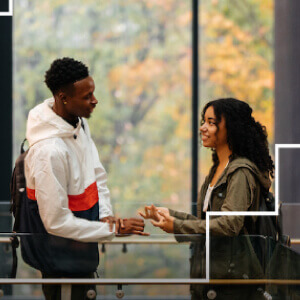 Calling All Graduates - Next Steps?
Recruiting at Saint Xavier University
Did you graduate in August 2021 or December 2021? Are you job seeking, working or attending graduate school? Let us know your next steps by completing our First Destination Survey. Visit our Employment Outcomes page for more information on where our graduates go after graduation!
If you are an employer interested in recruiting students and alumni, please visit our recruiting page for more information. For additional assistance, please contact the Center for SUCCESS at centerforsuccessFREESXU or 773-298-3131.