Navigate at Saint Xavier University

Navigate is a coordinated care network used by faculty, staff and students to improve the student experience which leads to increased retention and graduation rates.
Navigate helps students stay connected, access what they need, and tracks progress and involvement so individuals tell their story once. With Navigate students will be able to:
Schedule appointments with departments across the University.
View their class schedule.
Access SXU resources.
Explore careers interests.
Join study groups with peers.
Manage their to-do list.
View holds on their accounts.
Communicate with coaches, advisors, and professors.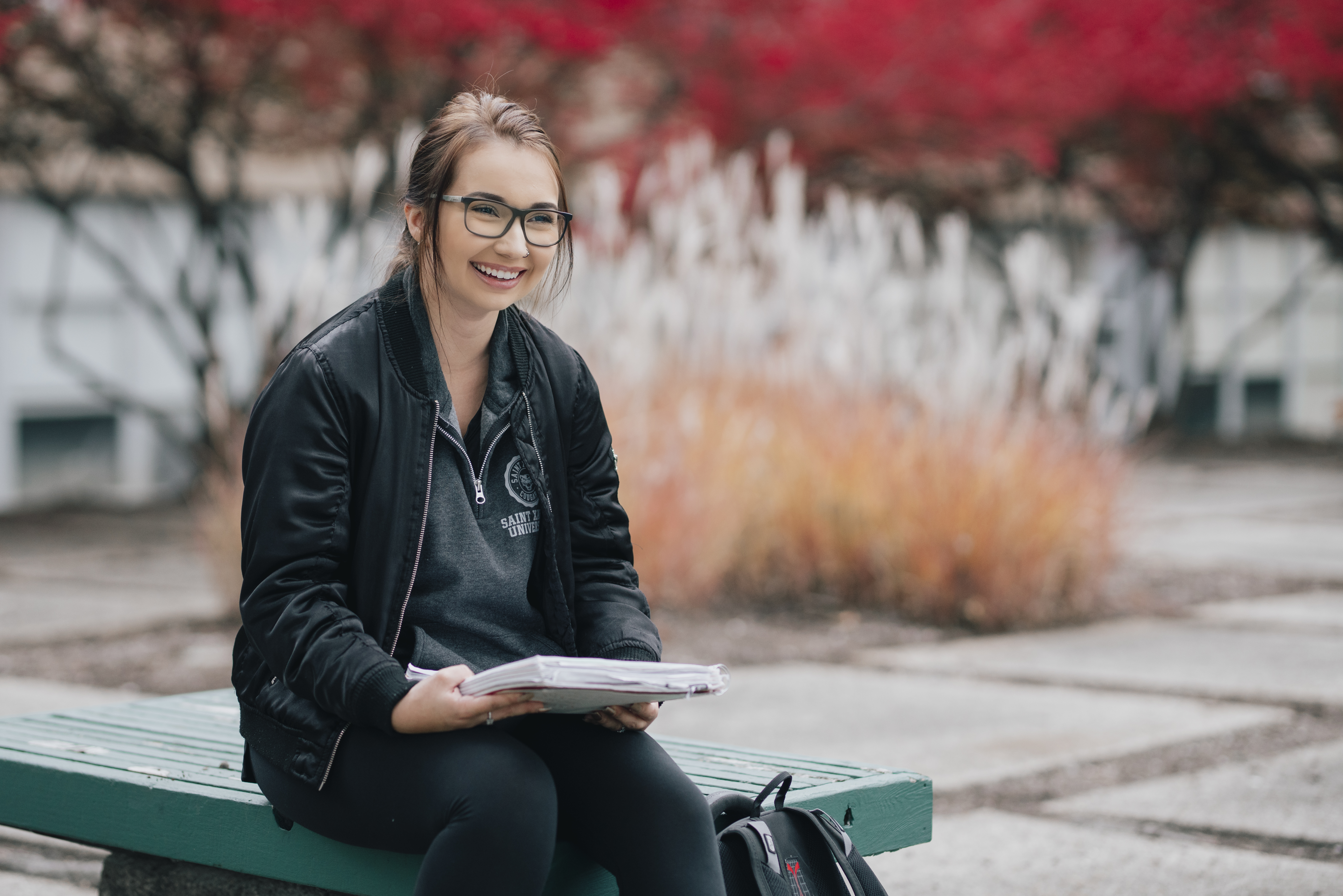 Download Navigate
Download Navigate on the App Store or get it on Google Play Store. Navigate is also accessible through a desktop browser: https://sxu.navigate.eab.com/. Students will use their SXU credentials to log in. If you need assistance, please reach out to navigateFREESXU.
navigate Student FAQs
Navigate is free to use and download for SXU students.
Yes, absolutely! Students can log in to the desktop version of Navigate using their SXU credentials. The link for the desktop version is:
https://sxu.navigate.eab.com
Navigate is used by students, faculty, and staff to provide coordinated care and support to students.
Information is updated on a nightly basis. Please allow about 24 hours for changes to reflect in Navigate.
Navigate is accessible to students enrolled in classes at SXU for the current or upcoming terms. Please double-check your SXU credentials for accuracy. If issues persist, please email navigateFREESXU.
If the app freezes or is not running optimally, please hard close and reopen the app.
Students can adjust their notification settings by visiting "Notification Settings" under the "Account" tab in Navigate.
The University including its staff may reach out to you by text message through the Navigate app. You may also receive appointment notifications and reminders through email and or text. Students may opt of out receiving text messages.
Only undecided and pre-clinical nursing students will be able to schedule advising appointments during PHASE 1 (starting April 17). In the meantime, reach out to your advisor directly through email to schedule an appointment if they do not have availability built out in Navigate.
Only admitted students will be able to use Navigate to schedule appointments.
Staff and Faculty can use Navigate to:
Eliminate and bridge deficiencies in existing systems.
Centralize sources of student information to provide a holistic view.
Provide consistent modeling for broadened communication and appointment scheduling.
See referral history to ensure students are using resources as instructed.
Leverage data to anticipate retention risks and provide targeted intervention.
Develop strategic relationships with students and provide mentorship.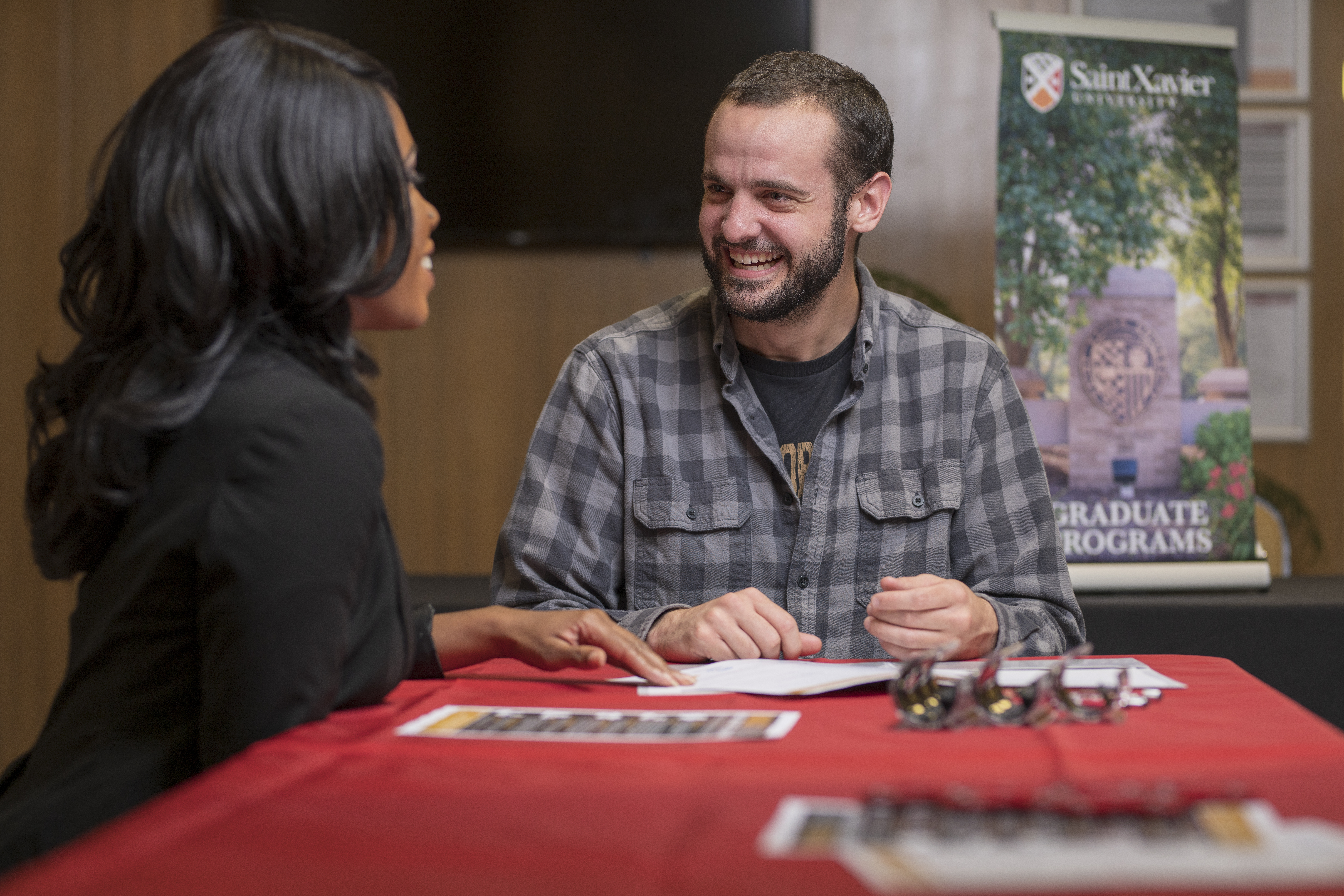 How-To Resources
Individuals can access how-to resources through the Navigate Help and Resources document.
Launch Plan
Components of the Navigate app will launch across three phases with the first starting on April 17. Students will be able to access a variety of resources and tools as well as schedule appointments across a variety of departments. View the Launch Plan for more information.
Phase 1 (Starting April 17)
Students will be able to schedule appointments for career advising, accessibility resources, and academic support. Undecided and Pre-Clinical Nursing students (only) will be able to schedule academic advising appointments during Phase 1.
Phase 2 (Coming Soon)
Students will continue to acclimate to Navigate while some faculty are introduced to the system.
Phase 3 (Coming Soon)
Faculty will be formally trained on using Navigate and set up availability so that most students will be able to schedule an appointment with their faculty advisor. Students will also be able to schedule appointments for tutoring and writing assistance.