Synergy Leadership Summit
The Synergy Leadership Summit is an annual student-led leadership conference with educational sessions, student panels, engaging activities, and service projects to help students understand various aspects of leadership and work to become inclusive and innovative leaders.
Students participating in the Cougars LEAD Leadership Certificate must attend the Synergy Leadership Summit at least once during their time at SXU. Students who present at the Synergy Leadership Summit will receive additional leadership credit toward their Leadership Certificate. Finally, all X-Factor student leaders are required to attend the Synergy Leadership Summit annually.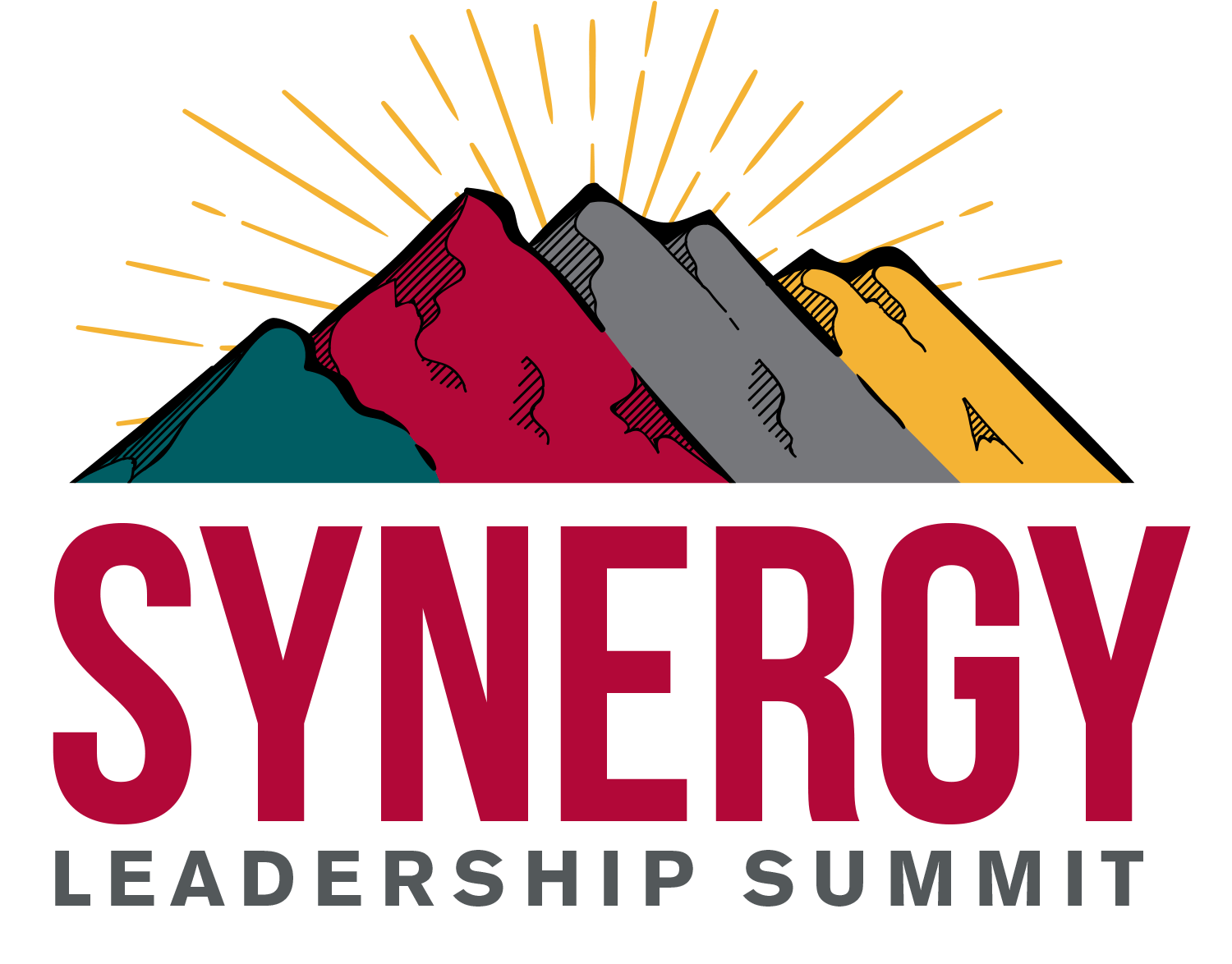 What do students say about synergy?
When asked to describe their Synergy Leadership Summit experience in one word, students said, "Amazing... Enlightening... Inspiring... Effective... Eye-Opening... Rewarding... Empowering... and Powerful..." 100% of our 2022 attendees believed that the Summit helped them to further develop their leadership identity and nearly all attendees felt a closer connection to other leaders on campus and the University mission and core values.
Why You Should Attend Synergy
Outline of Typical Leadership Summit
Breakfast and Morning Mingle
Welcome
Keynote Speaker
Servant Leadership in Action
Rotating Breakout Sessions
Team Building Exercise
Closing Remarks
Upcoming Event
Synergy Leadership Summit
Saturday, October 28, 2023
8 a.m. to 12:30 p.m.
Keynote: Dr. Joi Patterson

With 30 years of experience in education, Dr. Patterson has dedicated her career to finding innovative improvements in the lives of our students and their families through education. In addition to her groundbreaking work in diversity and belonging, Dr. Patterson's service and scholarly interest include retention, completion, and advancement of marginalized groups.

Questions?
If you have any questions or are interested in attending or presenting at the Synergy Leadership Summit, please contact Josh Bogaski-Baugh, executive director of Student Success, at bogaskibaughFREESXU.