Synergy Leadership Summit
The Synergy Leadership Summit is an annual student-led leadership conference with educational sessions, student panels, engaging activities, and service projects to help students understand various aspects of leadership and work to become diverse, inclusive and innovative leaders.
Students participating in the Cougars LEAD Leadership Certificate must attend the Synergy Leadership Summit at least once during their time at SXU. Students who present at the Synergy Leadership Summit will receive additional leadership credit toward their Leadership Certificate. Finally, all X-Factor student leaders are required to attend the Synergy Leadership Summit annually.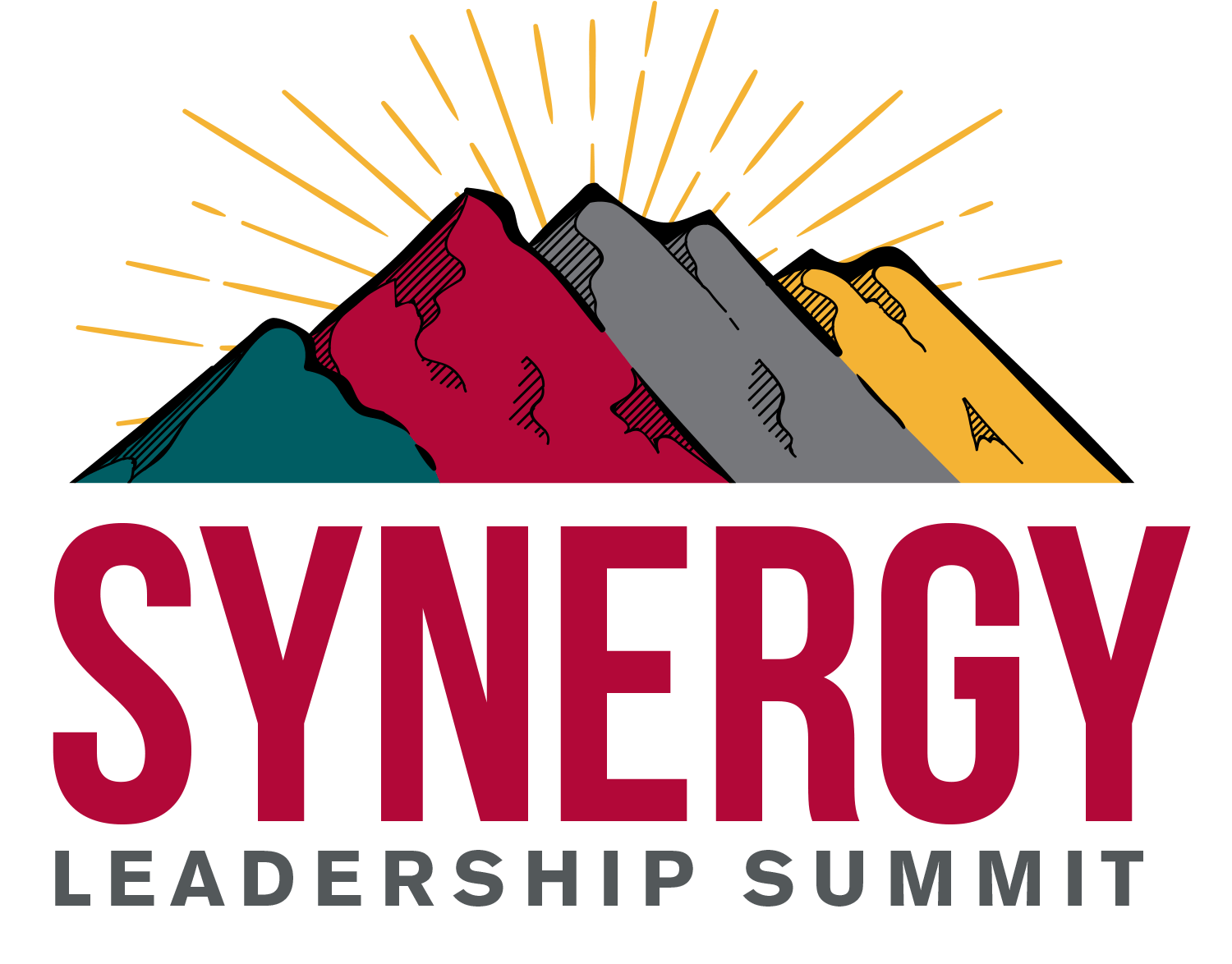 Outline of Typical Leadership Summit
Breakfast and Morning Mingle
Welcome
Keynote Speaker
Brief Break
Servant Leadership in Action (Service Project)
Rotating Breakout Sessions
Leadership Panel
Closing Remarks by SXU President Laurie M. Joyner, Ph.D.
Questions?
If you have any questions or are interested in attending or presenting at the Synergy Leadership Summit, please contact Josh Bogaski-Baugh, executive director of Student Success, at bogaskibaughFREESXU.