Office of Inclusive Excellence
Meet the Chief Diversity Officer
Natalie Page, Ed.D. (she/her/hers), inaugural chief diversity officer (CDO) at SXU, is excited to be here and looks forward to enhancing SXU's long-standing community. Page comes with over 20 years of experience in higher education, having previously served as an adjunct instructor, full-time tenured faculty member, dean of communication, and vice president of academic affairs.
Page's work in diversity, equity and inclusion (DEI) has been a common thread throughout her career. Years ago, she began a consulting firm where she provided training and developed diversity plans for nonprofits and parachurches throughout Chicagoland. Page is also the founder of Blossom, an organization that offers support, encouragement and resources for women of color in order to graduate.
Page views the Office of Inclusive Excellence as a reservoir hub that champions and ensures diversity, equity and inclusion among the leadership, faculty, staff and students. Her goal is to create a safe, welcoming culture of belonging for everyone who steps foot on the campus of Saint Xavier, thus fulfilling one part of the mission of the Sisters of Mercy -- to "serve wisely and compassionately in support of human dignity and the common good."
Contact the Office of Inclusive Excellence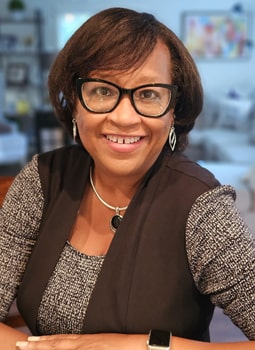 What is the Office of Inclusive Excellence?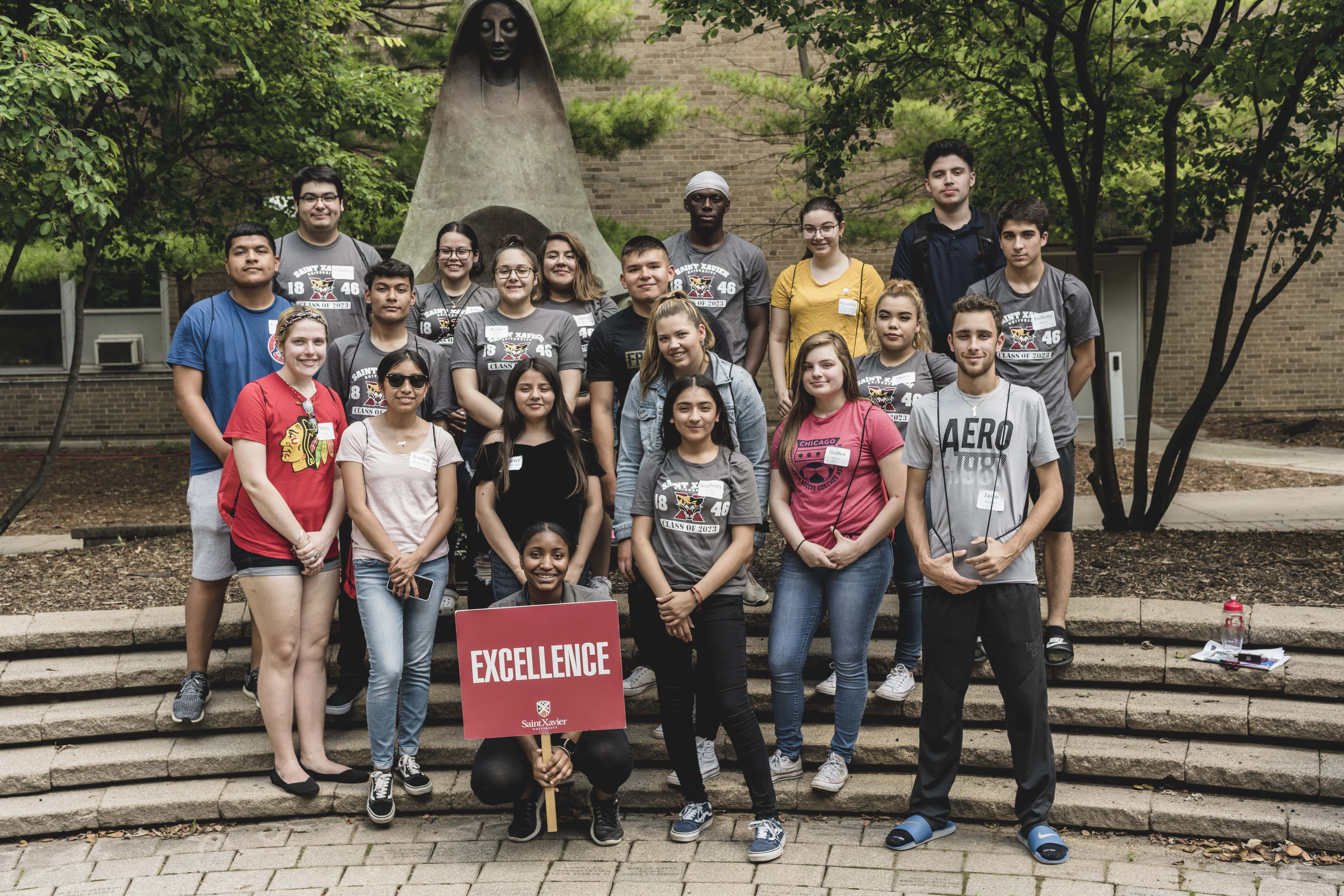 The Office of Inclusive Excellence supports the mission, values, academic endeavors, and strategic priorities of Saint Xavier University by empowering diversity, fostering partnerships, increasing access and enriching the learning, living and working environments for all in our SXU community.
SXU's Commitment to Diversity, Equity and Inclusion
Grounded in Catholic identity, mission, and heritage, Saint Xavier University is committed to serving a diverse learning community in conjunction with our core values. The University belongs to all in its community, regardless of race, color, ethnicity, creed, religion, gender, gender identity, abilities, age, sexual orientations, nationality, or immigration status. Faculty, staff, and students are engaged in creating a climate of purposeful inclusion by cultivating equity and providing opportunities for meaningful connections and service among diverse people, ideas, and perspectives, in search of truth and the common good.

The Sisters of Mercy, immigrants themselves, founded the school in 1846 to educate young women, and today's student body reflects the University's growing commitment to a tradition of diversity and multiculturalism. In 2014, the University became a federally-designated Hispanic-Serving Institution (HSI). Diversity, equity, and inclusion are at the heart of Saint Xavier's heritage and enrich and strengthen our academic programs and learning environment, which prepare students to work as responsible global citizens and live by Mercy values.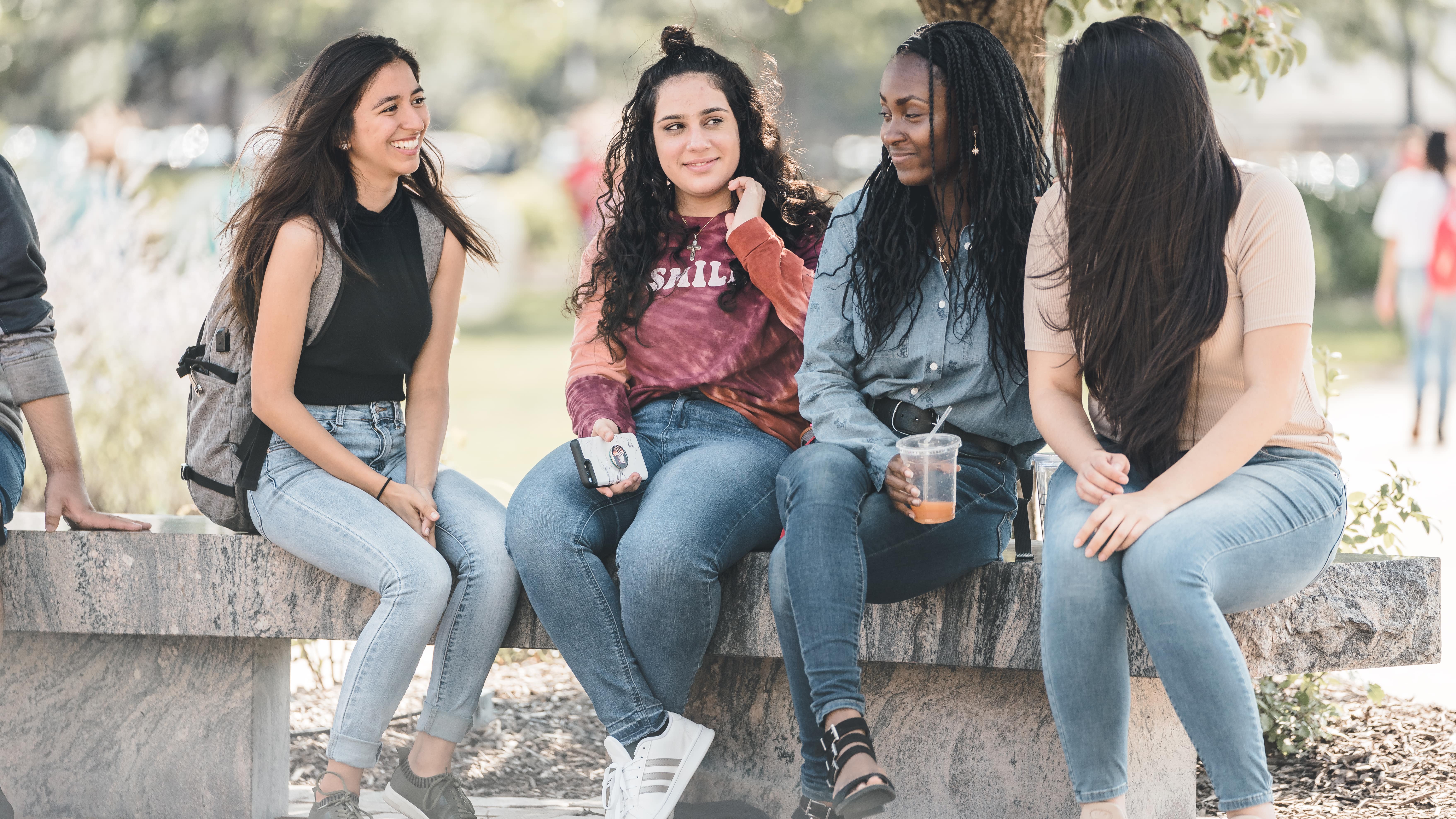 Registered Student Organizations (RSO)
Learn More About SXU's Chief Diversity Officer