Saint Xavier University loves to hear what is happening in the lives of our alumni -- and your classmates do too!
We invite you to share your story with us on this web page. So go ahead -- brag a little or brag a lot by telling us the exciting things happening in your life!
Alumni news submissions may also be included in select SXU communications.
Vincent Davis
Class of 2010
Communication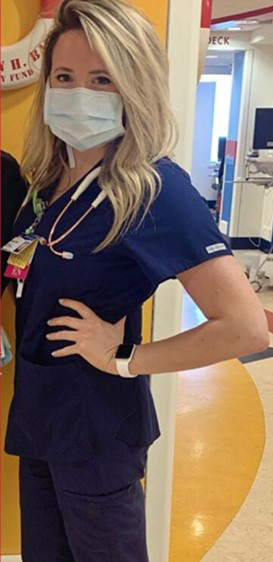 Margaret Walsh
Class of 2017
Nursing
Jennifer England Pemble
Class of 2009 and 2012
Business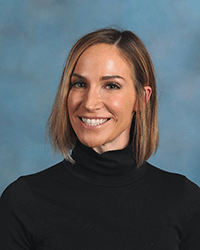 Michelle Kozik
Class of 2004, Biology
Class of 2007, M.A., Education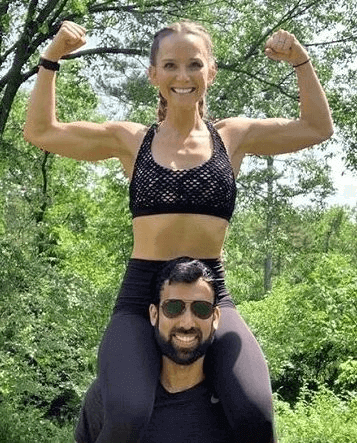 Jourdin DeYoung Garcia
Class of 2014
Nursing
Karina Laszcz Langle
Class of 2002
Biology, Chemistry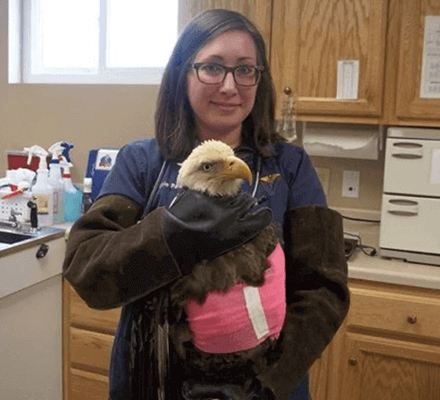 Dr. Nicole Palumbo
Class of 2008
Biology, Pre-Med Chemistry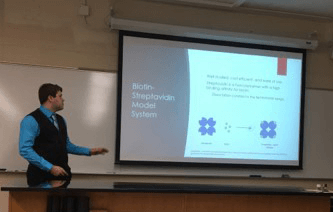 Steven Szajek
Class of 2018
Biochemistry

Missy Baglarz
Class of 2009, M.A.
Education Administration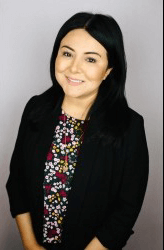 Gloria E. Barrera, MSN, RN, PEL-CSN
Class of 2007
Nursing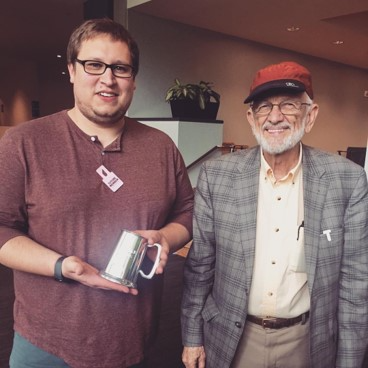 Ryan Bain
Class of 2012
Chemistry
Parth Mehta
Class of 2012
Master of Public Health

Jenna Haase
Class of 2019
Biology/Pre-Health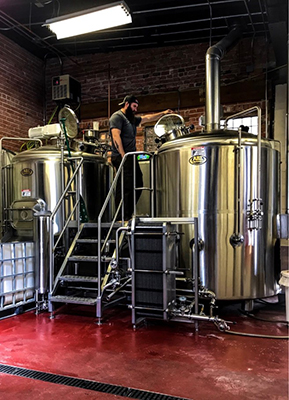 Robert Besset
Class of 2015
Biology, Pre-Health

Al Palar
Class of 2014
Education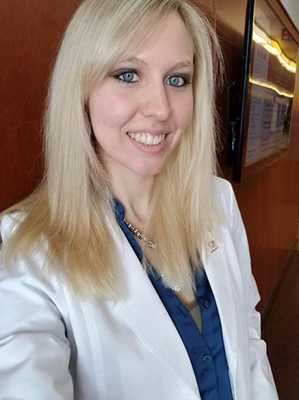 Samantha Molda
Class of 2018
Biology, Pre-Health
Laith Jabra
Class of 2015
Business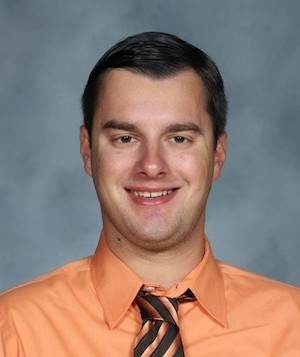 Mike Sliwinski
Class of 2015
Music Education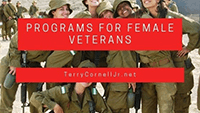 Terry Cornell Jr.
Class of 1997
Criminal Justice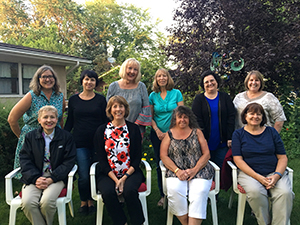 Elizabeth M. Davis
Class of 1979
Biology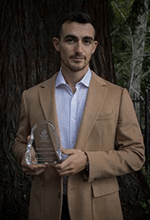 Chance Cutrano
Class of 2015
Philosophy and Political Science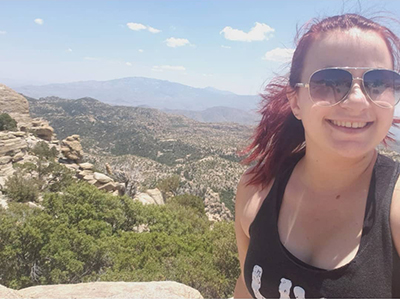 Krysten James
Class of 2017
School of Nursing


Katie Arvia
Class of 2015
English
Suzi Reyes
Class of 2018
Biology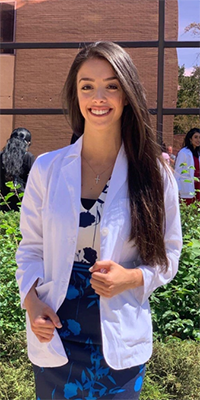 Lauren Haddad
Class of 2019
Biology, Pre-Health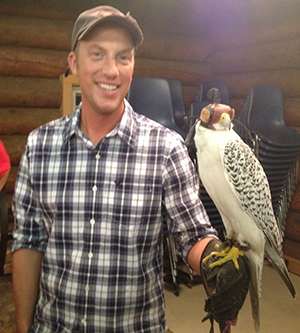 Jason Crean
Class of 1996, 2001
Biology, Education
Shawn P. Bradley
Class of 2009, Finance
Class of 2010, MBA, Project Management
Ebony White-Manigault
Class of 2013
Natural Science, Biochemistry, Biology-Pre-Health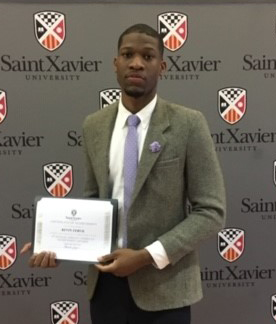 Kevin Fervil
Class of 2018
Business Administration
Josette Dezir
Class of 2016
Nursing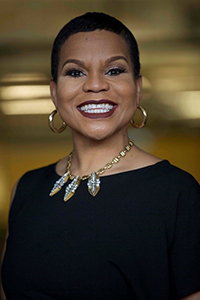 Marki Lemons Ryhal
Class of 1996, MBA
Business Administration
Lorna G. Clarke
Class of 2013
Liberal Studies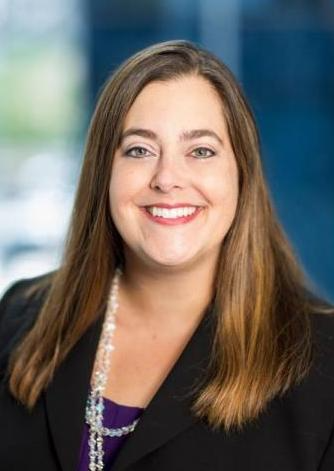 Virginia Schumann Petrancosta
Class of 1999
Communications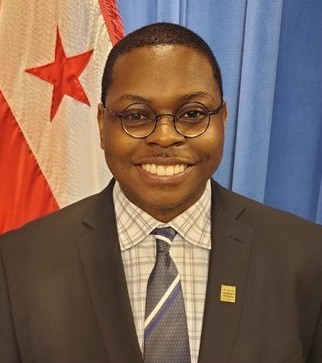 Denzel Averhart
Class of 2018
Political Science
Fuad Abuzerr
Class of 2018
Marketing and Finance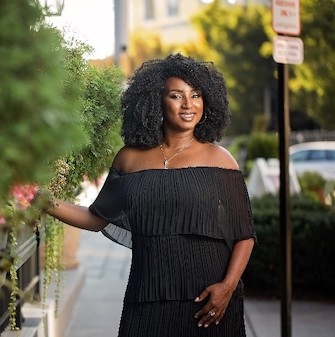 Danielle McGee
Class of 2012, MBA
Health Administration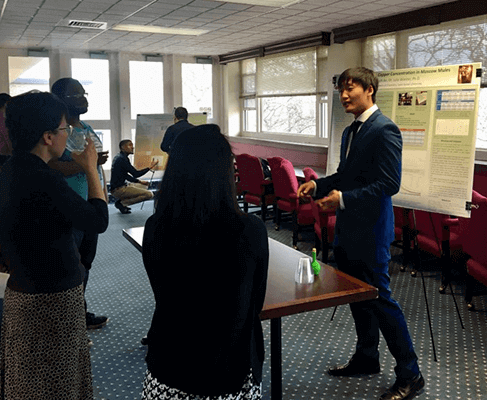 Joseph An
Class of 2019
Mathematics, Chemistry
Jose Calderon, MBA
Class of 2011
Business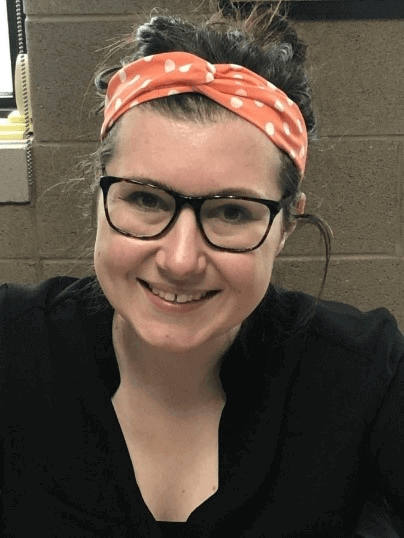 Eleanore "Ellie" Menke
Class of 2016
Graphic Design
Class of 2019, MBA
Internet Social Media and Marketing

Janet Janicke
Class of 1997, Elementary Education, Psychology
Class of 2001, M.A., Education/Learning Disabilities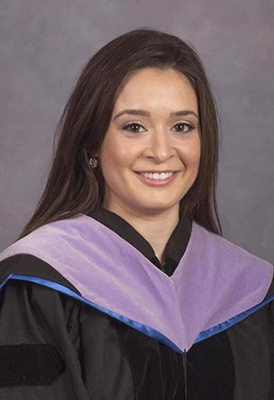 Angelica Sanchez
Class of 2011
Biology, Pre-Health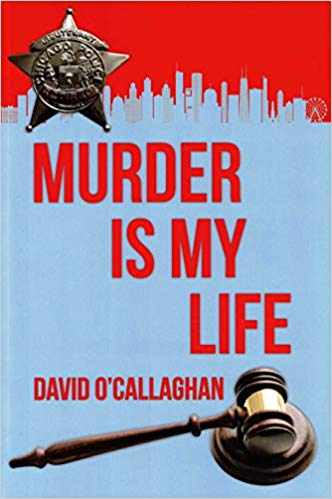 David O'Callaghan
Class of 1994
Business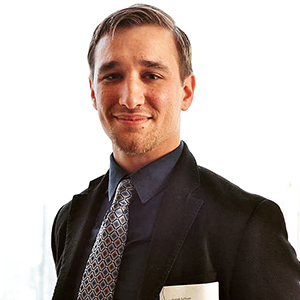 Joseph Sullivan
Class of 2017
Finance and Management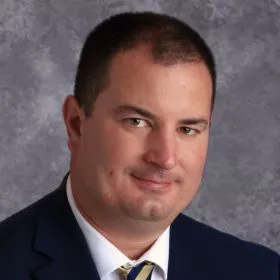 Thomas Schergen
Class of 2005, M.A.
Education Administration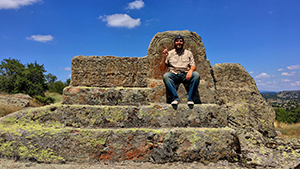 John L. Shannon
Class of 2018
Sociology, Anthropology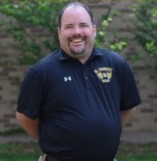 Brian Herman
Class of 2009
Education
Karen Leise Bidus
Class of 2001
Education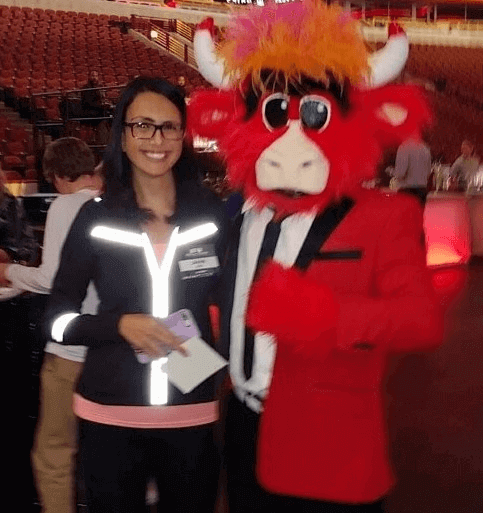 Jihan Atiq
Class of 2000
Education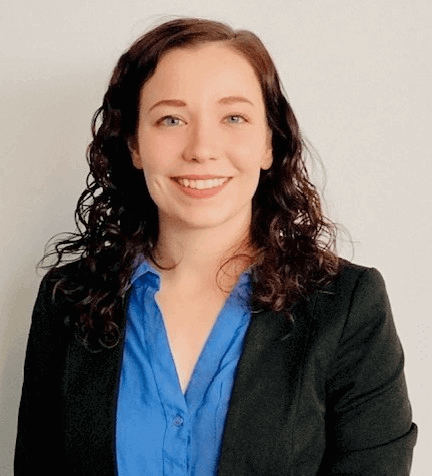 Colleen Thomiszer
Class of 2014
Business Administration
Lisa Senerchia
Class of 1993
Nursing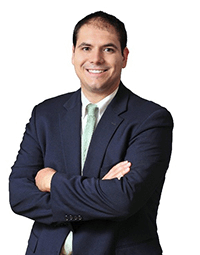 Pantelis "Peter" Danos
Class of 2014
Biology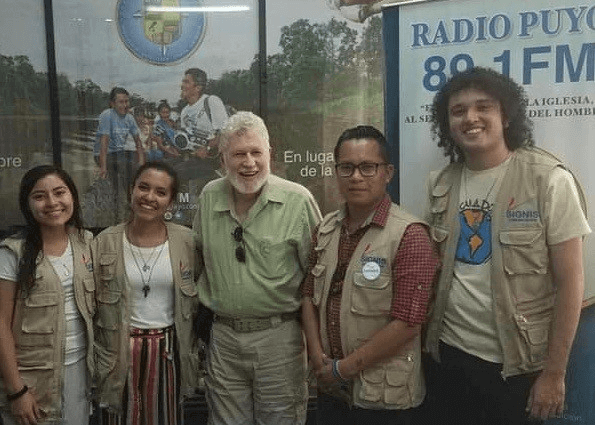 Larry Rich
Class of 1974, M.A.
Theology
Chanele Jackson
Class of 2019
Nursing, Psychology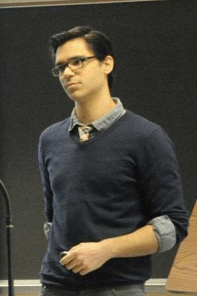 Ben Noffke
Class of 2012
Chemistry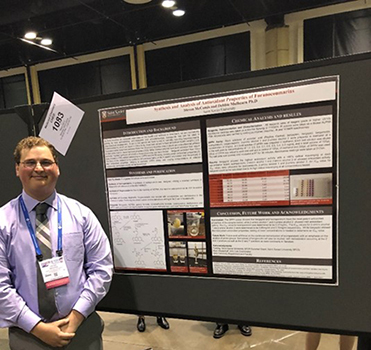 Steven McComis
Class of 2019
Chemistry
Michelle Meyer Palmer
Class of 1997
Accounting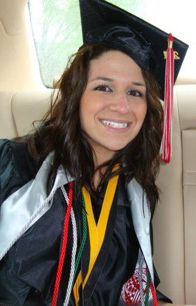 Jenna Jurkovic
Class of 2011
Biology, Pre-Health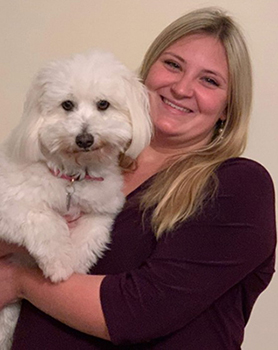 Rachel Thomas
Class of 2017
Biology, Pre-Health
Matthew Lyke
Class of 2003, M.A.
Education Administration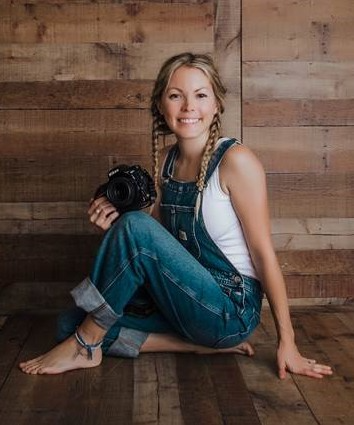 Bridget Forbes
Class of 2007
Hospitality Management and Marketing
Class of 2008
Management
Roberta F. Vondrak, M.A.
Class of 1997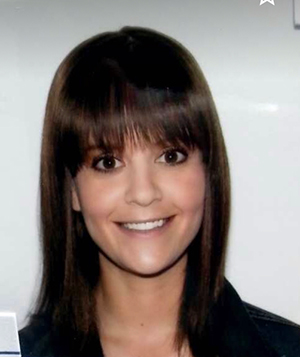 Alyssa Greenwald
Class of 2010
Education


Najeeb T. Haddad
Class of 2011
Philosophy and Religious Studies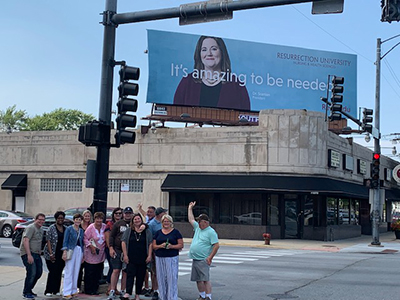 Therese Scanlan, Ed.D.
Class of 1988
Math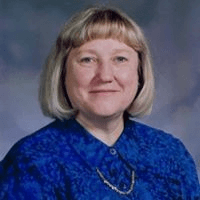 Cleo Lampos
Class of 1984, M.A.
Education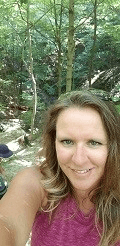 Michelle Monk
Class of 2004, M.A.
Education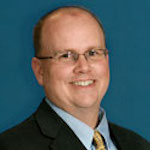 Scott Levins
Class of 1990
Business Administration/Marketing