University Relations develops and coordinates all advertising, marketing, publications, social media, web development and electronic communications on behalf of Saint Xavier University to ensure accuracy, consistency and quality in accordance with the University's marketing guidelines and objectives to portray a consistent brand image.
University Relations welcomes the opportunity to assist and support faculty and staff in generating publicity, advertising and promotional plans for their programs, events, achievements, projects and more. To request a project, email us at urprojectsFREESXU.
Marketing and Communications
The Marketing and Communications Team is under the umbrella of the Office of University Relations and serves as Saint Xavier University's central coordinating office for advertising, branding and print and digital communications. The Marketing and Communications Team provides marketing, branding and communication strategies that promote a consistent and positive image among internal and external stakeholders and the general public.
Our team is composed of six subcategories. Please visit the links below for complete details.
The Marketing and Communications Team provides the following marketing services:
Marketing consultations, when necessary
Advertising planning and placement (i.e. radio, TV, newspapers and Internet)
Ordering promotional items
Designing and editing print materials (i.e. flyers, brochures, etc.)
Building digital communications (i.e. email blasts)
Shooting and editing videos and photos
Website training and approvals
Email and web analytics
We are also responsible for tracking the institution's social media presence, maintaining and troubleshooting issues with the institutional website and annually updating SXU's Catalog. We can also assist in recruitment and external event marketing.
When beginning a new project or upgrading an existing project, we can help assess your goals, develop a comprehensive marketing strategy and ensure that your marketing will be in line with the University's strategic initiatives.
Please refer to our Project Timelines page to assist you in planning accordingly the time needed to successfully promote your event or news.
Saint Xavier University's Image
Saint Xavier University's communications with our internal and external audiences are crucial elements in shaping our image in the community among current and prospective students and their parents, as well as among the University community, alumni and other target audiences. Everyone at the University contributes to our image. Conveying a positive and consistent image is critical.
Download an SXU Zoom Background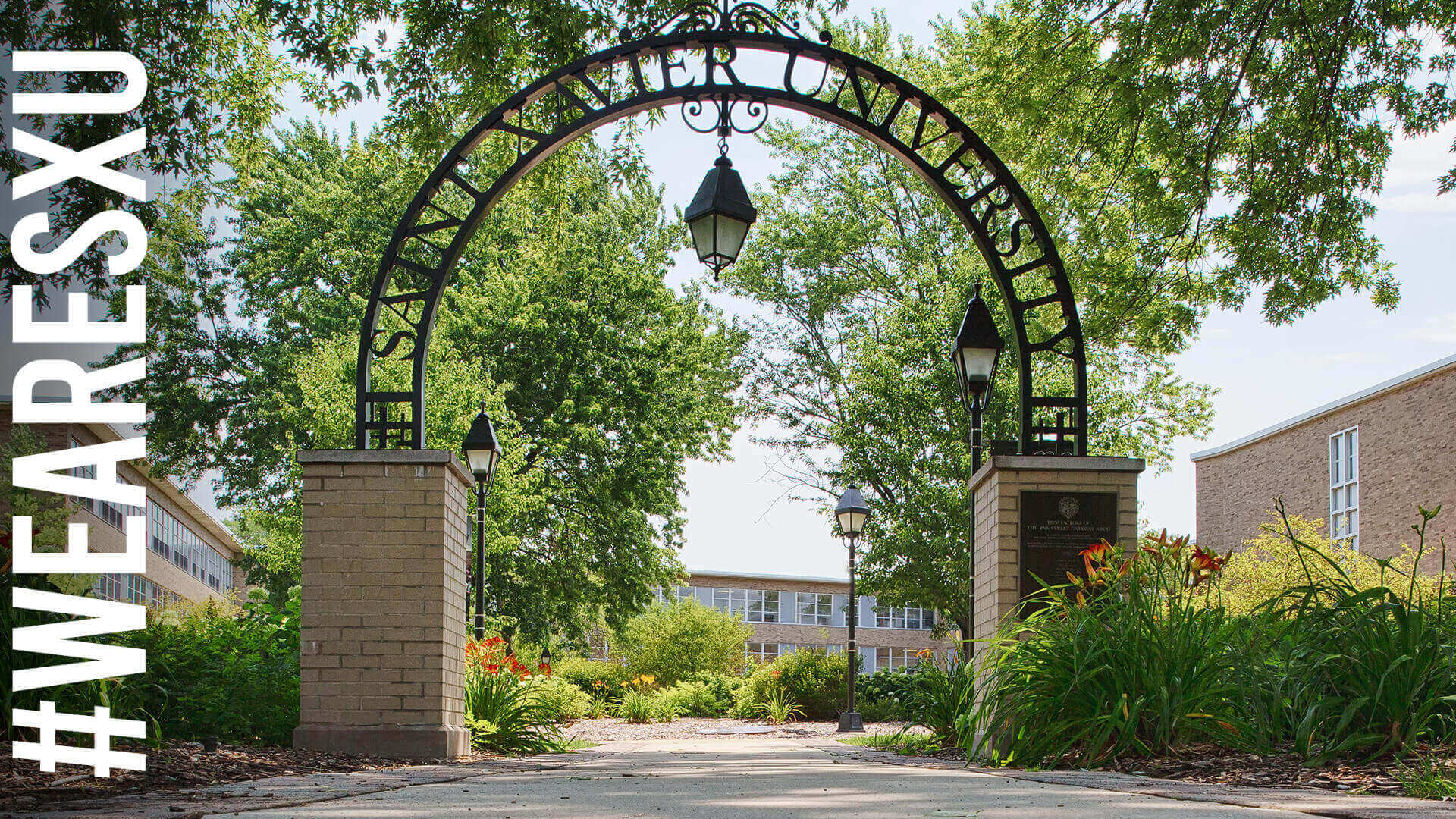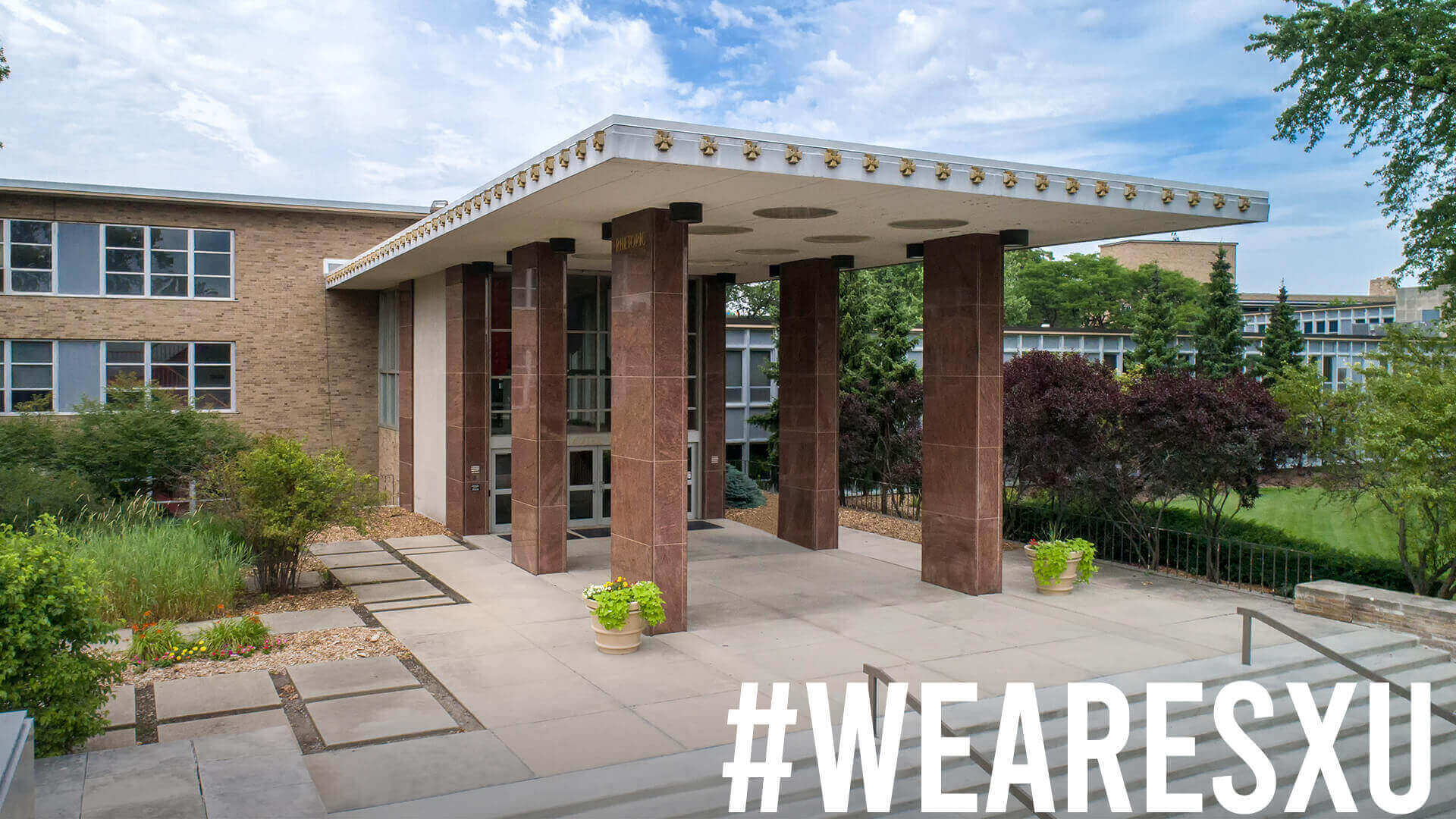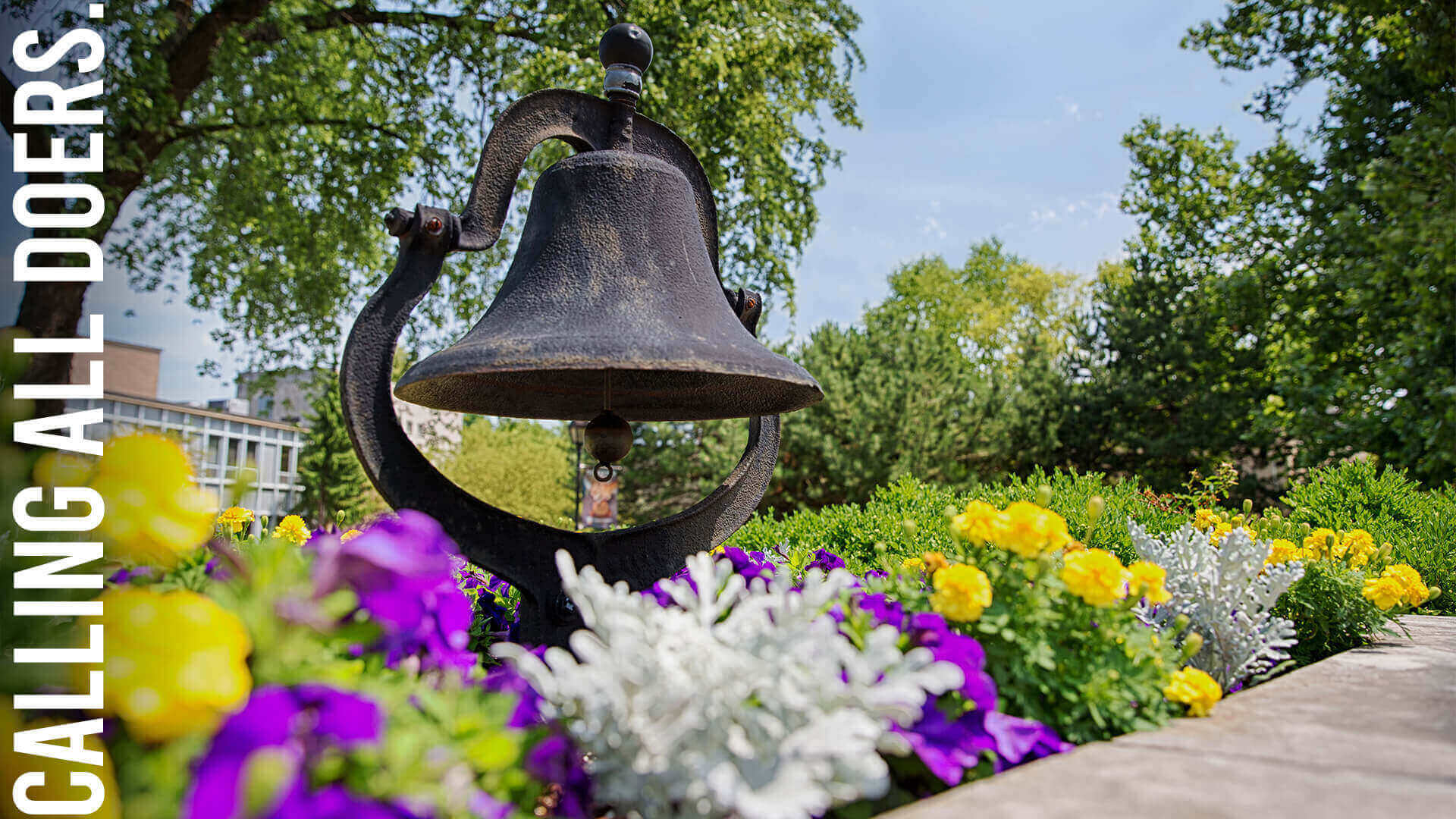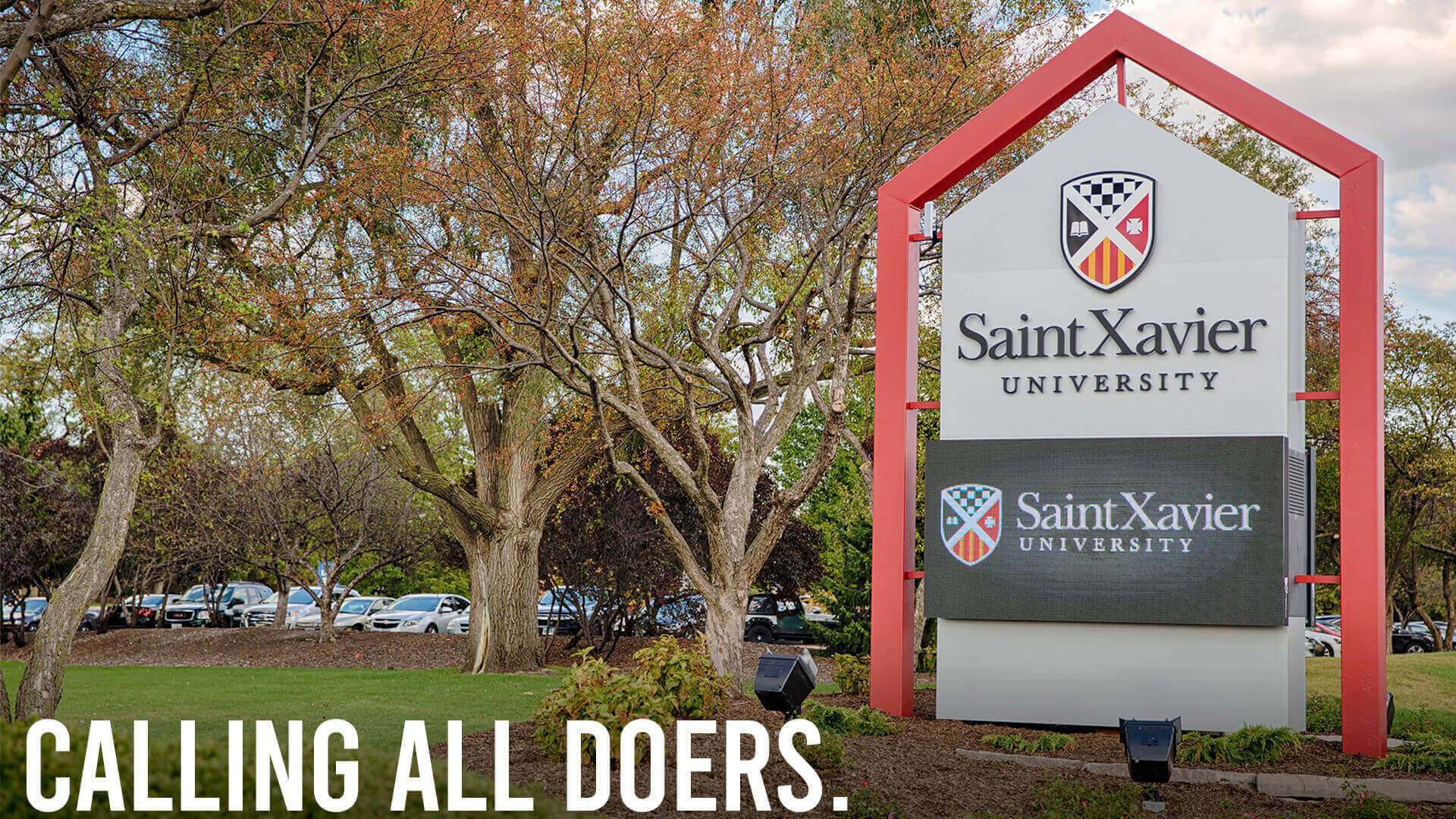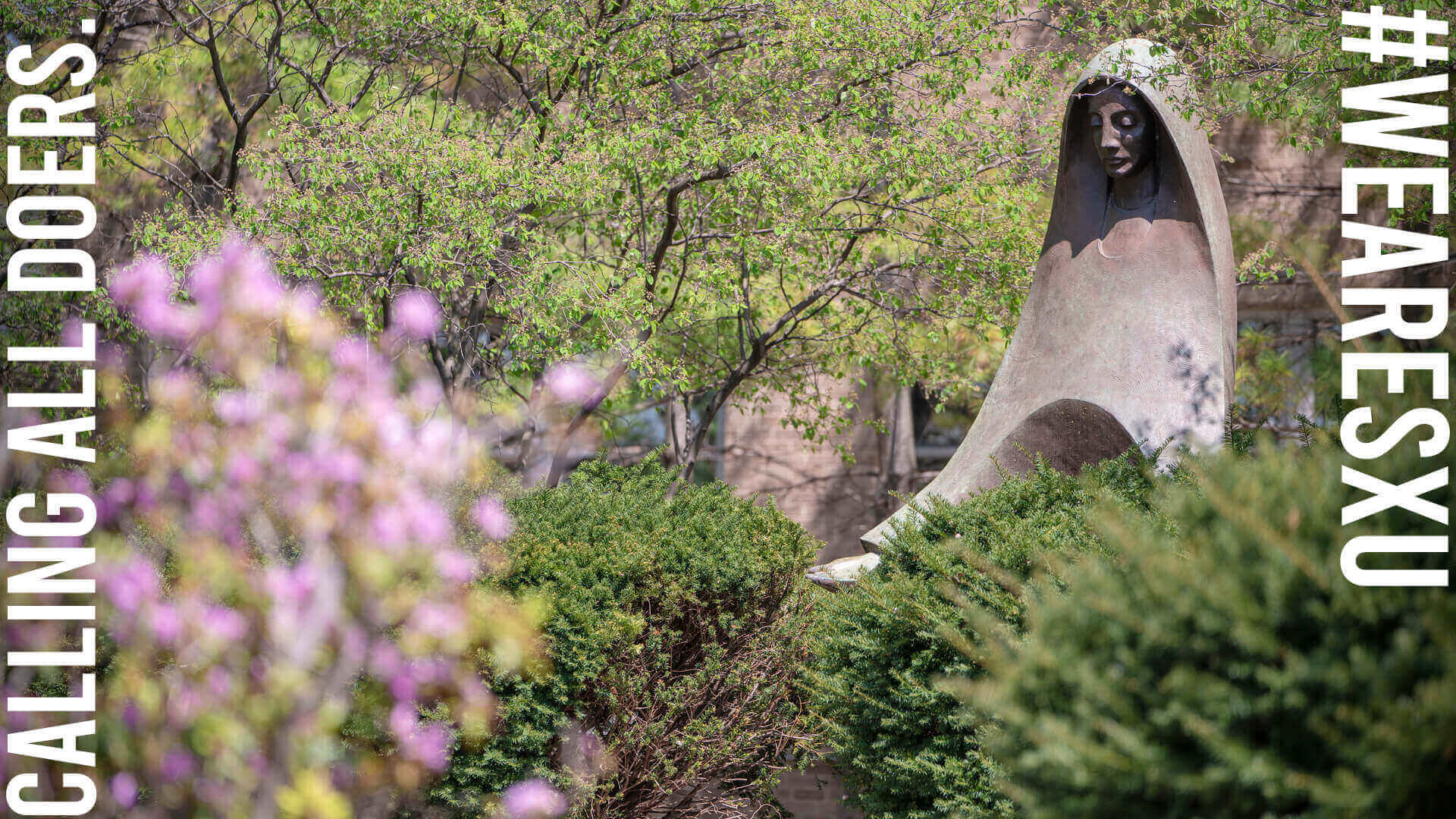 Request Forms
Need to submit a request? Please do so by submitting the appropriate form below.