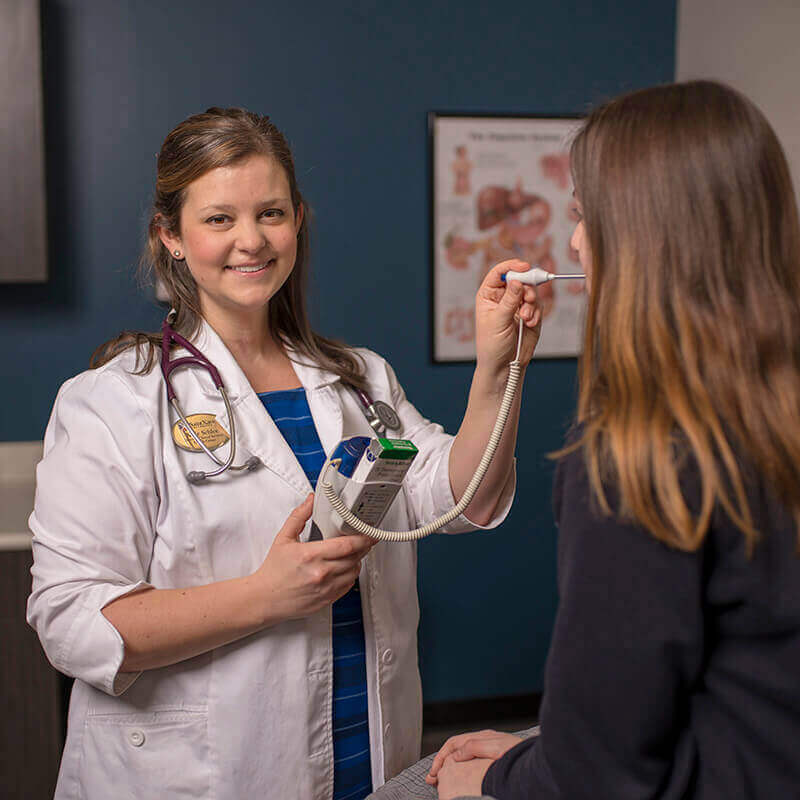 Your health and wellness are important to us at Saint Xavier University. That's why we offer services and opportunities to support you mentally, emotionally and physically.
Virtual Tour
Counseling Center
SXU's Counseling Center utilizes a holistic and culturally respectful approach to engage students to achieve their personal and academic goals, while becoming a well-rounded, socially responsible individual.
Fitness and recreation
At 85,000 square feet, the Shannon Athletic and Convocation Center is the hub for fitness and exercise on campus for students, faculty and staff as well as community members.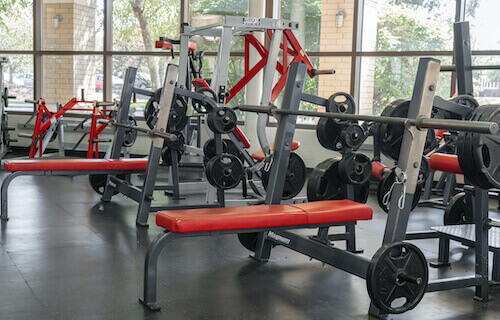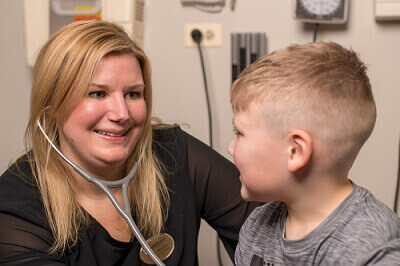 Health Center
For quality care you can trust, the SXU Health Center is a nurse practitioner-led primary care clinic that serves students, faculty, staff and community members with holistic care consistent with SXU's standard of excellence.

Ludden SPeech and Language Clinic
The Ludden Speech and Language Clinic has a longstanding tradition of serving adults and children with communication disorders within the community. All clinical services are supervised by speech-language pathologists who hold professional Illinois licenses and certifications from the American Speech-Language-Hearing Association.