Welcome to Student Success
At SXU, we are committed to your success -- academic, personal, and professional! College is a time of transformation and growth, so to make sure that you have support along the way, we have programs in place to help you succeed through every step of your journey.
From holistic academic advising, support coaching and outreach, personal and career development, and tutoring and learning support, to student leadership, internships, and resources for first-generation students and those with documented disabilities -- we are here to help!

CASA
Saint Xavier's Comprehensive, Aligned Supports for Attainment (CASA) initiative will strengthen the University's capacity to enhance educational outcomes by eliminating equity gaps and increasing retention and graduation rates for Latinx, low-income and other historically-underserved student groups. Funded by an HSI Title V Grant (P031S190311).


Learn More
Center for Accessibility Resources
The Center for Accessibility Resources is the heart of academic support for the students of SXU and works closely with students and faculty, providing services and academic assistance to students with documented disabilities.
Learn More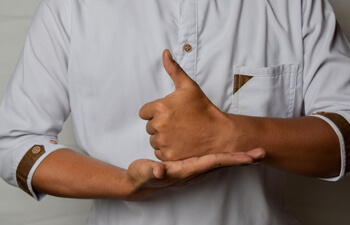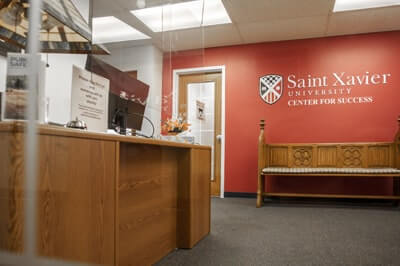 Center for SUCCESS
The Center for SUCCESS is designed to offer students support with a holistic advising approach that tends to their individual needs, as well as coach them through major and career choices, connect them with valuable learning and networking opportunities and encourage their involvement in service and leadership.
Learn More
Student Support
The Student Support Department is a campus-wide initiative that provides services and support for incoming freshmen and currently enrolled SXU students to enhance their college experience from college entry to degree completion.
Learn More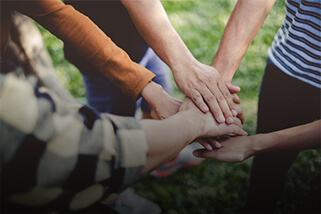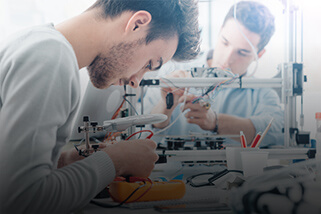 Student Employment
Student employment positions help students meet the financial needs of pursuing their academic goals while gaining pre-professional experience. Positions are designed to help students develop transferable skills valued by employers after graduation. Student employees are essential to the operations of the University and work in nearly all of the functional areas on campus.
Learn More
Student Media
WXAV proclaims to be "The Voice of SXU," and its mission is to act as an outreach arm of Saint Xavier University by promoting services, activities and happenings at the university to its listening audience -- currently estimated to be a potential market of one million listeners throughout Chicago and globally via the internet.
Learn More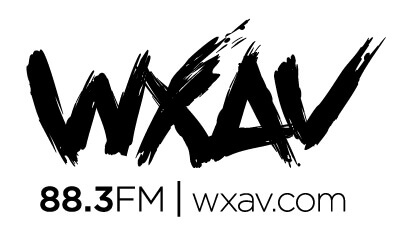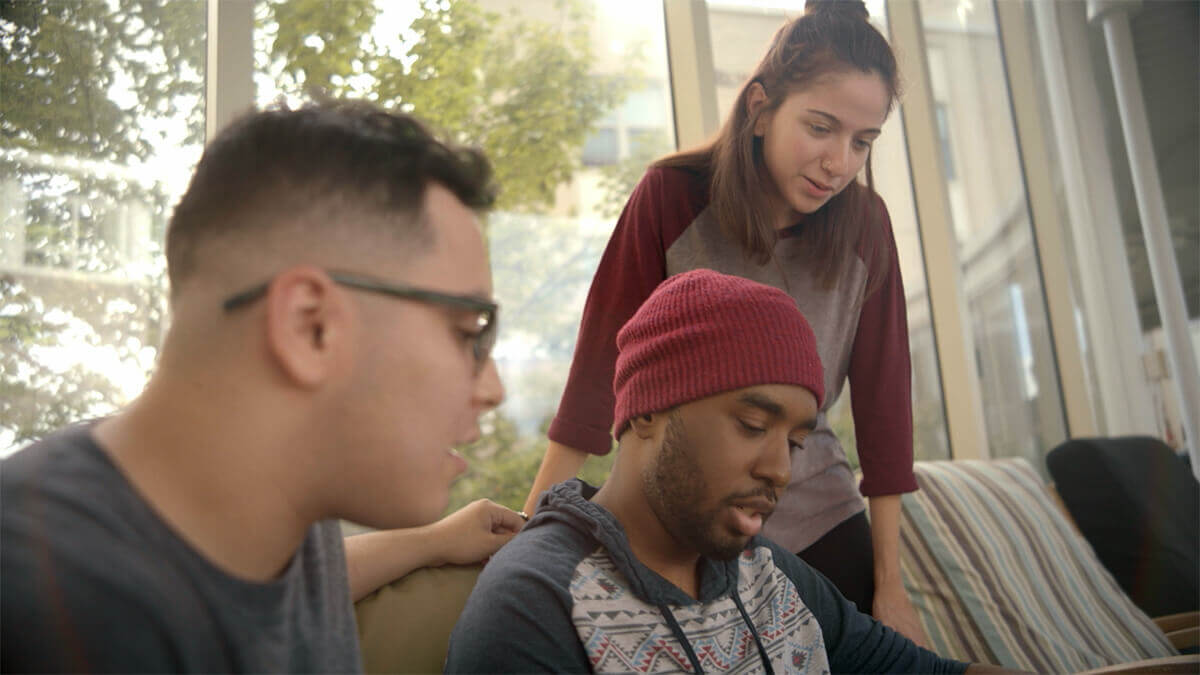 Learning Center/Writing Studio
The Learning Center/Writing Studio at SXU provides a variety of resources and services aimed at assisting students on their path to graduation, including helping students develop strategies and skills they can use in their classes and their future careers.
Learn More
Student Leadership and Service
Saint Xavier University students participate in leadership and service activities to strengthen their communities while cultivating meaningful co-curricular experiences that elicit the development of life-long skills valued by employers.
Learn More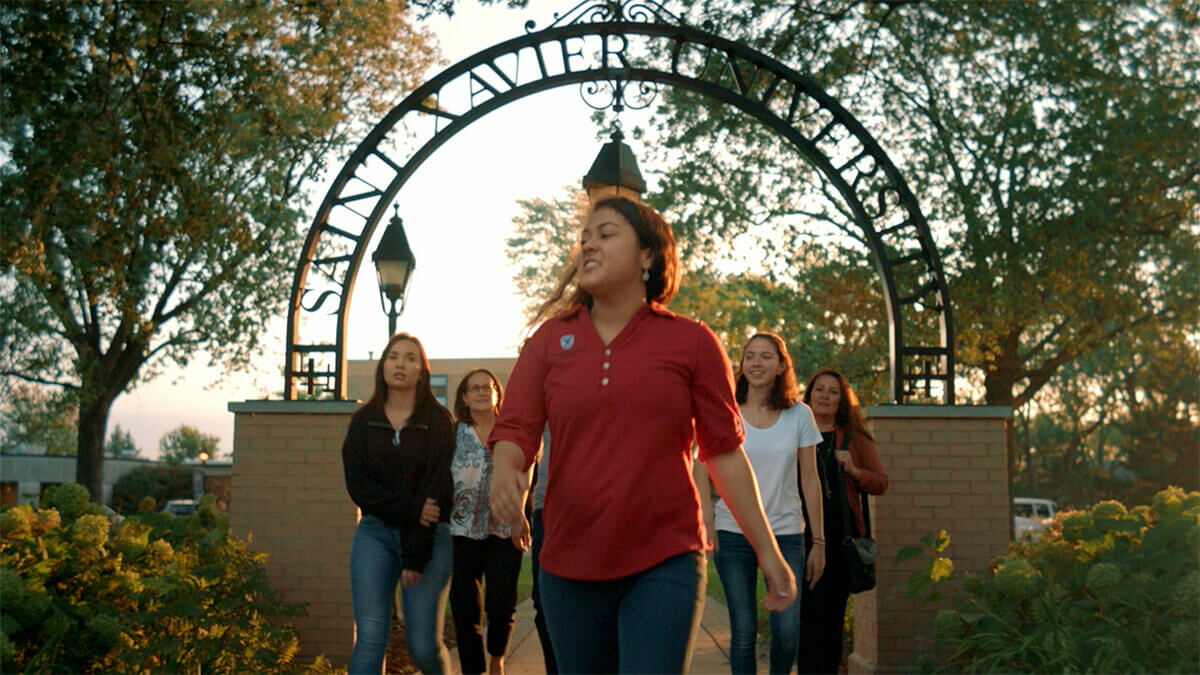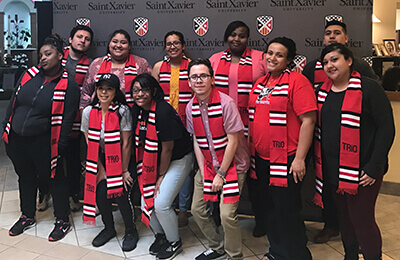 Student Success Program
The Student Success Program (SSP) program provides support services for students who are first generation, low-income and/or students with disabilities by supporting academic and personal development.
Learn More