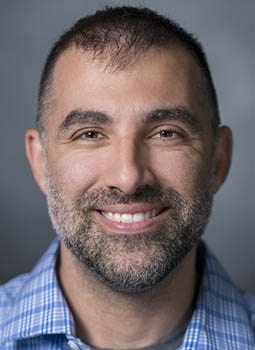 Message From the Director
Welcome to the Health Sciences Division!
Welcome to Saint Xavier University's College of Nursing, Health Sciences and Business (CNHSB)! We are so honored that you chose us for your health sciences education.
The Health Sciences Division truly embodies the Mercy mission through its curriculum. We will teach you how to think critically, communicate with others effectively, and be compassionate when working with other students, the community and in your career setting. Our eight core values are woven within each course you take within your majors. These values are critical in making your chosen career happy and successful.