Graduate education Programs
The Saint Xavier University Education Department offers the Master of Arts (M.A.) and the Master of Arts in Teaching (MAT) programs, as well as certificate and endorsement programs, to provide licensed teachers the opportunity to earn additional credentials to advance in their careers.
Learn more about Saint Xavier University's graduate education programs below.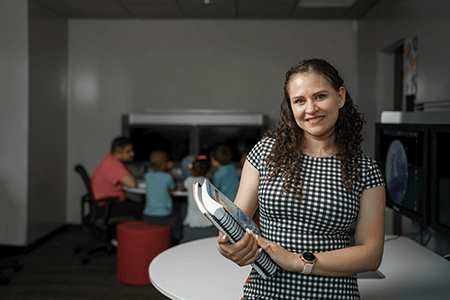 Request Information
Want to know more about graduate programs at Saint Xavier University? Please fill out the form below!
Loading...
Secondary Education Programs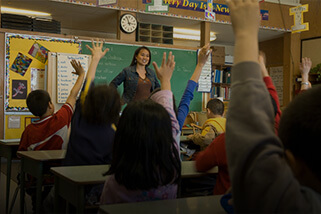 Alternative Licensure
(9-12 for Biology, Chemistry, Computer Science, English, History, Math, Physics and Political Science and PK-12 for Art, Music and Spanish)
Master of Arts in Teaching
Learn more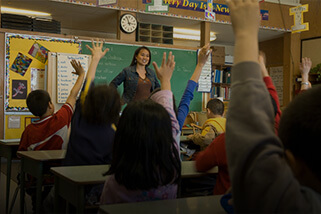 Traditional Licensure
(9-12 for Biology, English, Math and Social Science and PK-12 for Art, Music and Spanish)
Master of Arts in Education
Learn more
Graduate Endorsements, Approvals and Certificates