MSN - Nurse Educator track
Take a High-Level Approach to Improving Care
Learn leadership tools and techniques that support superior patient care.
The online Master of Science in Nursing - Educator Track provides nurses with the opportunity to work toward becoming a Certified Nurse Educator through experiential learning as well as rigorous classroom practice.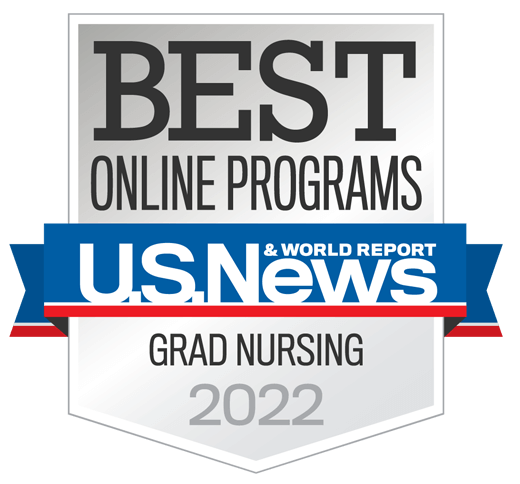 Top 10 Online Graduate Nursing Program
U.S. News & World Report (2014-2022)
Start Date
August 22, 2022
Cost
Tuition Per Credit Hour: $750
Credit Hours to Complete: 38
Approximate Cost: $28,500
A Top-Ranked Nursing Program
Student testimonial
"After an incredibly positive undergraduate experience, I feel fortunate to return to Saint Xavier for my graduate studies. I believe that Saint Xavier empowers nurses to become leaders within their respective units, to use critical thinking and make decisions based on theoretical knowledge and evidence-based practices, and to act with kindness and respect to each patient entrusted into our care. The support that is exhibited by professors and staff at Saint Xavier has been nothing short of impressive. During this unprecedented time of COVID-19, SXU was able to seamlessly keep students on track and utilize new technology to provide experiences that enhanced learning and helped students meet learning objectives. I am proud to be a two-time SXU graduate."
If you have a sincere interest in improving patient care quality and safety through educating others, a commitment to applying the principles of evidence-based practice to clinical problems, and a real passion for helping nursing students achieve their full potential, the MSN Nurse Educator track is a perfect fit.
As a student, you can look forward to academic coursework that develops critical reasoning and an understanding of ethics, professionalism, and integrity. Together, these foundational skills will help you develop the skills you need to reach your full potential in nursing education.
Employer Assistance
A 20% clinical partner tuition discount can be taken advantage of by students enrolled in SXU's graduate program who are employed (40 hours per pay period) in a clinical setting where our undergraduate students participate in clinicals.
---
Nurse Faculty Loan Program
The NFLP is a loan forgiveness program that prepares and trains nurse educators to fill faculty vacancies and increases the number of trained nurses entering the workforce.
Learn more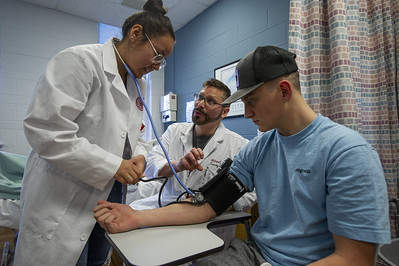 "Can Nurse Educator Students Get Their Loans Forgiven?"
Read Article
Tabitha Quina, RN, CNE speaks about her experience in the program.
Would you like to learn more?