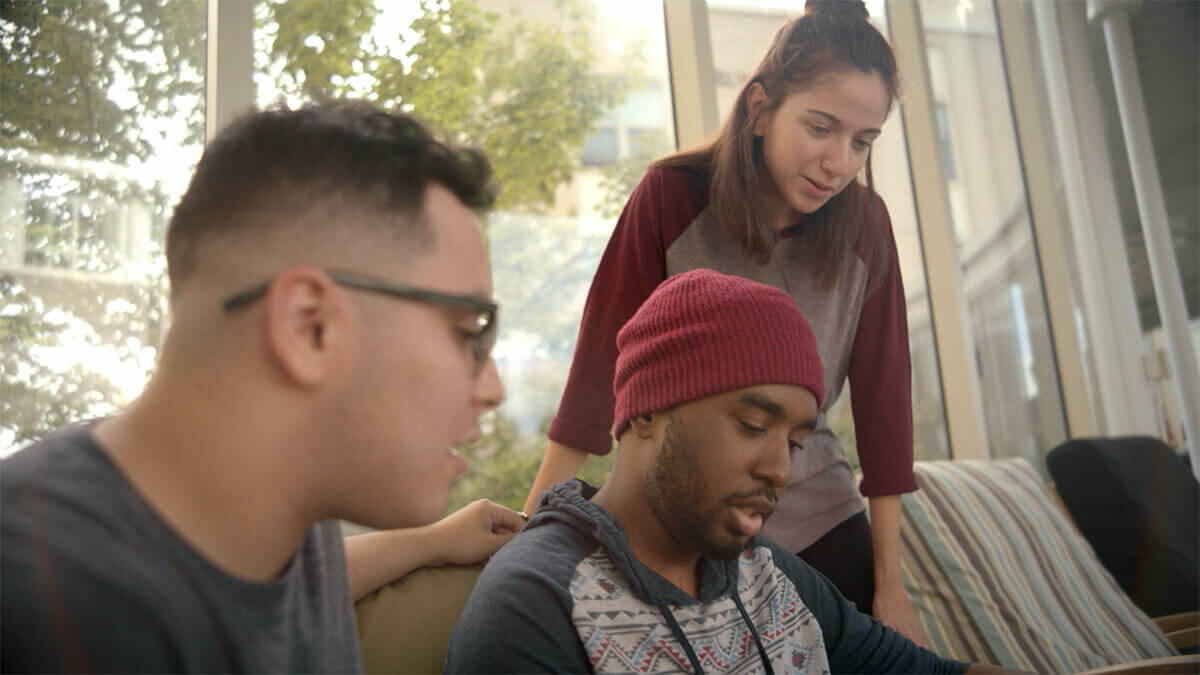 Summer Sessions at SXU
New, returning and visiting students can take advantage of summer by registering for courses at Saint Xavier University to help graduate on time or earlier! Courses begin as early as May 2024, so register early to ensure you get the classes you need. Undergraduate courses for traditional Chicago-based students also are offered at a lower tuition rate, so you can't afford to miss out!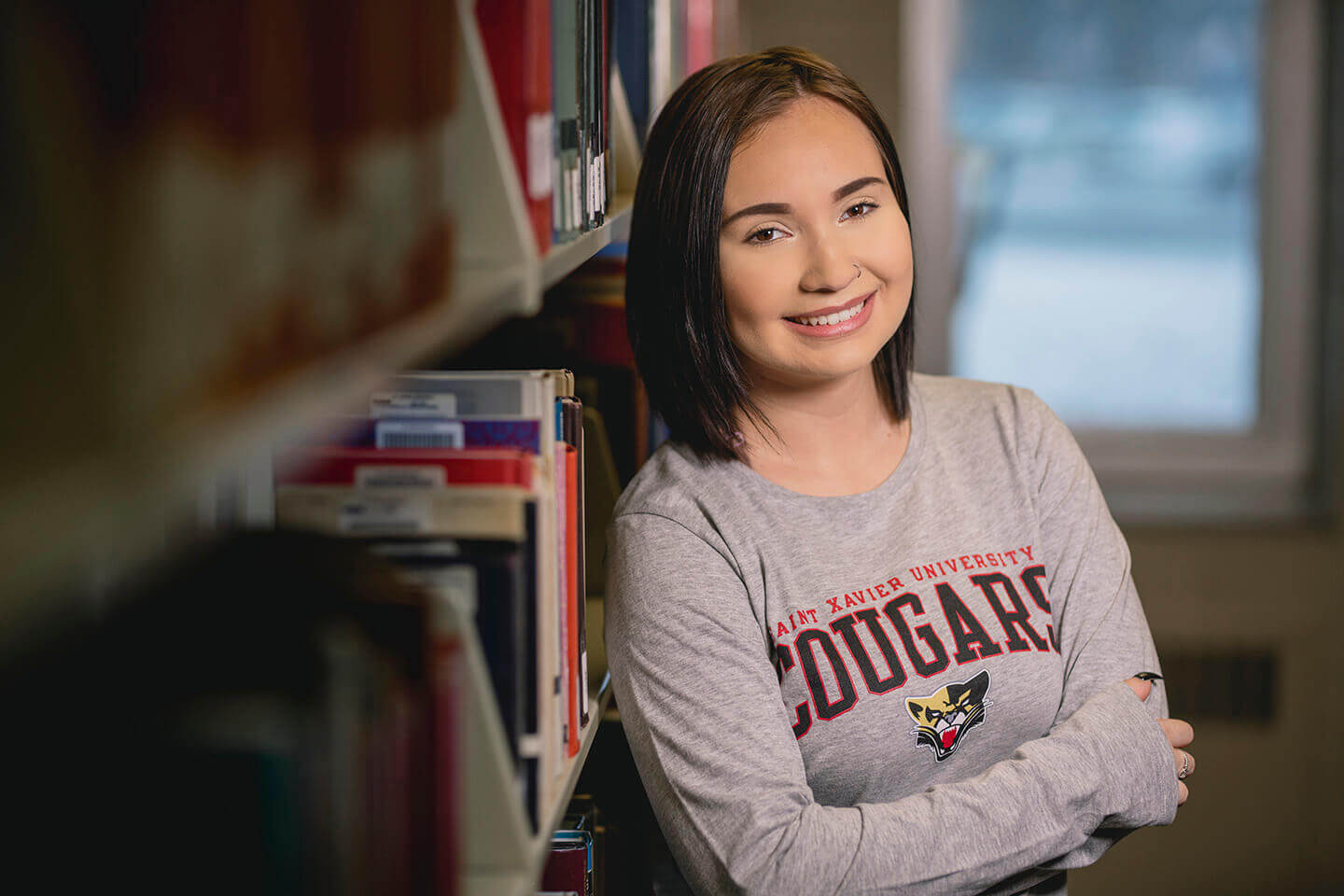 Current and Admitted Students
View Course Offerings: Visit our Summer Course Offerings webpage or log in to the mySXU portal to see a list of summer courses with specific dates and times. To do so:
Go to "Registration" and then "Search for Sections" on the Self-Service menu.
Select the "Summer 2024" term, along with two other fields, and submit your search.
May Term courses can be viewed by selecting May Term from the "Course Section Type" field.
Register for Classes: Admitted students do not need their advisor's approval to register for summer but should check with their advisor regarding appropriate course options.
Visiting Students
Saint Xavier University welcomes all visiting students who are home for the summer as well as new students to take summer courses with us to get ahead in their studies!
View Course Offerings: If you are not admitted into SXU but wish to enroll in summer courses, you can do so by visiting our Summer Course Offerings page or by accessing the Search for Courses and Course Sections page.
Register for Classes: After you've selected what courses you want to take, fill out our online registration form.


Registration Form
Questions about the form can be directed to Rita Hickey at rhickeyFREESXU.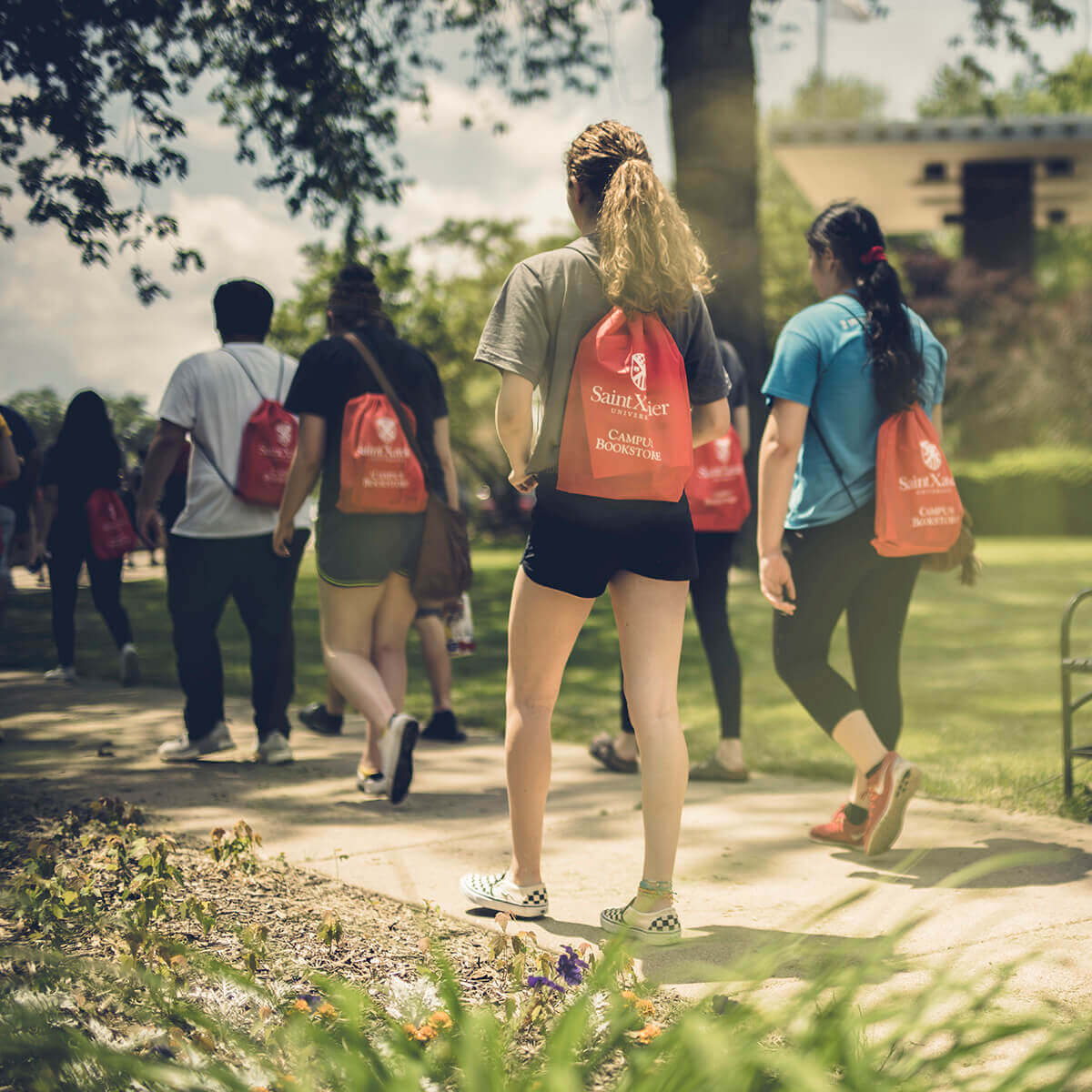 Start Dates
Summer classes begin on various dates in May, June and July. Exact dates and meeting times can be found on Self-Service.
The University will be closed for Memorial Day (Monday, May 27, 2024), Juneteenth (Wednesday, June 19, 2024), Independence Day (Thursday, July 4, 2024) and Staff Appreciation Day (Friday, July 5, 2024).