Parent/Family Virtual Orientation 2021
Welcome to the SXU Family!
In response to COVID-19 precautions being implemented by SXU, we are pleased to share with you our Virtual Family and Supporters Orientation program. Below, you will find a selection of videos reflecting the topics that are discussed during our traditional Parent/Family Orientation program. We encourage you to watch each video in order to best prepare yourself to help your student as they begin their first year at SXU!
This web page will be updated with more information pertaining to the start of the fall 2021 semester; please continue to check back as we get closer to the start of fall 2021.
While each video provides comprehensive information on a specific area or service, we know that you may still have some questions. We will be hosting multiple Zoom sessions specific to each of the topic areas on covered during this orientation. This is a great way to get answers for any questions that you may have - please register to attend: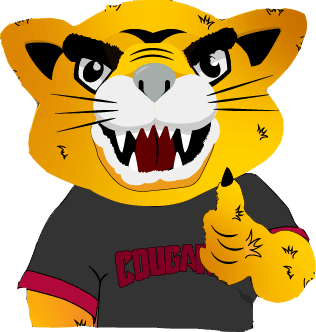 Join the Conversation on Social Media!
#SXUVia #WeAreSXU #SXUBound
A Welcome to Your Student from Laurie M. Joyner, Ph.D., President of SXU!
A Welcome from the Dean of Students
We are so excited to welcome your student and your family to SXU!
This is a memorable time, and we applaud you for your tenacity in preparing your student for this new venture in their lives. We look forward to working with you to support the success of your student while attending Saint Xavier University.
As your student transitions into college life, we want to ensure you are informed, engaged and connected to what's going on at SXU, starting with this Virtual Via Parent/Family experience. Again, welcome to the SXU family!
Sincerely,
Katy Thompson
Dean of Students and Director of Residence Life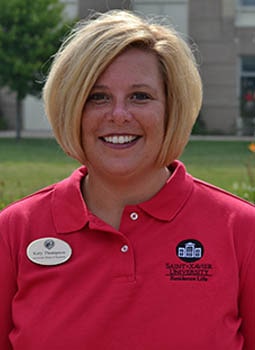 The Health Center
Welcome to the Health Center at Saint Xavier University! We are unique in that we serve students, faculty, staff, and members of the community. We are nurse practitioner-led primary care clinic and therefore provide a variety of services for our patient population. We are open year-round (including summer!) and only close for major holidays. Our mission is to provide accessible and affordable holistic care that upholds the SXU standard for excellence. For more information, visit our web page.
COVID-19 Vaccine
We are fortunate to have a supply of COVID-19 vaccines from the Chicago Department of Public Health, and are administering them Monday through Friday. We also can go on-site with your school or company! Call 773-298-3712 to schedule or book an appointment on ZocDoc. Due to increased supply we often have same-day appointments available. All are welcome!
Currently we have the Moderna (approved for ages 18 and up) and Pfizer (approved for ages 12 and up) vaccines.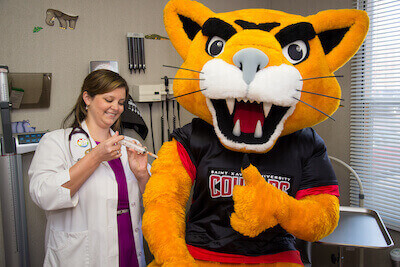 The SXU Health Center collects immunization records for the university as is required by Illinois state law. All students who are registered in more than 6 credits per semester are required to show proof of certain immunizations or have their registration for future semesters blocked. The good news is, most students have had all of the required vaccines already, we just need a copy of the records! A full list of what is required can be found on our Student Immunization Requirement website.
In order to be compliant:
Find your full immunization records. Often the easiest way to get your records is from your high school or pediatrician (CPS students must request their records online). High schools in Illinois are required to keep records for 60 years, so we have great success with this. Other acceptable records may be from a previous university or military records.
Turn in your records to us. Records may be uploaded to our secure Patient Portal, faxed to 773-298-3906, or dropped off at the Health Center (please use our drop box on the side of our building).
You will receive a secure message (through our Patient Portal) or an email to your SXU account if anything is missing. This usually occurs within 2 business days of receipt.
Records are due by September 1, 2021! If you are having issues tracking down your records, call or email the Health Center and we can assist you.
Via 2021
Students must complete the four parts to First-Year Orientation before classes in fall 2021
Canvas
Canvas Modules are available to complete now. these are self-paced and due August 23. Students can sign in using their SXU NetID and Password.
Part 1
Via Online Course
See the layout and content of the course
Module 1


Welcome to Via
Character, Competence and Career Success

Part 2
Academic Advising
By advising appointment or Step-In Registration Day students will setup their course schedule for the fall semester
Module 2


Welcome to your College/School
Mission and Heritage
Intro to SXU Technology

Part 3
OL Via Meet and Greet

Week 3

Module 3:

Money Matters: Financial Aid and Bursar

Part 4
Cougar Trax
In-person and on-campus
Thursday, August 19 - Friday, August 20

Week 4

Module 4:

#WeAreSXU: Discover the best in you.
Presentation from the Center for SUCCESS
Presentation from the Office of Financial Aid
Presentation from the Office of the Bursar
Presentation from the Student Success Program (TRIO)
Office of Dean of Students
Campus Life and the Co-Curricular Experience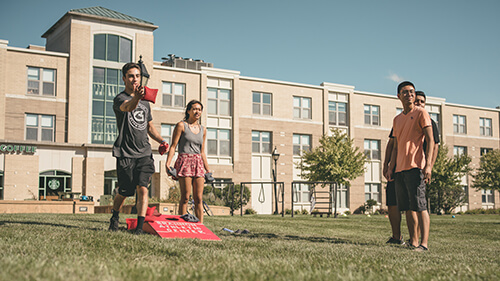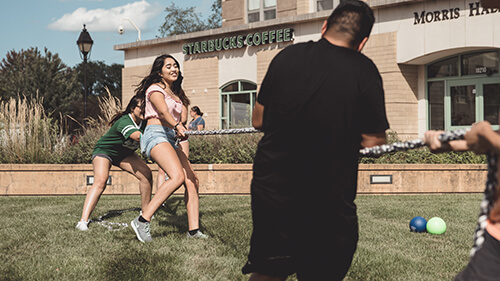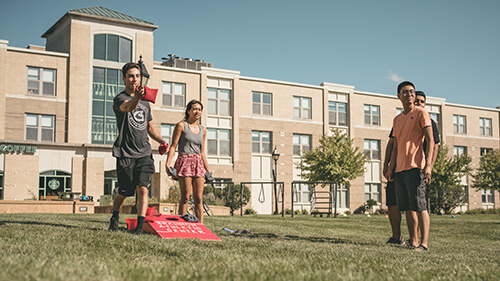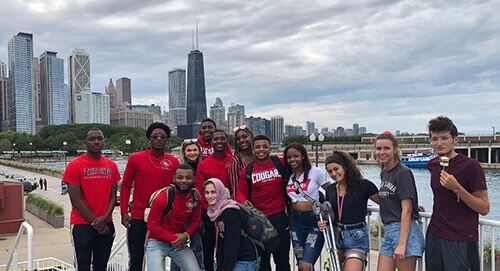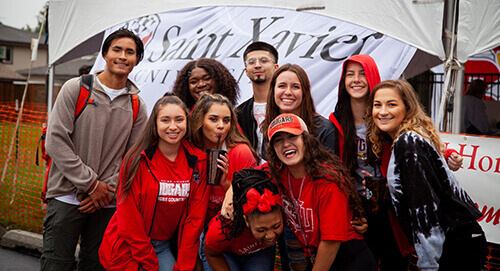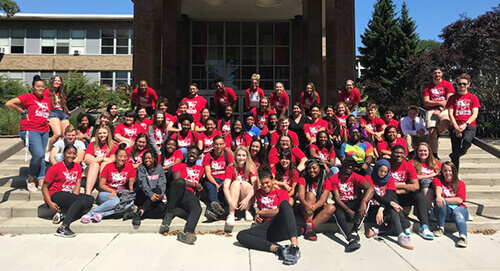 Commonly Contacted Offices
View Virtual Information Fair for Students (Interactive Campus Map)
View Map
If you have questions, please let us know by calling 773-298-3123 or you can email
via@sxu.edu
.