Learning Center/Writing Studio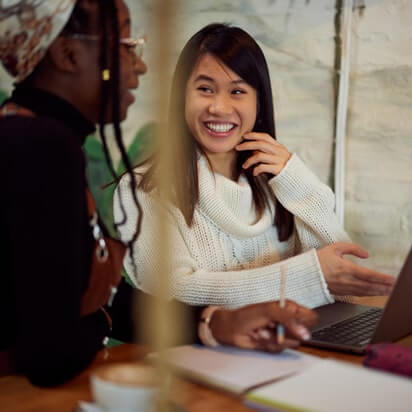 Welcome to the Learning Center!
Located in L-110 of the Warde Academic Center, the Learning Center/Writing Studio at SXU provides a variety of resources and services aimed at assisting students on their path to graduation. The Learning Center/Writing Studio helps students develop strategies and skills they can use in their classes and their future careers. Whether a student is excited by a new subject and wants to know more, needs assistance with an assignment or paper or is having trouble mastering the course content of a subject, the Learning Center/Writing Studio is available to provide assistance, free of charge to currently enrolled SXU students.





Mission Statement
The Learning Center/Writing Studio mission has an eye toward identifying and responding to the strengths and needs of our University's dynamic community. Our skilled tutors and writing consultants aim to empower, promote and maximize the potential of each student. As part of a Hispanic serving institution (HSI), the Learning Center supports historically underserved, first-generation and multilingual students. We welcome students at all stages of their academic journey, whether starting, continuing, or returning to college, strengthening their writing and critical thinking skills in a safe, welcoming, and collaborative environment.
Contact the Learning Center