Welcome to Academic Guidance
High-impact learning, quality and engaging student support services and preparing students for competence, character and career success are at the heart of the SXU experience. Whether you have questions, are seeking faculty or staff mentors or looking for workshops or seminars to help prepare you for success, we are here to help. Check out the many resources available to help students thrive and reach their goals.

CASA
Saint Xavier's Comprehensive, Aligned Supports for Attainment (CASA) initiative will strengthen the University's capacity to enhance educational outcomes by eliminating equity gaps and increasing retention and graduation rates for Latinx, low-income and other historically-underserved student groups. Funded by an HSI Title V Grant (P031S190311).


Learn More
Center for Accessibility Resources
The Center for Accessibility Resources is the heart of academic support for the students of SXU and works closely with students and faculty, providing services and academic assistance to students with documented disabilities.
Learn More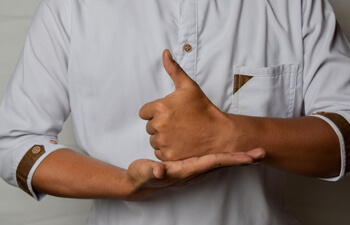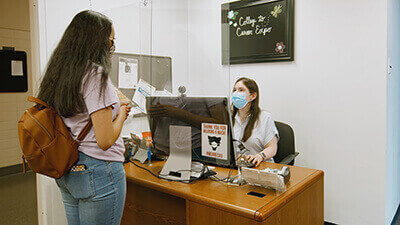 Center for SUCCESS
The Center for SUCCESS is designed to offer students support with a holistic advising approach that tends to their individual needs, as well as coach them through major and career choices, connect them with valuable learning and networking opportunities and encourage their involvement in service and leadership.
Learn More
Institutional Review Board (IRB)
The role of the IRB is to review all proposals for research involving human subjects prior to the commencement research and to monitor the progress of projects which have received IRB approval and to ensure that the rights of human research subjects are fully protected.
Learn More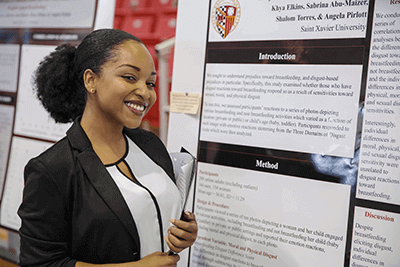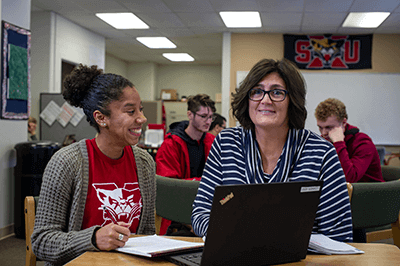 Learning Center/Writing Studio
The Learning Center/Writing Studio at SXU provides a variety of resources and services aimed at assisting students on their path to graduation, including helping students develop strategies and skills they can use in their classes and their future careers.
Learn More
Student Success Academy
The Student Success Academy is an academic support program designed for a select group of incoming freshmen and helps first-year students develop the necessary skills and academic confidence to handle advanced learning in college, focusing on skill development in critical reading, foundational math, study skills and writing components.
Learn More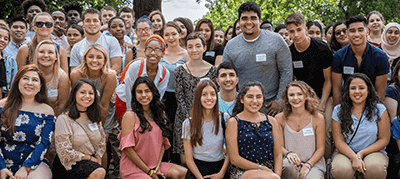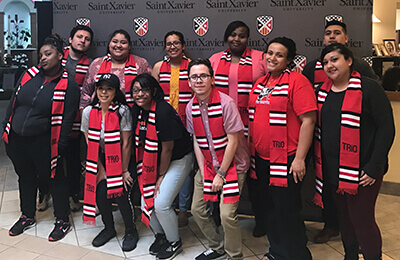 Student Success Program
The Student Success Program (SSP) program provides support services for students who are first generation, low-income and/or students with disabilities by supporting academic and personal development.
Learn More