As a student-centered Mercy institution, the academic and personal success of our students is important to all of us at Saint Xavier University. Through the SXU Experience, we will strive to provide you with a transformative educational experience with high-quality academic programs, engaging leadership opportunities and clear college-to-career pathways.
As you begin your academic journey, you'll have a team of support to guide you throughout your time at SXU to build up your competence, strengthen your character and prepare you for career success.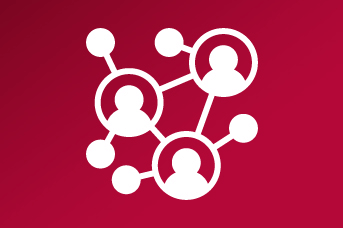 Competence
Personalized academic planning
High-quality academics taught by experienced, caring faculty
Collaborative research opportunities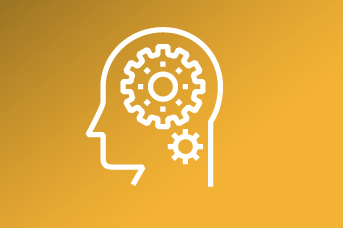 Character
60+ varied student clubs and organizations
Leadership and personal development workshops and opportunities
Service and study abroad trips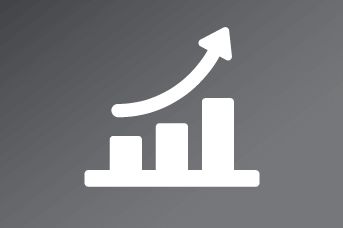 Career Success
Internship and career planning
Networking opportunities
Access to an e-portfolio to showcase your achievements
As a participant of the SXU Experience, you will receive thoughtful and intentional mentoring with your team of support, made up of:
your academic advisor, who will assist you with building your academic plans each semester, will serve as a program expert and review major requirements with you, and will help you with the resources needed to make progress towards your degree.
your SUCCESS coach, who will serve as your "go-to guru" and will assist you with creating meaningful connections between classes, student life, service learning, leadership activities, personal, and career goals. They'll help you when you have questions, will put you in touch with campus resources, and will assist you with major and career exploration. Best part, they'll be cheering you along as you make your way through your college journey!
your peer SUCCESS mentor, who will help ease the transition from high school to college during your first year. They'll provide advice, a listening ear, and will even be available to attend some events with you.
As you progress through the program, you will also be connected with a career mentor, who can provide you with valuable information, advice and networking in your future career fields.
Throughout your time at SXU, you will develop important life and career skills through service, leadership opportunities, co-curricular activities and pre-professional experiences. Your support team will also help you to help create a uniquely special experience -- one inspired by our Mercy mission.
How can I participate?
In fall 2022, the SXU Experience will be piloted to incoming first-year students in the following majors: Biology, Chemistry, Bio-Chemistry, Natural Science, Math, Computer Science, Communication, Psychology, Criminal Justice, Sociology, History, Political Science, International Studies, and Undeclared. If you are enrolled in one of these programs, you will be included in the program.