Your Future Starts Here
Explore Occupations to Find the Right Path for You
Launch Academics
Academic Programs
Saint Xavier University is pleased to offer a wide variety of high quality academic programs to a diverse and talented student body. Saint Xavier University strives to provide its learning community with a solid foundation in liberal arts and professional education, establishing well-rounded members of society.
Explore Majors and Programs
College of LIberal Arts and Education
College of Nursing, Health Sciences and Business
Graduate Programs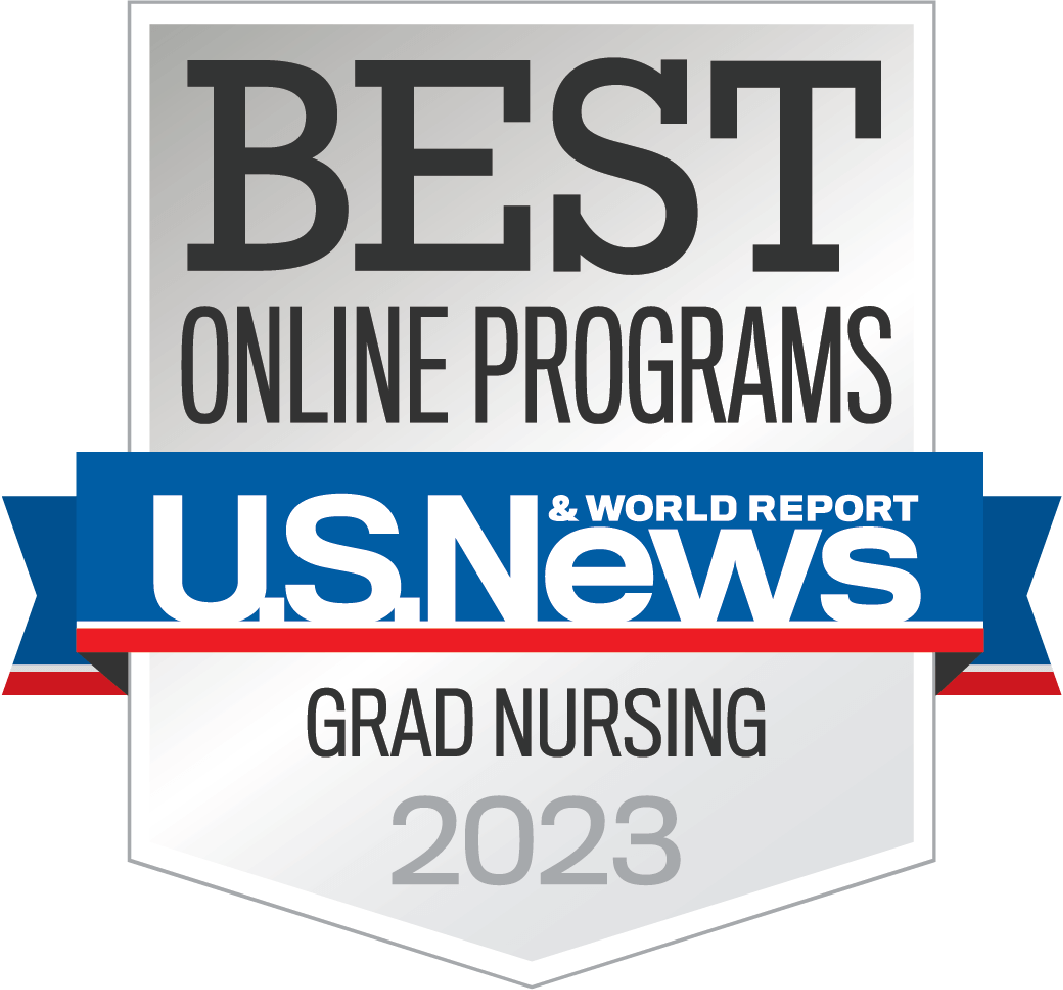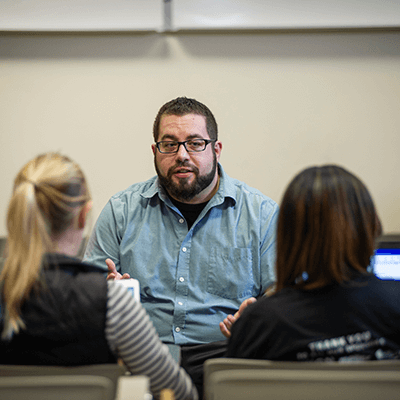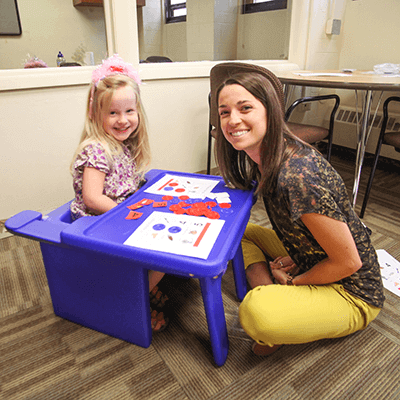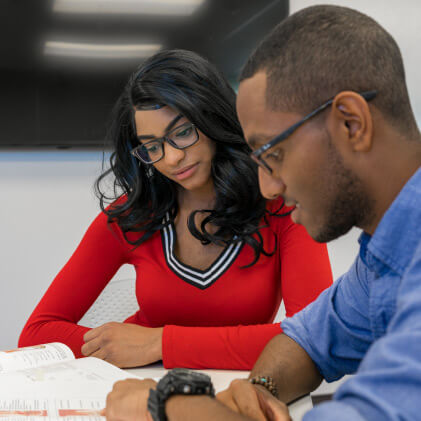 Academic Guidance

Sometimes college can seem a bit scary if you don't know the right people to talk to and the right places to go, but Saint Xavier is here to help you. Academic guidance is offered to help students succeed and get the most out of their college years; they help students conduct research, write papers, register, evaluate program requirements and ask questions.

Honors Program
Why Honors at SXU?
Supportive community of motivated students from diverse backgrounds
Dedicated faculty whose research activity directly shapes your learning experience
Thematic curriculum that fosters interdisciplinary learning
Opportunities to work closely with faculty in your field on research projects you design
Special Honors grants to support individual research, conferences and travel study
Eligibility for the Oxford Study Abroad Program
Personalized advising and early registration to guarantee integration of Honors coursework with requirements of your major
Cultivation of leadership disposition and skills that will give you a competitive edge
Learn More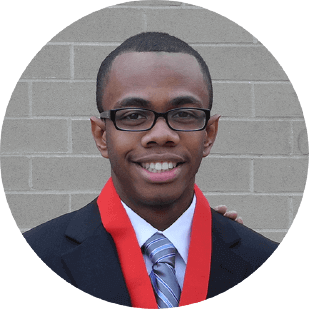 Darryl Brown, Class of 2012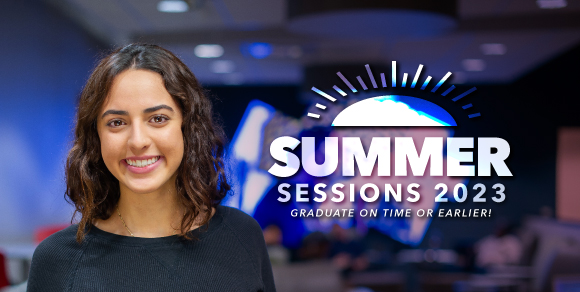 Summer Sessions
Take advantage of summer by registering for courses at Saint Xavier University to help you graduate on time or earlier! Courses begin as early as May 2023, so register early to ensure you get the classes you need!
International Education
Studying abroad can be one of the most memorable experiences of your life. It allows students the opportunity to learn about the world and other cultures through first hand experiences.
Choosing to study abroad is one of the most important decisions you can make. To get started, contact Kelly Reidy, Center for International Education (CIE) director, at 773-298-3780 or via email at reidyFREESXU.
Contact Us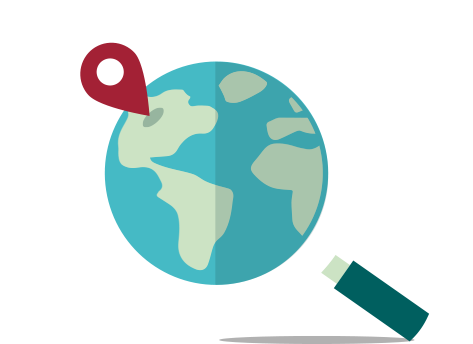 Advising and Career Success dAY
At Advising and Career Success Day, students will have a chance to connect with advisors. attend professional and personal development sessions focused on academic and career success, network with alumni and mentors, and more!