College of Arts and Sciences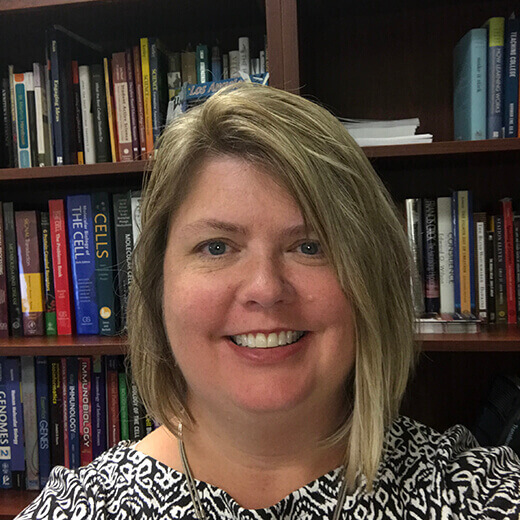 Message from the Dean
Welcome to the College of Arts and Sciences, the heart and soul of Saint Xavier University. The College (CAS) offers all undergraduate students a rigorous and forward-looking education in the liberal arts and sciences and offers opportunities for students to major or minor in more than ninety programs. CAS is a great place to explore fields of study that educate the whole person and open doors to careers that make a difference.
READ MESSAGE
Dual Degree Programs
Earn your Bachelors and Masters degree in five years!
Graduate Endorsements and Certificates