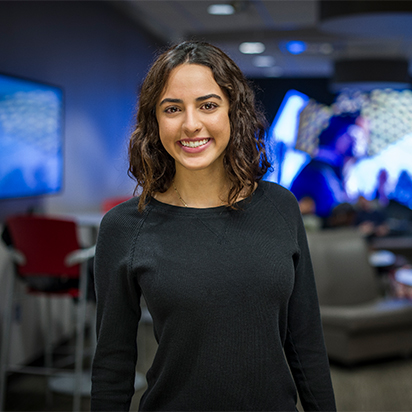 Transfer Students
Many transfer students choose to attend Saint Xavier University each year and we're excited you're here to explore your options. As a transfer-friendly University, we value the time and energy you've invested in your education, offering generous transfer credit policies and scholarships, a supportive learning environment and high-quality, engaged learning programs. Applying to SXU is free, no matter your program of interest, and is a simple, streamlined process.
Academic Calendar
October 15
Deadline to petition via Self-Service on mySXU for Spring 2021 graduation
October 17
Fall I accelerated session ends
October 19
Fall II accelerated session begins
October 20
Faculty Professional Development Day: all fall semester classes between 8 a.m. and 4 p.m. are canceled.
October 21
Final day to change a class from credit to audit or pass/fail
October 21 - November 5
Registration for spring 2021 classes for currently enrolled students
November 6
Registration for May term 2021 and summer 2021 begins for currently enrolled students
Get Involved
We want you to have fun during your time at Saint Xavier University. Whether in the diner, residence halls, chapel or Shannon Center, you are engaged in the process of learning about yourself and others in the community. Make your mark on campus by participating in many student activities.
Saint Xavier University has a variety of on campus traditions. For more information about RSOs and their meetings visit The Den!
Contact Us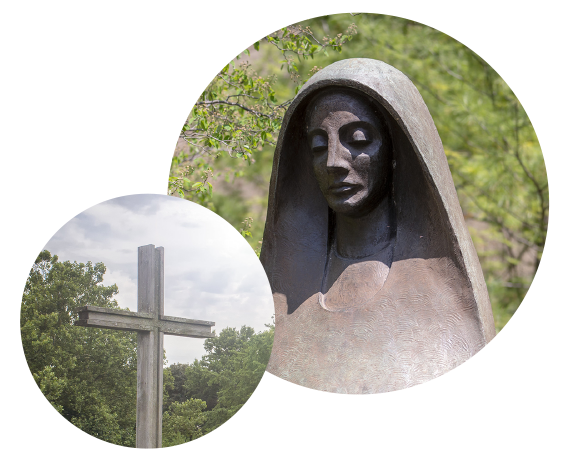 Spiritual Life
A Catholic university exists for one purpose: to help students become better human beings. Yes, they may know more, be fitter and have more friends when they finish college. But if they are not better people, we have failed. "Where Success Meets Purpose" means taking what you learn here and using it for your success and for the good of the world.
CONTACT US
Health and Wellness
Your health and well-being are priorities, and we invite you as a student to utilize our on-campus resources and services designed to support your health and wellness needs.
Learn More
Dining on Campus
Country House, which provides our on-campus dining experience, takes pride in using fresh ingredients and scratch recipes to put their work and resources into the food.
Learn more