Military/Veteran Admission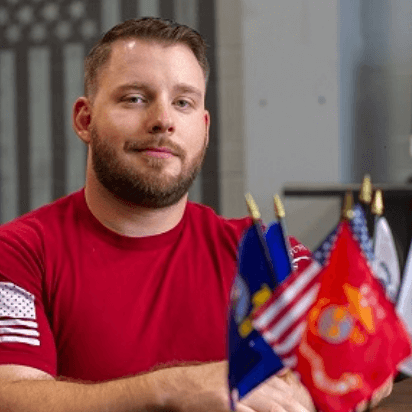 Welcome!
Saint Xavier University stands proud to welcome our brave military/veteran students in pursuing their education with us. Saint Xavier is a participant of the Yellow Ribbon GI Education Enhancement Program -- a provision of the Post-9/11 Veterans Educational Assistance Act of 2008.
Join the Student Veteran Alliance
Saint Xavier University's Student Veteran Alliance (SVA) offers opportunities for professional and social networking, leadership development and peer support. The mission of the SVA at SXU is to advocate for and assist student veterans and their families. We promote camaraderie through community outreach, social support, and a commitment to academic and professional success.
Meetings are held twice per semester to discuss potential volunteer and event opportunities. Our group aims to:
Provide a social support group and peer mentoring to veterans who are adjusting to college life
Raise awareness for veterans' issues and facilitate dissemination of information to veterans
Promote community service and volunteerism as well as to organize projects and events supporting veterans and their needs/issues.
Contact Us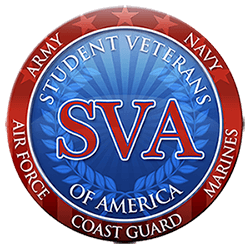 Visit the Student Veteran Resource Center (SVRC)

The SVRC is located on SXU's main campus in Room L-209 in the Warde Academic Center. The SVRC is a place for veterans to relax, do homework, meet other veterans and have any and all questions answered regarding benefits and life at SXU. The veteran coordinator and a VA work study are both located in the SVRC.

In collaboration with veteran non-governmental organizations such as Hire Heroes USA, Hiring Our Heroes and Syracuse University's Institute for Veterans and Military Families, Google has launched VetNet on Google+ to link veterans with civilian jobs and resources. By logging in, veterans can connect with resources and videos to help with job search, career networking and entrepreneurial interests.
Operation Homefront informs National Guard members and reservists about local, state and national resources.
Iraq and Afghanistan Veterans of America is the largest non-profit organization for Iraq and Afghanistan veterans. Iraq and Afghanistan Veterans of America assists veterans and their families in health, education, employment and community.
Listen to "Veteran Matters" on WXAV
"Veteran Matters" is an award-winning 10-part radio production based on interviews with veterans broadcasted on Saint Xavier's student-run radio station WXAV 88.3FM. Each episode contains the raw and personal accounts about the veterans' time in the service, life after war, religious awakenings, and interactions with locals.
Learn More
Why SXU?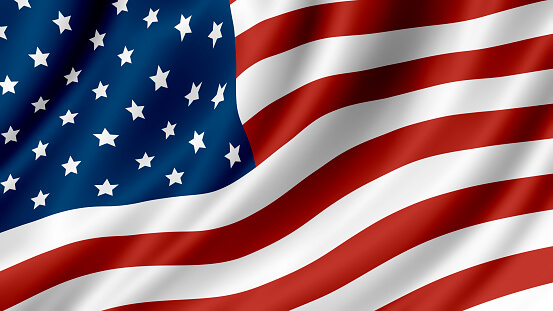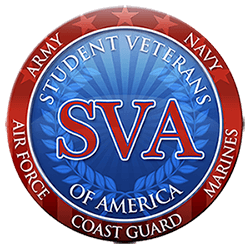 Get Involved
We want you to have fun during your time at Saint Xavier University. Whether in the diner, residence halls, chapel or Shannon Center, you are engaged in the process of learning about yourself and others in the community. Make your mark on campus by participating in many student activities.
Saint Xavier University has a variety of on campus traditions. For more information about RSOs and their meetings visit The Den!
CONTACT US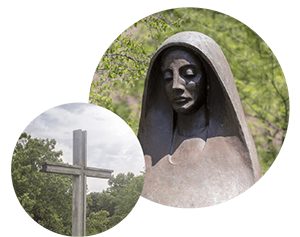 Spiritual Life
A Catholic university exists for one purpose: to help students become better human beings. "Calling All Doers" is a call to students, like you, who take what you learn at SXU and use it for your success and for the good of the world.
LEARN MORE