Launch School of Nursing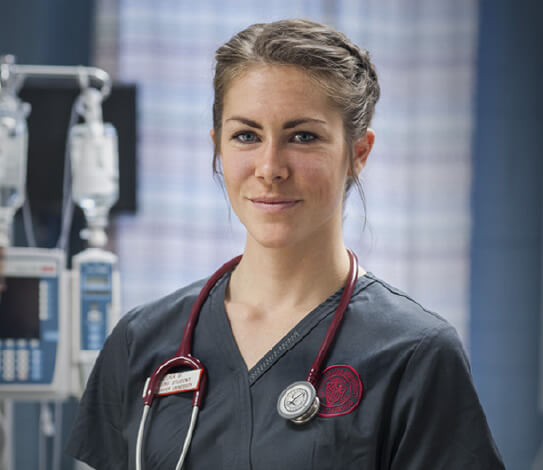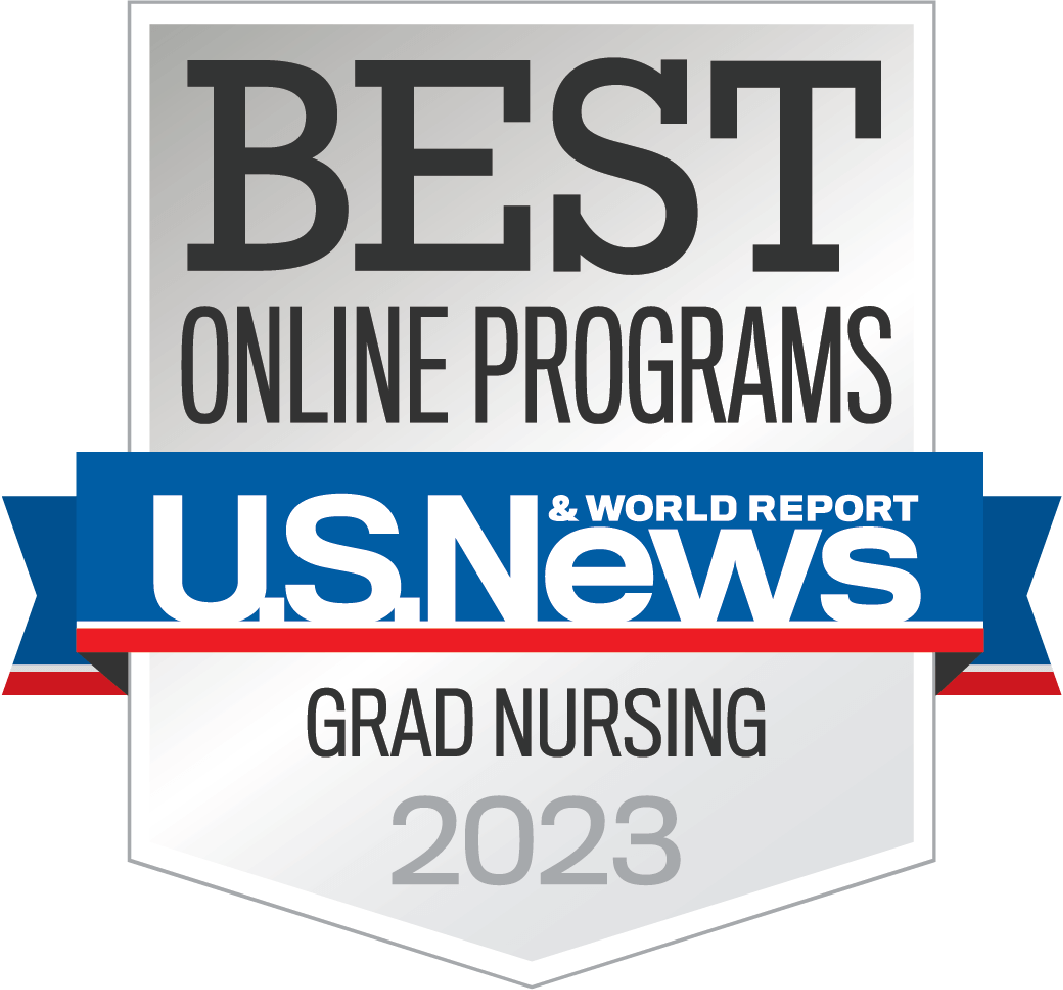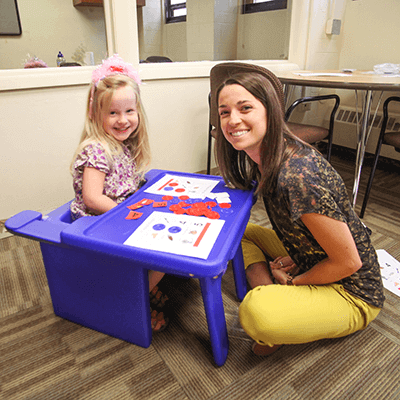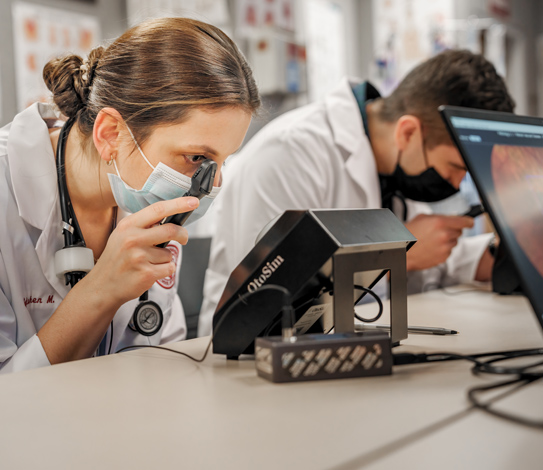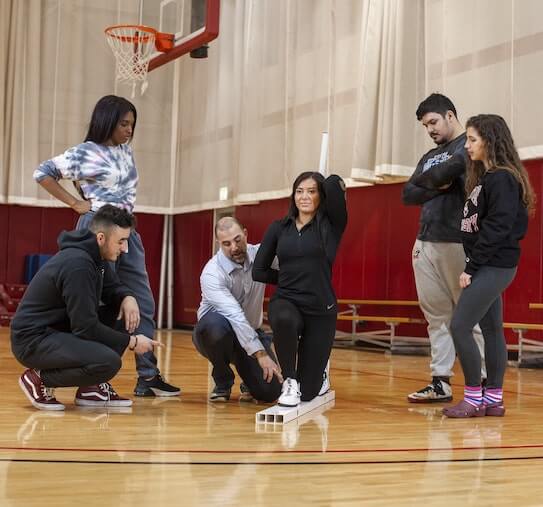 Graduate Certificates
Choose one of three concentrations to earn your certificate
About the School of Nursing
The Nursing program was the first nursing Mercy school in Illinois.
The baccalaureate degree program in nursing and the master's degree program in nursing at Saint Xavier University are accredited by the Commission on Collegiate Nursing Education (CCNE).
The SON has been awarded the National League for Nursing Center of Excellence (COE) in Nursing Education designation continuously since 2007.
The Communication Sciences and Disorders program has been educating future speech-language pathologists for nearly 60 years through its undergraduate program and its on-campus clinic, which currently serves more than 195 clients each semester. The graduate program, established 25 years ago, is fully accredited by the Council on Academic Accreditation of the American Speech-Language-Hearing Association.
The Gerontology, Exercise Science and Sports and Fitness Administration majors support learning the theory and practice of the discipline both in the classroom and in action with capstone and internships.
At SXU, the School of Nursing will prepare students for the 21st century health care workplace by teaching them to be strong clinicians with a focus on health and wellness across diverse populations while acquiring a quality education from a top ranked program.
Through excellence in education, scholarship and community engagement, the School of Nursing embodies the Mercy mission in preparing individuals to engage in high quality, compassionate, and professional practice within the health sciences.
Nursing Mission, Vision and Goals
Both the University and the Nursing program remain dedicated to promoting the values of the Sisters of Mercy, founded upon the ideals of education, service and compassion.
Our Mission
The Nursing program embraces the mission of the University that is dedicated to the pursuit of academic excellence in the context of Mercy values. Through innovative and creative educational models that foster scholarship, compassion and lifelong learning, we educate exemplary nurses for professional practice in the diverse, global community.
Our Vision
Within the Nursing program, we will create a learning community responsive to a changing and challenging 21st century health care environment. Building on faculty scholarship and clinical expertise and forming collegial relationships and strategic partnering, we will continue our tradition of preparing excellent nurses who will practice in a variety of professional roles.
Our Goals
Bachelor of Science in Nursing (BSN)
The goals of the undergraduate program in nursing are to:
Develop the liberally educated professional nurse who is prepared to practice in entry level positions in various settings;
Provide a foundation for personal and professional development; and
Provide a foundation for graduate study in nursing.
Master of Science in Nursing (MSN)
The goals of the graduate program in nursing are to:
Prepare registered professional nurses to meet current and future health care needs of populations through advanced nursing practice and transformative leadership, grounded in Mercy values.
Provide a foundation for research or practice-focused doctoral study in nursing.